Small farmers, fed up with being sold out to foreign interests, are fighting back against GMOs and other excessive regulations in new and creative ways across the world.
Genetically modified organisms have been foisted upon countries ranging from Haiti to Iraq and everywhere in between, and now farmers in one particular agriculturally rich country in Europe are taking to the streets to make sure it doesn't happen to them.
In this case, thousands of small farmers have closed roads and have begun picketing government offices in over dozens of locations, setting the stage for a showdown with the powers-that-be over food and farming freedom.
Farmers Not Backing Down
According to this article from The Ecologist, the thousands of family farmers in Poland have vowed not to back down until their demands have been met.
Video footage (shown below) of farmers in tractors blocking the country's major roadways has captured the attention of food freedom activists around the world, and the numbers are impressive.
So far over 50 locations across Poland have been the site of protests.
Perhaps the most interesting protest has taken place on the A2 motorway in the capital city of Warsaw, and since February 3rd hundreds more have closed roads while government offices have been picketed.
The farmers are asking for the government to enter talks with the union and to address a burgeoning crisis of over-regulation on family farms.
Polish Farmers Want a Ban on GMOs
The demands for the farmers as mentioned by the Ecologist article include: better land rights (no more land grabs by Western companies; they will be allowed to buy Polish land in 2016), legalizing direct sales of produce, a ban on the sale and cultivation of GMOs in Poland, and an extension of inheritance laws "to include land under lease as a fully legal form of land use."
The protests have been a consistent sight over the past year in Poland and the government has refused to budge for the most part. To learn more about the farmers' demands and why they've been so disenfranchised check out the original article here.
You can also watch the YouTube clip below for raw video footage of the protest:
A Message From the Founder
Do you want to heal your chronic digestive and autoimmune issues naturally, but don't know where to begin aside from removing GMOs from your diet and buying organic?
If so, you may want to check out the THRIVE Lifestyle Academy, an AltHealthWORKS approved diet, exercise, mindset, and lifestyle program that takes the guesswork out of getting, and mostly importantly, staying, healthy for life.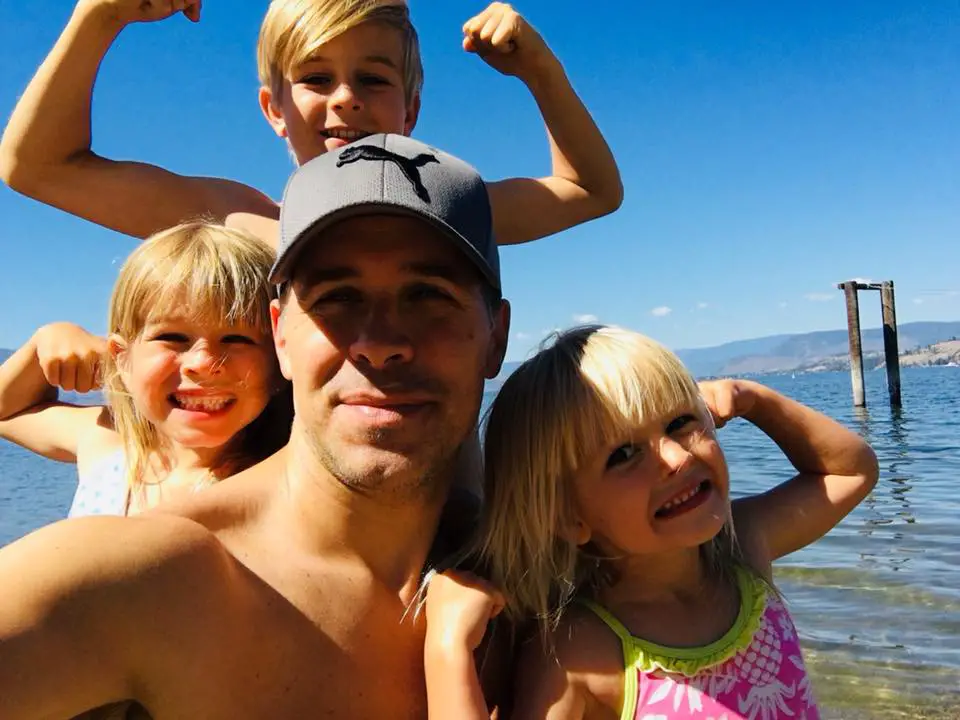 Created by Derek Henry, who overcame 13 different chronic disease conditions thanks in large part to over 3,500 hours of research (watch a short video on his story here), this program is suitable for anyone who wants to transform their digestive health while living a fast-paced modern lifestyle. Like myself, healing his digestive issues (gas, bloating, Crohn's like symptoms) was the gateway to a healthy life for Derek.
Become a member and you'll get a 60-day nutrition jump-start, easy access to the THRIVE Online Health Desk for expert one-on-one support (optional), and a simple eight-part plan ideal for people who enjoy being taught what to do, not told what to do.
Click the button below to take advantage of a special discount for AltHealthWORKS readers, as well as a free 21-day trial to help start your journey.
You can also read real life testimonials from people who overcame their debilitating chronic health conditions here.
Comments
comments