The influx of healthy foods and healthy eaters in America has led to the declaration of a new "disorder" called "orthorexia," which describes someone a little too preoccupied by healthy eating.
But is that the real issue considering the sad state of the American food supply (just look at all the foods banned in other countries)? 
Americans looking for nutritional guidance more than ever, but many are starting to believe corporate influence to be a real problem.
And considering the latest labeling snafu brought to you by our top dietitians and one of the biggest processed food giants in the world, it's not that hard to see why.
Processed Cheese Snack a Top Health Pick?
As a general rule, anything that Homer Simpson eats in the middle of the night by the dozen should probably not be considered a health food.
But that's exactly what thousands of parents could now think thanks to the Academy of Nutrition and Dietetics and Kraft, whose processed cheese slices have just been granted the privilege of being the first to include the new "Kids Eat Right" logo on their products.
The logo seems to indicate that the heavily processed cheese snacks are a healthy pick for kids, although a program rep told the New York Times that it wasn't the intent.
The Kids Eat Right seal is said to identify the brand as a "proud supporter of Kids Eat Right," but the question is whether or not parents will know the difference or simply see it as an endorsement of the type of food that many believe has greatly contributed to America's nightmarish health and obesity epidemics. 
The organization counts Coca Cola, Unilever and Pepsi among its sponsors which has even led to the formation of the Dietitians for Professional Integrity group, comprised largely of disenchanted former members according to the Times article.
"My jaw just hit the floor and my eyebrows just hit the ceiling," said Andy Bellatti to the Times about his reaction to the news.
Do you trust the Academy of Nutrition and Dietitics? Let us know in the comments below, and don't forget to Like us on Facebook by clicking here and then clicking the Like button.
A Message From the Founder
Do you want to heal your chronic digestive and autoimmune issues naturally, but don't know where to begin aside from removing GMOs from your diet and buying organic?
If so, you may want to check out the THRIVE Lifestyle Academy, an AltHealthWORKS approved diet, exercise, mindset, and lifestyle program that takes the guesswork out of getting, and mostly importantly, staying, healthy for life.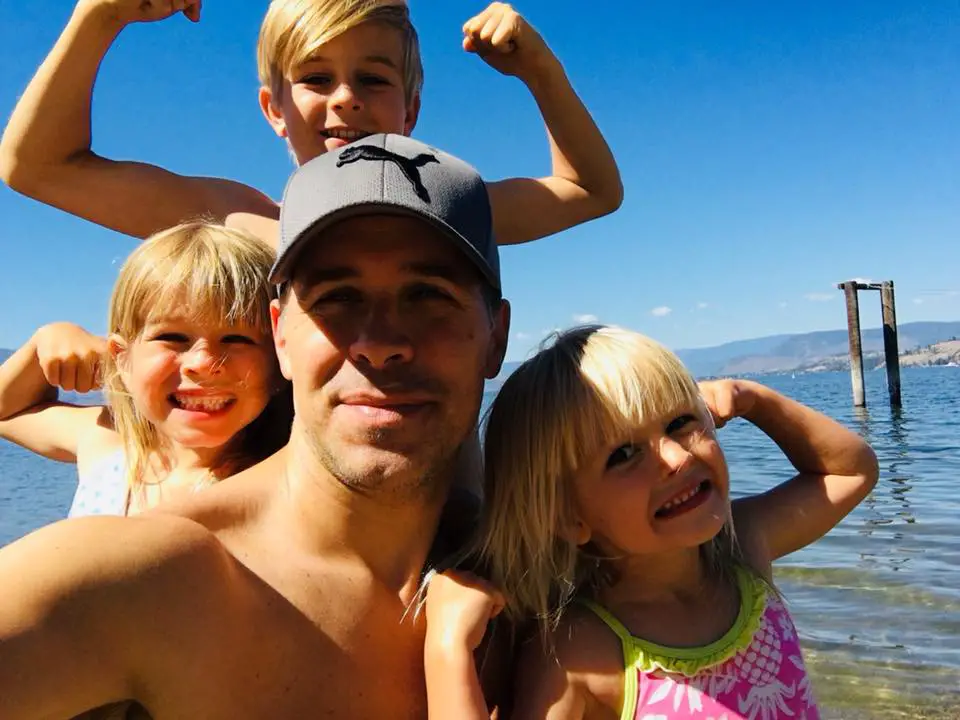 Created by Derek Henry, who overcame 13 different chronic disease conditions thanks in large part to over 3,500 hours of research (watch a short video on his story here), this program is suitable for anyone who wants to transform their digestive health while living a fast-paced modern lifestyle. Like myself, healing his digestive issues (gas, bloating, Crohn's like symptoms) was the gateway to a healthy life for Derek.
Become a member and you'll get a 60-day nutrition jump-start, easy access to the THRIVE Online Health Desk for expert one-on-one support (optional), and a simple eight-part plan ideal for people who enjoy being taught what to do, not told what to do.
Click the button below to take advantage of a special discount for AltHealthWORKS readers, as well as a free 21-day trial to help start your journey.
You can also read real life testimonials from people who overcame their debilitating chronic health conditions here.
Comments
comments