Patrick Moore is a former Greenpeace president who has since gone on to become a supporter of the highly controversial genetically modified foods.
Moore has specifically been promoting the dangerously untested and risky "Golden Rice" in the media.
But in March of 2015, he was called out in the French media after boasting that he could drink a glass of glyphosate and not be harmed.
Used currently as the active ingredient in Monsanto's Roundup, glyphosate actually was just declared a "probably human carcinogen" by the World Health Organization. But Moore apparently doesn't think it's dangerous to human health according to the clip below in the French media.
"You can drink a whole quart (of glyphosate, the active ingredient in Roundup) of it and it won't hurt you," Moore boasts (see clip below courtesy of our friends at the Organic & Non-GMO Report) before backtracking.
The host surprises Moore and challenges him to live up to his word, and to take a drink. His reaction shows just how full of hot air he really was (click below to see it)
A Message From the Founder
Do you want to heal your chronic digestive and autoimmune issues naturally, but don't know where to begin aside from removing GMOs from your diet and buying organic?
If so, you may want to check out the THRIVE Lifestyle Academy, an AltHealthWORKS approved diet, exercise, mindset, and lifestyle program that takes the guesswork out of getting, and mostly importantly, staying, healthy for life.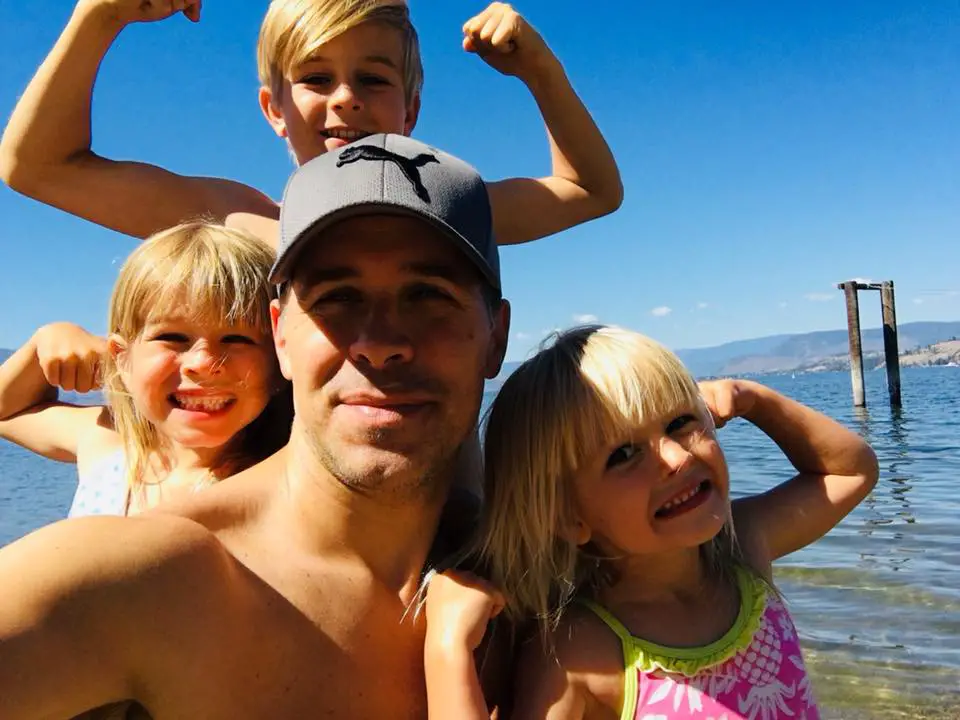 Created by Derek Henry, who overcame 13 different chronic disease conditions thanks in large part to over 3,500 hours of research (watch a short video on his story here), this program is suitable for anyone who wants to transform their digestive health while living a fast-paced modern lifestyle. Like myself, healing his digestive issues (gas, bloating, Crohn's like symptoms) was the gateway to a healthy life for Derek.
Become a member and you'll get a 60-day nutrition jump-start, easy access to the THRIVE Online Health Desk for expert one-on-one support (optional), and a simple eight-part plan ideal for people who enjoy being taught what to do, not told what to do.
Click the button below to take advantage of a special discount for AltHealthWORKS readers, as well as a free 21-day trial to help start your journey.
You can also read real life testimonials from people who overcame their debilitating chronic health conditions here.
Comments
comments