Anxiety and depression are becoming commonplace in a society that puts too much emphasis on achievement and comparisons and not enough on face-to-face interaction and simply enjoying life.
At the end of the day lifestyle changes — taking time out for yourself to do things you enjoy, visiting your favorite people, meditating, relaxing etc. — are among the best ways to combat anxiety and depression.
But if living a balanced life is not enough and a brain and body chemistry issues are at fault, prescription drugs may be recommended. This however is a practice that more and more people are abandoning due to the many side effects that come along with them.
Four Herbs for Natural Depression & Anxiety
While there's no silver bullet for treating anxiety and depression, both conditions can be greatly improved by increasing the amount of serotonin in your brain.
Having enough of the vitamins B6, folic acid, vitamin C and magnesium is a good start for giving your body what it needs to make more serotonin.
In addition, here are the four herbs that can help your body produce more, which makes them great for anxiety and depression sufferers: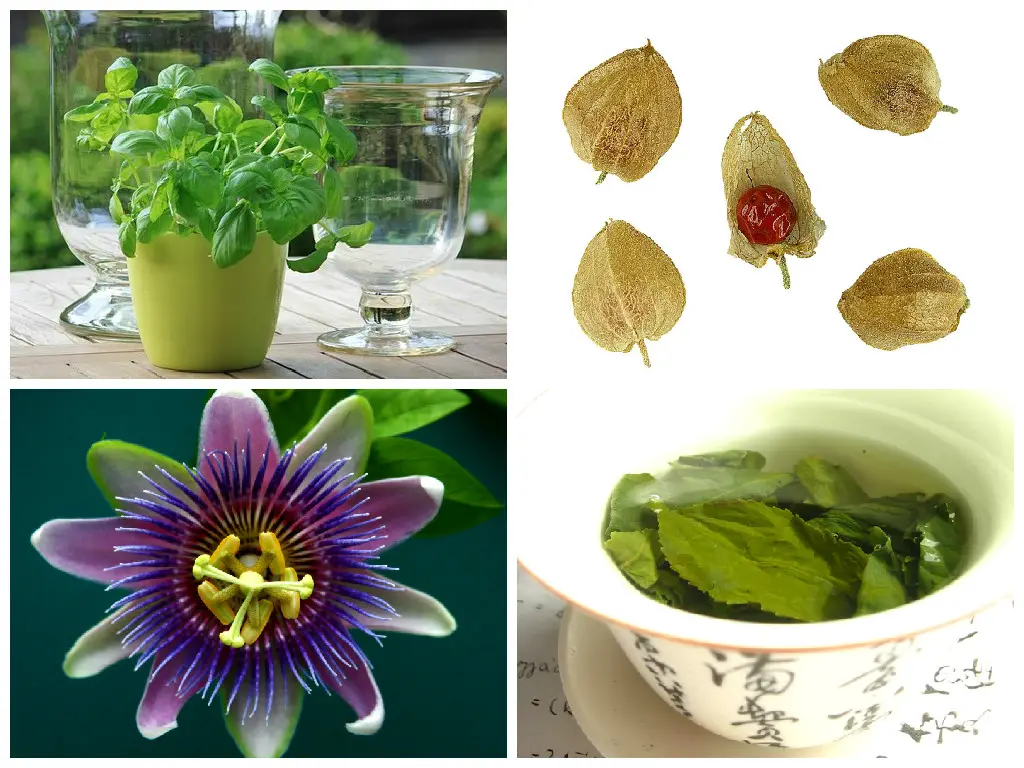 Ashwagandha- This supplement has been used since ancient times, especially in India, and is excellent for stress, fatigue and concentration.
Recommended dosage for anxiety and depression: 200 mg per day
Holy Basil- Also useful in removing fluoride from your water, holy basil is excellent as a supplement or tea.
Recommended Dosage: 500 mg, 2x a day
Passion Flower- Used as a general tonic for calming your nerves, passion flower should not be overlooked.
Recommended Dosage: 100 mg per day
L-theanine– Derived from tea leaves, l-theanine is excellent for calming the nerves without making you drowsy.
Recommended Dosage: 400 mg per day
A Final Word on Herbs and Depression
Depression is a serious issue that requires a multi-faceted approach, and these herbs are not "cures" per se. But can make a big difference if taken in the right dosage (consult a doctor first!).
Source: 'Adrenaline Dominance,' a new book on Amazon from Dr. Michael Platt, M.D.; republished with permission. 
Comments
comments