In today's day and age of pro-Big-Corporate media, it seems like the only ones who can get away with presenting the truth are comedians, in coded and oftentimes satirical messages, anyway.
For several years, late night comedy hosts such as Stephen Colbert and Jon Stewart have been beacons of hope for CNN, MSNBC and Fox News defectors, spot-on with their scathing indictments of a failing, and flailing, American political system that's become increasingly fascist in nature.
Monsanto has been a frequent target of the likes of Stewart and Bill Maher, producing countless laugh-out-loud funny (and provocative) moments. But one particularly classic clip from the The Colbert Report seems to have been overlooked by the masses.
Not only was it hilarious (watch the video at the bottom of this article  where Colbert proclaims himself to be "Roundup Ready" while taking a few  sips of what is presented to viewers as being Monsanto's cancer-linked Roundup) but it was also borderline prophetic.
You might remember the infamous "Monsanto Lobbyist Refuses to Drink Glyphosate" video, which made international news headlines and shined the spotlight on the hubris and arrogance of those who defend and promote agrochemicals and GMOs.
The "Monsanto lobbyist" in the video, Patrick Moore, is technically not an official lobbyist for the GMO giant (although he does have strong ties to the GMO industry and other big corporate interests), but he was exposed as a total shill for the agrochemical industry:
Moore's cowardly boast got plenty of headlines, but few realize that it was Colbert who set the trend by actually having the guts (and blatant disregard for his own personal well-being) to drink the stuff back in June 2014.
Okay, okay, so it was probably a freshly-poured liter of Fiji water from the a mini-fridge in the green room and not actual Roundup in that bottle, but Colbert made his point, mocking the absurdity of consuming considerable amounts of a toxic weedkiller as millions of people do in their food every day.
And as usual, the results were hilarious. Take a look:
A Message From the Founder
Do you want to heal your chronic digestive and autoimmune issues naturally, but don't know where to begin aside from removing GMOs from your diet and buying organic?
If so, you may want to check out the THRIVE Lifestyle Academy, an AltHealthWORKS approved diet, exercise, mindset, and lifestyle program that takes the guesswork out of getting, and mostly importantly, staying, healthy for life.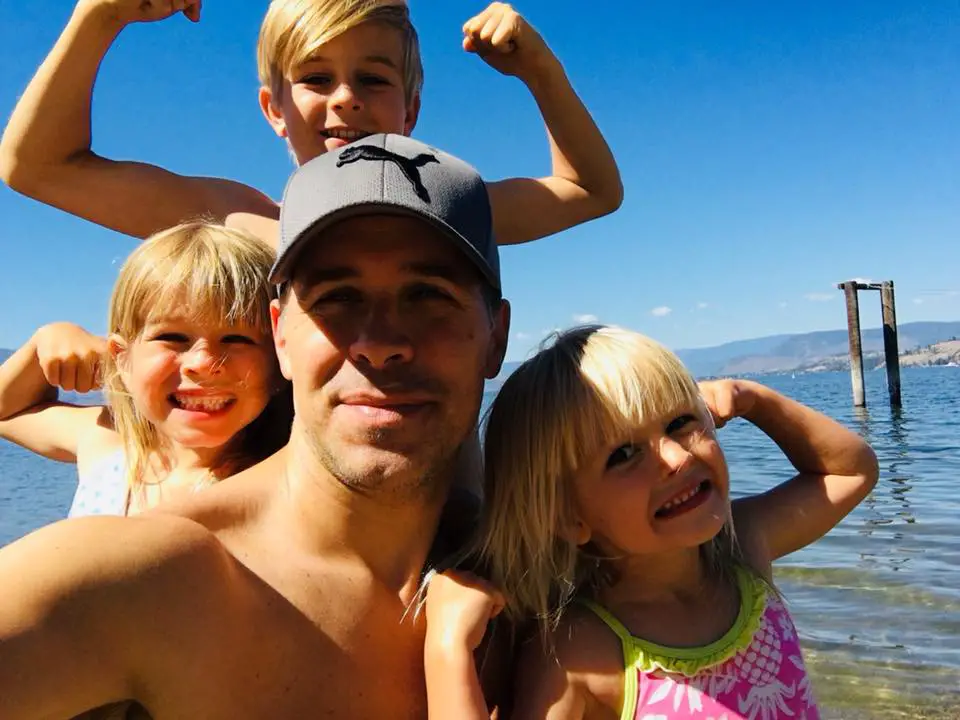 Created by Derek Henry, who overcame 13 different chronic disease conditions thanks in large part to over 3,500 hours of research (watch a short video on his story here), this program is suitable for anyone who wants to transform their digestive health while living a fast-paced modern lifestyle. Like myself, healing his digestive issues (gas, bloating, Crohn's like symptoms) was the gateway to a healthy life for Derek.
Become a member and you'll get a 60-day nutrition jump-start, easy access to the THRIVE Online Health Desk for expert one-on-one support (optional), and a simple eight-part plan ideal for people who enjoy being taught what to do, not told what to do.
Click the button below to take advantage of a special discount for AltHealthWORKS readers, as well as a free 21-day trial to help start your journey.
You can also read real life testimonials from people who overcame their debilitating chronic health conditions here.
Comments
comments