While the food industry at-large has been swift to begin converting to non-GMO and organic foods in line with consumer demands, the meat industry has lagged behind, with few organic options in most grocery stores.
The void for organic and natural meats in a GMO and antiobiotic-tainted United States has been met largely by Applegate, based in Bridgewater, New Jersey, which is the top producer of organic and natural prepared meats here. 
But now, some organic food advocates are concerned about a recent purchase of Applegate by one of the most notorious pro-GMO meat companies in the world: Hormel, which has spent hundreds of thousands of dollars to defeat GMO labeling initiatives in key states.
Will Applegate's standards stay the same or will big business take over and start making a few unwanted changes?
Show Me the Money: Hormel Takes Over Applegate
The deal, which shocked many in the world of organic food and was finalized for a whopping $775 million in May 2015, will allow Austin, MN-based Hormel to take over what is fast becoming a major rival for the company, which produces Spam, Skippy peanut butter and several meat-based products including canned food.
Many of Hormel's top foods are loaded with artificial and genetically modified ingredients as well as MSG derivatives (for example check out what's in their chili), in stark contrast to Applegate's simpler products.  Hormel is the maker of Spam, and many other similar processed meat products, in other words the complete opposite of Applegate and its commitment to natural, non-GMO and organic meats. 
The question now is whether the company will remain true to their own unique standards, or if they will be compromised by another card-carrying member of the Grocery Manufacturers' Association, an ardent advocate of Monsanto's GMOs and big spender in the war against GMO labeling.
Applegate and Hormel: A True "Odd Couple"
Hormel itself has already been corrupted in the eyes of many, including Tom Hormel, grandson of founder George Hormel.
The remaining Hormel family members are no longer affiliated with the company after they were pushed out the door, and Tom recently gave $500,000 of his own money to support GMO labeling in Oregon, against the company's wishes. It's fair to say that Tom Hormel family has become increasingly concerned with the direction of the company and its standards of quality.
Applegate has been moving in the other direction, however. They recently began removing GMOs in animal feed used in its 'Naturals' line and had been providing updates on its website.
But doing so is a large undertaking in America where the vast majority of all domestic animal feed is genetically modified corn and soy. It's fair to wonder whether Hormel will continue this policy due to cost concerns. 
Recent history has shown that organic and natural companies almost always make pledges to stay true to their original missions upon being purchased.
But it's more than fair to wonder whether the same standards will apply once Hormel is able to exert its influence on the smaller company (for instance, check out how the former CEO of Silk Foods was double crossed by a company linked to Dean Foods and how its customers were taken advantage of).
At the end of the day, consumers will have to make their own decisions and do their own homework if they want to assure they're getting the healthiest and most pure food products possible.
Applegate continues to maintain it won't make any changes, but judging by the questionable history of the Hormel company (which includes spending nearly a half a million dollars against GMO labeling plus a history of alleged scandals regarding its treatment of animals), it's understandable to take their promises with more than a huge grain of salt going forward. 
Thanks for reading! For more articles like these in your inbox (plus a free eBook), click on this link. You can also check out Nick's Amazon best-selling book 'Dirt Cheap Organic' on Amazon.com here. 
A Message From the Founder
Do you want to heal your chronic digestive and autoimmune issues naturally, but don't know where to begin aside from removing GMOs from your diet and buying organic?
If so, you may want to check out the THRIVE Lifestyle Academy, an AltHealthWORKS approved diet, exercise, mindset, and lifestyle program that takes the guesswork out of getting, and mostly importantly, staying, healthy for life.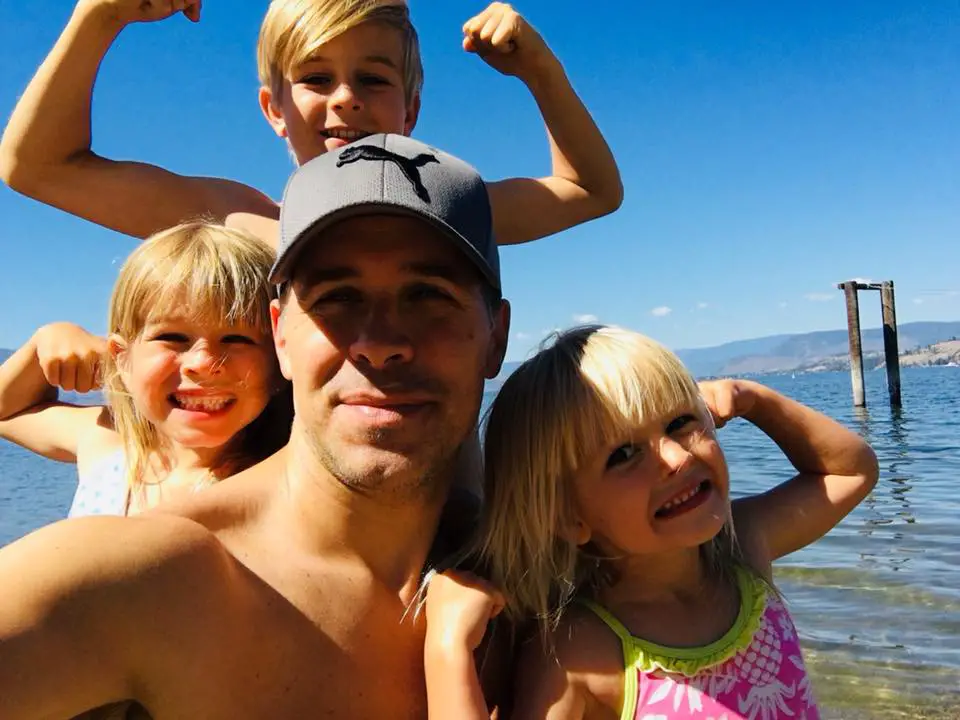 Created by Derek Henry, who overcame 13 different chronic disease conditions thanks in large part to over 3,500 hours of research (watch a short video on his story here), this program is suitable for anyone who wants to transform their digestive health while living a fast-paced modern lifestyle. Like myself, healing his digestive issues (gas, bloating, Crohn's like symptoms) was the gateway to a healthy life for Derek.
Become a member and you'll get a 60-day nutrition jump-start, easy access to the THRIVE Online Health Desk for expert one-on-one support (optional), and a simple eight-part plan ideal for people who enjoy being taught what to do, not told what to do.
Click the button below to take advantage of a special discount for AltHealthWORKS readers, as well as a free 21-day trial to help start your journey.
You can also read real life testimonials from people who overcame their debilitating chronic health conditions here.
Comments
comments