Americans are becoming increasing more concerned about the meat industry since Congress just repealed the Country-of-Origin labeling law on beef and pork, denying the consumers the right to know where the meat is coming from. But as it  turns out, there may be as many reasons to be concerned about American meat, particularly chicken meat.
The chicken meat industry is very secretive when it comes to their farms. Unless you are an insider, you will not usually hear about what is happening behind closed doors. But this brave American farmer who is contracted to a meat processing company, took a RT reporter inside the henhouse in  Fairmont, North Carolina to witness  the company's horrible secrets.
"They are putting stuff on labels and putting stuff in advertisements that is so far removed from what is actually happening in those barns," the farmer reveals.
The company makes a lot of big claims on the package of chicken meat — none of which appear to be true. The meat is supposed to come from cage-free chicken without the use of hormones or steroids. In reality, the chickens are crammed into the farmhouse without fresh air and barely space to move around; they walk on their own manure full of bacteria, are diseased, and die in large numbers each day, sometimes a whole flock at a time.
The farmer calls the labels that claim "cage-free" and "no hormones or steroids" meaningless.
He also says that "without something in their feed, those birds could not survive" and discloses that there are pharmaceuticals in the bird feed. Even though the use of antibiotics has been banned, drugs that are not classified as antibiotics are fed to the birds that may be just as bad.
Just a 3-minute footage opens our eyes to the horrible conditions the chickens are living in, and the blatant lies the factory farm is spreading about the meat:
At the end of the report, the farmer remind us of the quote by the former Secretary of State Henry Kissinger: "Control the food and you control the people." And we are getting dangerously close to that reality — where the big corporations are controlling everything we eat.
A Message From the Founder
Do you want to heal your chronic digestive and autoimmune issues naturally, but don't know where to begin aside from removing GMOs from your diet and buying organic?
If so, you may want to check out the THRIVE Lifestyle Academy, an AltHealthWORKS approved diet, exercise, mindset, and lifestyle program that takes the guesswork out of getting, and mostly importantly, staying, healthy for life.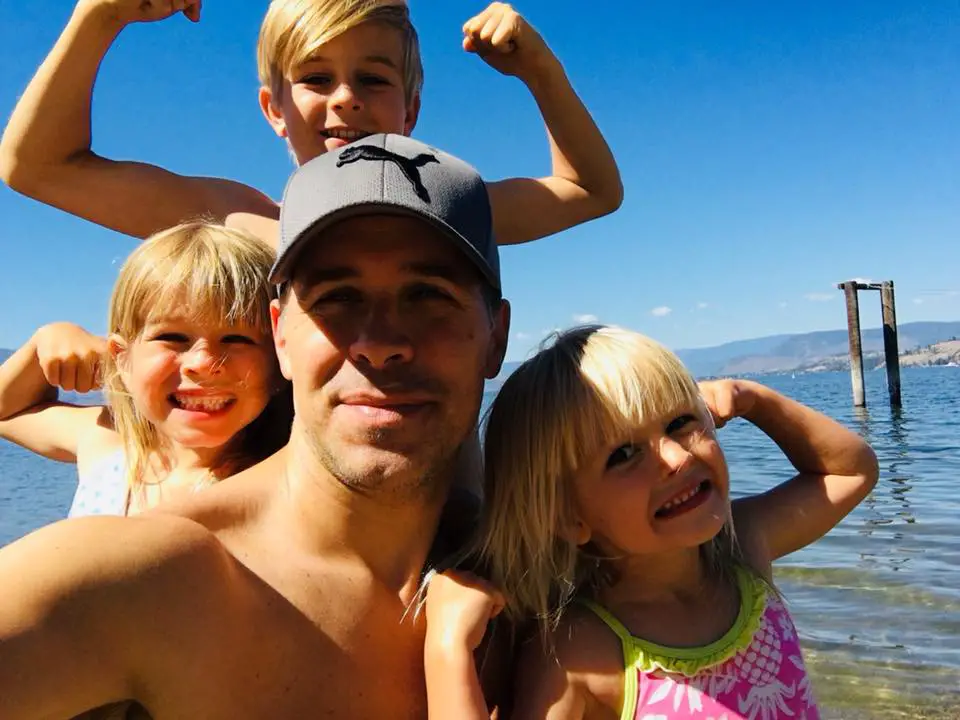 Created by Derek Henry, who overcame 13 different chronic disease conditions thanks in large part to over 3,500 hours of research (watch a short video on his story here), this program is suitable for anyone who wants to transform their digestive health while living a fast-paced modern lifestyle. Like myself, healing his digestive issues (gas, bloating, Crohn's like symptoms) was the gateway to a healthy life for Derek.
Become a member and you'll get a 60-day nutrition jump-start, easy access to the THRIVE Online Health Desk for expert one-on-one support (optional), and a simple eight-part plan ideal for people who enjoy being taught what to do, not told what to do.
Click the button below to take advantage of a special discount for AltHealthWORKS readers, as well as a free 21-day trial to help start your journey.
You can also read real life testimonials from people who overcame their debilitating chronic health conditions here.
Comments
comments