In the past few years we have seen price hikes of pharmaceutical drugs — the most well-known incident is of the drug Daraprim, which jumped from $13.50 to $750 per pill after being purchased by the infamous entrepreneur and pharmaceutical executive Martin Shkreli. We have seen a dramatic increase of deaths caused by prescription drugs and learned that all new pharmaceuticals coming out have 1 in 5 chance of causing a serious adverse health reaction.
It is extremely important for the health and well being of the nation that we choose leaders who will help regulate Big Pharma better to prevent future prescription drug deaths, to revamp the system to allow for more independent, long-term safety testing as well as keep the industry in check so that they don't shake down the consumer financially even more than they already have.
But will the new president be able to make their own decisions or will he or she play by Big Pharma's rules, beholden to big money corporate donations? Donations by the pharmaceutical industry to the presidential candidates may give us a few important clues as to how things may play out.
The Center for Responsive Politics has released the numbers of monetary contributions to each presidential candidate as of January 31, 2016, sorted by the industry.
When it comes to Pharmaceuticals and Health Products, Hillary Clinton received about a third of all donations: a whopping $336,416. She is followed by Jeb Bush and Marco Rubio with $152,350 and $133,638 in donations. Bernie Sanders received $44,242 and Donald Trump – $1,010. In total the industry has donated $951,018 to the 2016 elections so far, out of which $41.4% went to Democrats, and  58.6% to Republicans.
When it comes to other health related industries, Health Services/HMOs donated $382,832 to Clinton, $133,600 to Bush, and $42,462 to Sanders.
The pharmaceutical industry is the 15th biggest source of political donations right now, and the health industry as a whole (including health services, health professionals, and hospitals) is the 3rd biggest donator with over $9.5 million in contributions. Clinton received more than $3.5 million, more than one third of the total donations.
"Established industries and lobbies give primarily to establishment candidates that they perceive will be leaders and eventual nominees," according to Scott Swenson, vice president for communications for a nonprofit political watchdog group Common Cause, reported CNN.
It looks as though Big Pharma has placed their bets on a Hillary Clinton presidency (much like Monsanto and the GMO industry have) and that they'll do just about everything they can to make sure she's putting their interests first when it comes time to make the big decisions (should she end up winning the nomination, that is).
Further reading: What Hillary Said 40 Seconds Into This Video Should Put Anyone Who Cares About Organic on Notice
Bernie Sanders Speaks Out on Monsanto, Vows to Protect Organic Farming
A Message From the Founder
Do you want to heal your chronic digestive and autoimmune issues naturally, but don't know where to begin aside from removing GMOs from your diet and buying organic?
If so, you may want to check out the THRIVE Lifestyle Academy, an AltHealthWORKS approved diet, exercise, mindset, and lifestyle program that takes the guesswork out of getting, and mostly importantly, staying, healthy for life.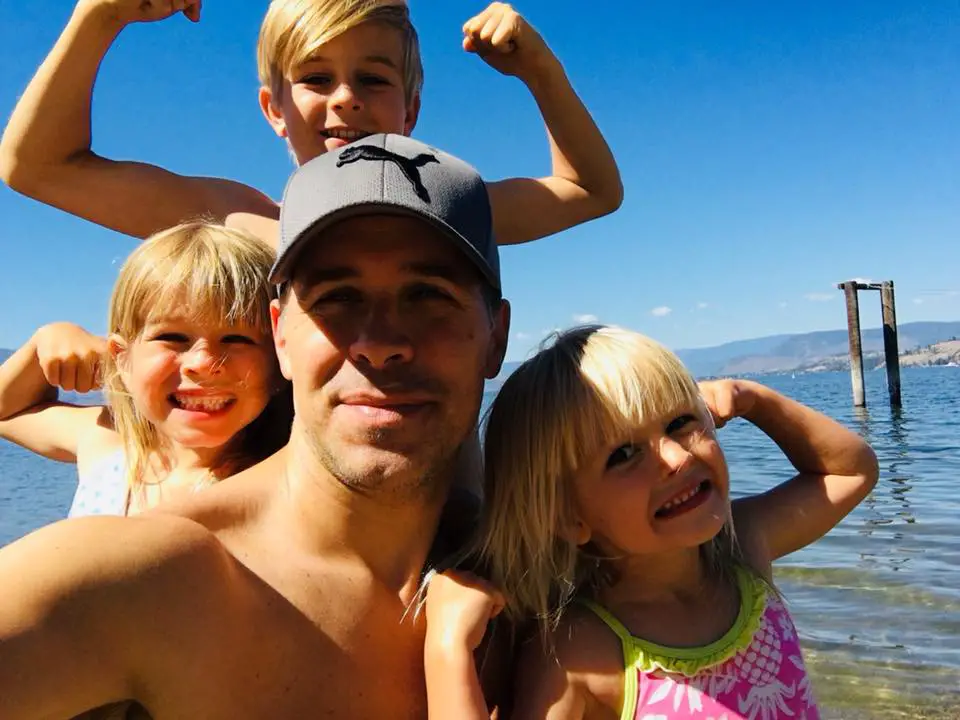 Created by Derek Henry, who overcame 13 different chronic disease conditions thanks in large part to over 3,500 hours of research (watch a short video on his story here), this program is suitable for anyone who wants to transform their digestive health while living a fast-paced modern lifestyle. Like myself, healing his digestive issues (gas, bloating, Crohn's like symptoms) was the gateway to a healthy life for Derek.
Become a member and you'll get a 60-day nutrition jump-start, easy access to the THRIVE Online Health Desk for expert one-on-one support (optional), and a simple eight-part plan ideal for people who enjoy being taught what to do, not told what to do.
Click the button below to take advantage of a special discount for AltHealthWORKS readers, as well as a free 21-day trial to help start your journey.
You can also read real life testimonials from people who overcame their debilitating chronic health conditions here.
Comments
comments