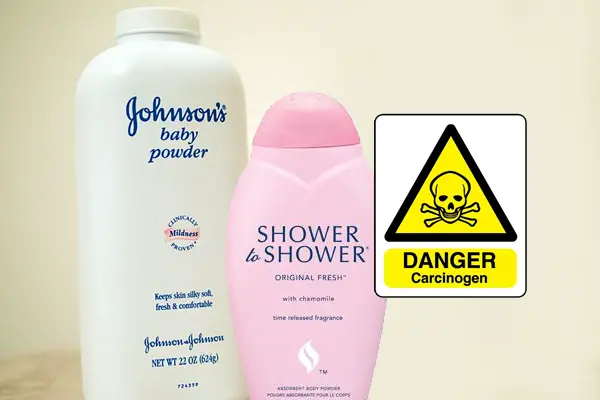 In order to save money Johnson & Johnson have been ignoring for decades the evidence that talcum powder in their products, including baby powder, causes cancer.  Now after at least one cancer death and hundreds of lawsuits, they have a lot to answer for — and the fate of their business (not to mention the trust of their millions of adoring customers) could be hanging in the balance.
Johnson & Johnson Sued: Their Products Cause Cancer
Johnson & Johnson was just ordered by a Missouri state jury to pay $72 million of damages ($10 million of actual and $62 million of punitive damages) to the family of Jacqueline Fox who died from ovarian cancer at the age of 62. The woman was using the company's products,  Baby Powder and Shower to Shower, for over 35 years – and the talcum powder in these products have been linked to her cancer, reported NBC News.
Johnson & Johnson was found liable for "fraud, negligence and conspiracy." Fox's family lawyer said the company knew of the cancer risks as early as in 1980s, but did nothing about it.
This isn't the first time the company's products have been linked to cancer in court, however — in 2003 a federal jury in Sioux Falls, South Dakota found a link between Johnson & Johnson's body powder products and the development of ovarian cancer in Deane Berg's case, but no damages were awarded.
But now, Jacqueline Fox's case may serve as a benchmark that could lead to further, serious losses in court for the company, as it is being sued by hundreds of consumers with more evidence in their hands.
In California, Mona Estrada is suing the company for "violating consumers' legal remedies," "violating the Unfair Competition law and business and professions code," "negligence," and "breach of implied warranty."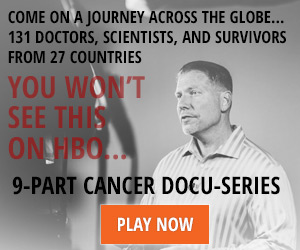 Talcum Powder Hazards — What You Need to Know
Talcum powder is manufactured from talc (magnesium silicate), and is used in cosmetics,  hygiene products, baby powder, deodorants, and other commonly used products. The powder is used to absorb moisture.
Talc can be contaminated with asbestos fibers, and asbestos,  often used in construction,  has been linked to lung cancer,  asbestosis (a type of lung disease), and mesothelioma (a rare type of cancer). However, studies by the National Toxicology Panel showed that even when free of asbestos, talc can be carcinogenic and toxic.
Over decades it has been linked to respiratory problems especially in infants, talcosis (chronic lung irritation), pneumonia, asthma, lung cancer, and most recently even ovarian cancer.
The FDA refuses to look at the studies, and is still calling talc "safe."
When buying baby powder, cosmetics, and hygiene products make sure it is talc-free and also be on the lookout for these synonyms:   COSMETIC TALC; FRENCH CHALK; TALC (MG3H2 (SIO3) 4) ; AGALITE; ASBESTINE; B 13; B 13 (MINERAL) ; B 13 (MINERAL) ; B 9; B 9 (TALC) ; and BEAVER WHITE 200.
There are many companies who do not use talc in their products. Talc-free cosmetics are made by companies including the Physicians Formula, baby powder by The Honest Company, and absorbent body and foot powder by Nutribiotic, among others.
***
Want to learn more about the most effective ways to prevent and beat cancer? Watch the Truth About Cancer, a 9-part documentary NOW. 
A Message From the Founder
Do you want to heal your chronic digestive and autoimmune issues naturally, but don't know where to begin aside from removing GMOs from your diet and buying organic?
If so, you may want to check out the THRIVE Lifestyle Academy, an AltHealthWORKS approved diet, exercise, mindset, and lifestyle program that takes the guesswork out of getting, and mostly importantly, staying, healthy for life.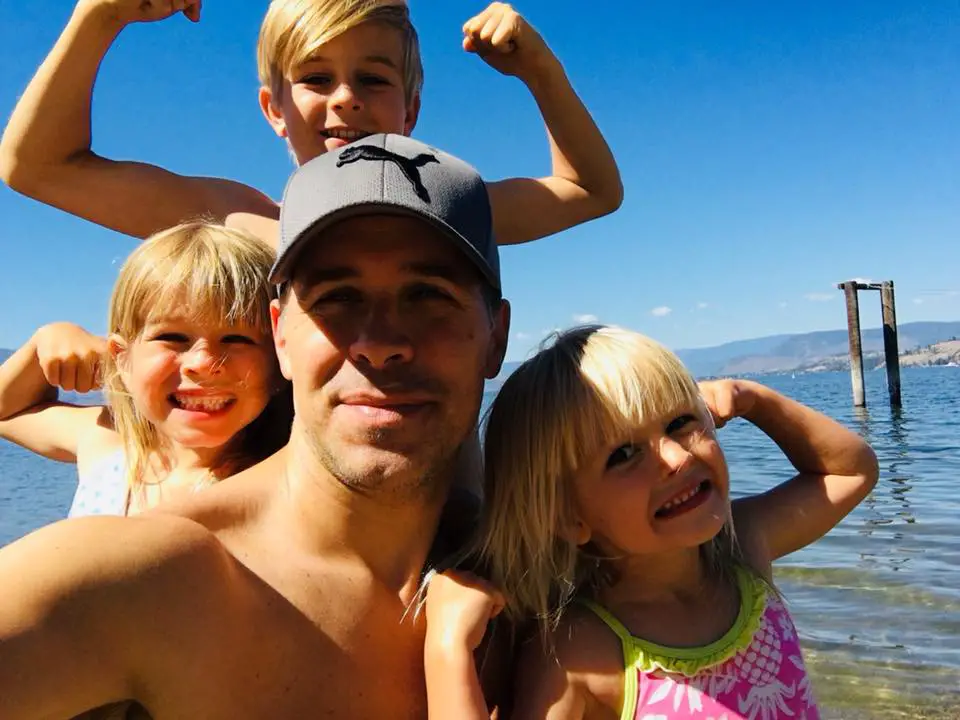 Created by Derek Henry, who overcame 13 different chronic disease conditions thanks in large part to over 3,500 hours of research (watch a short video on his story here), this program is suitable for anyone who wants to transform their digestive health while living a fast-paced modern lifestyle. Like myself, healing his digestive issues (gas, bloating, Crohn's like symptoms) was the gateway to a healthy life for Derek.
Become a member and you'll get a 60-day nutrition jump-start, easy access to the THRIVE Online Health Desk for expert one-on-one support (optional), and a simple eight-part plan ideal for people who enjoy being taught what to do, not told what to do.
Click the button below to take advantage of a special discount for AltHealthWORKS readers, as well as a free 21-day trial to help start your journey.
You can also read real life testimonials from people who overcame their debilitating chronic health conditions here.
Comments
comments