A woman was taking an antibiotic called metronidazole for an irritable bowel disorder, when she discovered an unpleasant side effects — she was shaking, confused, and was slurring her speech.
Upon arrival at a hospital, the medical staff first thought it was a stroke, but soon realized that the neurological symptoms were caused by the metronidazole, reported The Boston Globe.
Not many doctors realize this, but antibiotics cause neurological problems very often. The first link between antibiotics and brain dysfunction was noticed in 1940s when penicillin became popular, but it was not fully studied — until now.
A study from Neurologist Shamik Bhattacharyya at BWH and Harvard Medical School showed that antibiotics can cause delirium, "an acutely disturbed state of the mind associated with restlessness, illusions, and incoherence of thought and speech."
This type of medicine is able to cause three types of delirium: seizures, psychosis and brain dysfunctions.
Delirium is very common in hospitals, with 50% of all elderly patients and 82% of intensive care patients being affected by it.
"…If you are taking antibiotics and are confused, consider this as one of the causes. It may be more common than we think," said Bhattacharyya.
In the study, researchers looked at 391 case reports between years 1946 and 2013. They discovered that 54 different antibiotics, including commonly-used ciprofloxacin and penicillin, are associated with brain toxicity.
Different antibiotics led to different but equally bad side effects: penicillin and cephalosporins caused seizures and jerky movements, sulfonamides and fluoroquinolones caused psychosis and hallucinations, and metronidazole led to poor muscle coordination and abnormal brain scans.
Brain activity was abnormal in 70% of patients taking some kind of antibiotic.
"More research is needed, but these antibiotics should be considered as a possible cause of delirium," said Bhattacharyya. "Recognition of different patterns of toxicity could lead to a quicker diagnosis and hopefully prevent of some of the negative consequences for people with delirium and other brain problems."
Millions of Antibiotics Prescribed Each Year are Unnecessary
Not only do people are taking risks for using antibiotics, a large majority of them are prescribed unnecessary. (11.4 million antibiotics prescribed absolutely unnecessary to children alone each year!)
Doctors routinely prescribe antibiotics for infections that antibiotics are not able to treat: bronchitis, sinusitis, sore throats, or the common cold.
These respiratory infections are caused by viruses, and antibiotics cannot fight them.
"Physicians certainly bear some of the blame. It's easier to whip out a prescription pad or make a few clicks to the pharmacy than discuss the reasons why an antibiotic won't work and the potential hazards of taking it, especially when it offers no benefits," said Wayne J. Riley, MD, the president of the American College of Physicians.
While antibiotics can save a person's life when it is actually necessary, if your doctor is prescribing them to you for viral infections, including the flu, they will not help, and might even harm your body, according to the CDC.
Instead, let your body do the healing by providing it with enough sleep, rest, water, fresh air, and a "flood" of whole food nutrients, with the help of herbal and other holistic therapies to aid you.
Herbal and Essential Oil Therapy to Fight Colds and The Flu
When it comes to herbs, the top five that have a long history of use are: astralagus, ginseng, elderberry, echinacea, and garlic.
And essential oils can provide great anti-viral properties to your healing environment. The best ones to use are oregano, clove, eucalyptus, peppermint, and juniper.
In addition, manuka honey shows great promise in succeeding where antibiotics don't, according to recent research.
At any rate, the best course of action is to discuss your issue with a naturopathic doctor right away and come up with multi-faceted plan for healing, instead of simply reaching for antibiotics that may be harmful (not to mention completely unnecessary) to your brain and body.
A Message From the Founder
Do you want to heal your chronic digestive and autoimmune issues naturally, but don't know where to begin aside from removing GMOs from your diet and buying organic?
If so, you may want to check out the THRIVE Lifestyle Academy, an AltHealthWORKS approved diet, exercise, mindset, and lifestyle program that takes the guesswork out of getting, and mostly importantly, staying, healthy for life.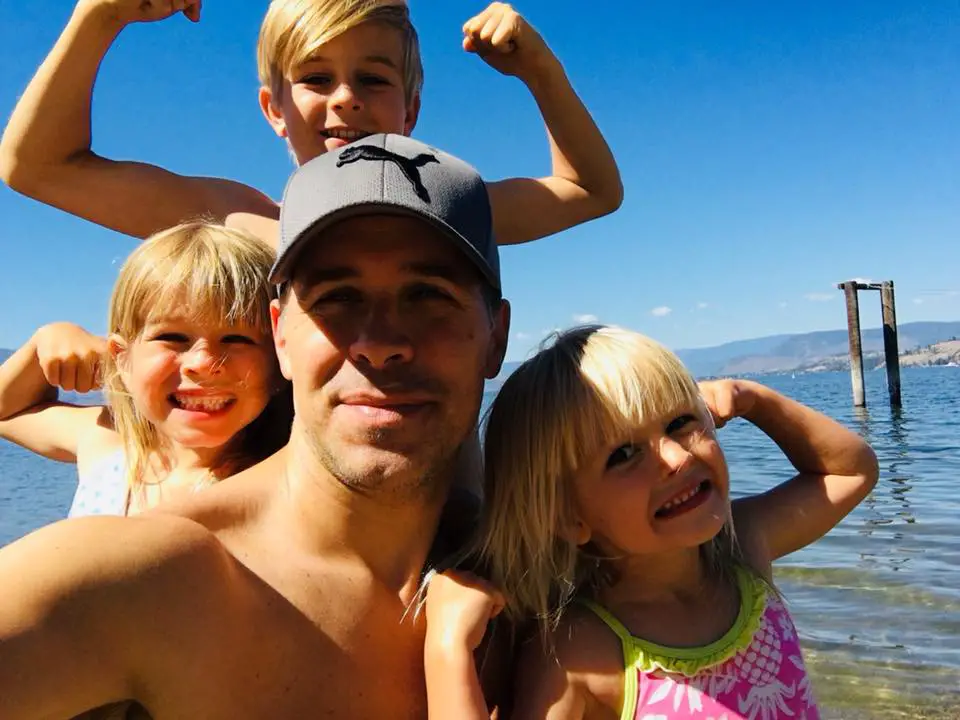 Created by Derek Henry, who overcame 13 different chronic disease conditions thanks in large part to over 3,500 hours of research (watch a short video on his story here), this program is suitable for anyone who wants to transform their digestive health while living a fast-paced modern lifestyle. Like myself, healing his digestive issues (gas, bloating, Crohn's like symptoms) was the gateway to a healthy life for Derek.
Become a member and you'll get a 60-day nutrition jump-start, easy access to the THRIVE Online Health Desk for expert one-on-one support (optional), and a simple eight-part plan ideal for people who enjoy being taught what to do, not told what to do.
Click the button below to take advantage of a special discount for AltHealthWORKS readers, as well as a free 21-day trial to help start your journey.
You can also read real life testimonials from people who overcame their debilitating chronic health conditions here.
Comments
comments