The world's largest agricultural company is Cargill, based out of Wayzata, Minnesota.
This company raked in 114.69 billion in revenue back in 2020, and is known for being one of the world's top producers of agricultural products such as sugar, refined oil, cotton and salt.
Cargill is without a doubt one of the most successful companies in the world.
Recently, it has come under scrutiny for a surprising reason, however: the addition of a new type of genetically engineered "food" product, hiding under an inconspicuous, "sweet" sounding name that most people would never suspect as a lab-engineered ingredient.
Cargill Creates GMO Stevia Under Inconspicuous Name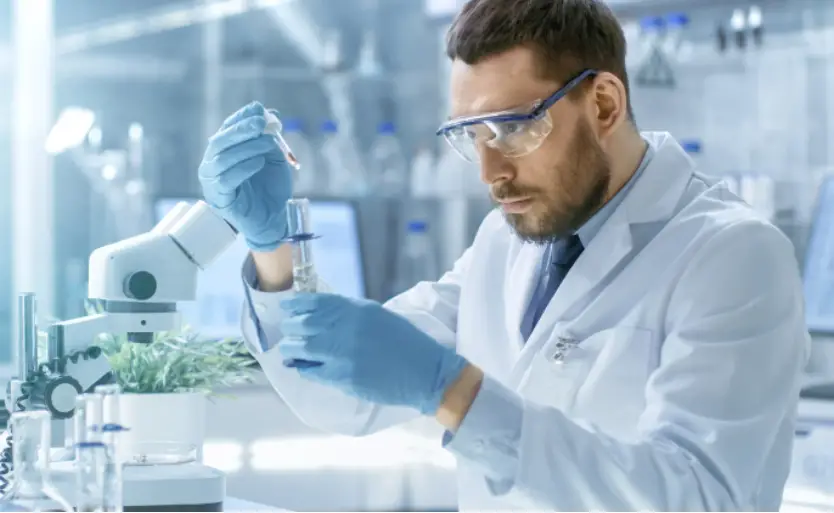 The new sweetener has been patented under the name "Eversweet" and is a GMO synthetic, laboratory-created substance.
It was created using a form of "extreme genetic engineering" called synthetic biology.
Making matters even more frustrating, this type of technology is not being regulated by the federal government, so you won't find any disclosures that this GMO stevia is genetically modified while reading its labels.
Cargill's GMO stevia has been patented, according to the company's website.
But is it really a good idea to eat patented, genetically modified foods when there are so many healthy organic ones on the market?
How to Avoid GMO Stevia 
Thankfully, avoiding GMO stevia is simple as long as you recognize it and don't purchase anything with 'Eversweet' listed in the ingredients.
Because this type of sweetener is allowed to be put in virtually any type of food, the best way to avoid it is to buy organic food whenever possible, or at the very least, Non-GMO Project Verified foods. 
Better Alternatives to GMO Stevia
One of the best alternatives to stevia is monk fruit, which is said to be 300 times sweeter than sugar, has 0 calories, and doesn't raise blood sugar, similar to stevia itself.
Aside from monk fruit, organic stevia is another excellent choice.
I personally use organic cane sugar at times, as well as raw organic honey, monk fruit, and organic stevia.
The options are truly endless, meaning there's no reason we should have to stoop to trying GMO stevia if we can at all help it.
My favorite organic stevia comes from Omica Organics, which offers flavors like vanilla, butterscotch toffee, sweet blossom and more.
These flavors go incredibly well in herbal teas, smoothies, coffee and more. They don't have the same bitterness or aftertaste of other stevia products.
Use code 'althealthworks' to receive a discount at checkout if you'd like to try these for yourself, and happy sweetening!
Thanks for reading! What do you think of this development and what types of healthy sweeteners do you use? Let us know in the comments section of this article! 
Comments
comments