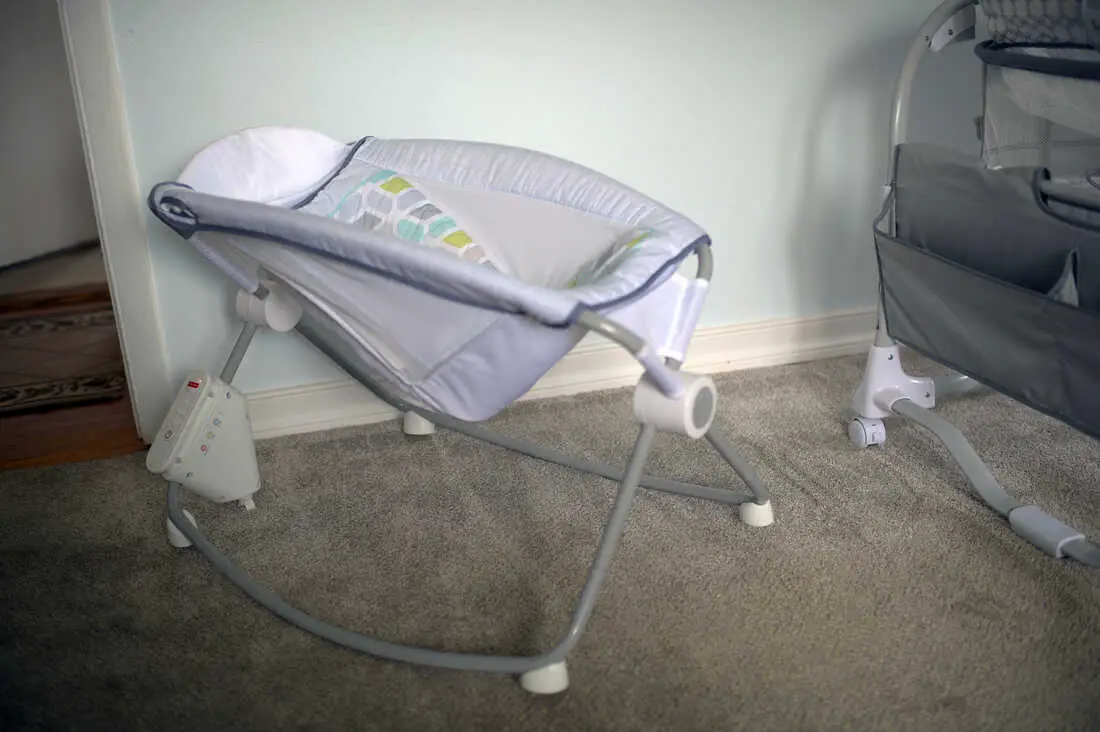 The Fisher-Price company along with its sister company Thomas & Friends generated over 1.13 billion in sales globally in 2021, but now the company is under scrutiny as its products have been linked to the deaths of nearly 100 babies.
The news prompted a second recall of the product linked the to the deaths, the company's Rock n' Play Sleeper earlier this month, according to an announcement by federal officials.
The product was first recalled in April 2019 according to the U.S. Consumer Product Safety Commission, and covers nearly five million products, or 4.7 million total.
Parents Urged to Stop Using Fisher-Price Sleeper Immediately
In accordance with the recall, parents are being urged to stop using the products.
This particular product hasn't been allowed back on the market, but could still be circulating throughout homes as hand-me-downs, gifts, or items exchanged from person to person.
The item has been illegal to distribute since its recall in 2019.
Parents are urged to check their baby sleepers to see if the product may still be in use.
Over 30 fatalities were originally reported as linked to the Rock 'n Play Sleepers, after infants rolled from their backs to their stomachs while unrestrained.
An additional 70 fatalities have been reported since 2019, including at least eight deaths after the recall was initially announced.
More information can be found in the CPSC.gov press release here.
Comments
comments