There are two main types of genetically engineered corn (also known as 'GMO') being used in the United States: Bt corn and 'Roundup Ready' corn, and they are found often in popular chip brands.
Both were created by Monsanto, a St. Louis-area corporation known for being involved with some of the most toxic and deadly chemicals ever, including Agent Orange, DDT and PCBs among others.
Monsanto is now known as Bayer, but the company's toxic legacy lives on.
Pesticide-Producing GMO Corn is Still Used to Make Tortilla Chips
The corn known as Bt corn produces insecticide chemicals within the actual cells of the plant (it doesn't wash off or blow off in the wind).
This allows farmers to grow pesticide-producing GM corn that is often added to processed snack foods like tortilla chips and eaten directly by the consumer. 
While questions persist about the safety of these products, they typically sold without labels informing customers that the corn being used is GMO.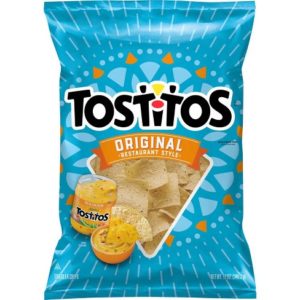 ***
Try My Favorite Organic Snack Here
No GMOs and Packed With Superfoods (Click Here to Try It)
***
In 2017, one of the United States' most popular snack food companies, Frito-Lay, was busted through a class-action lawsuit for misleading the buying public over the use of GMOs in its so-called "natural" products, such as Tostitos tortilla chips, Sun Chips and more.
Frito-Lay Forced to Remove Misleading GMO Labels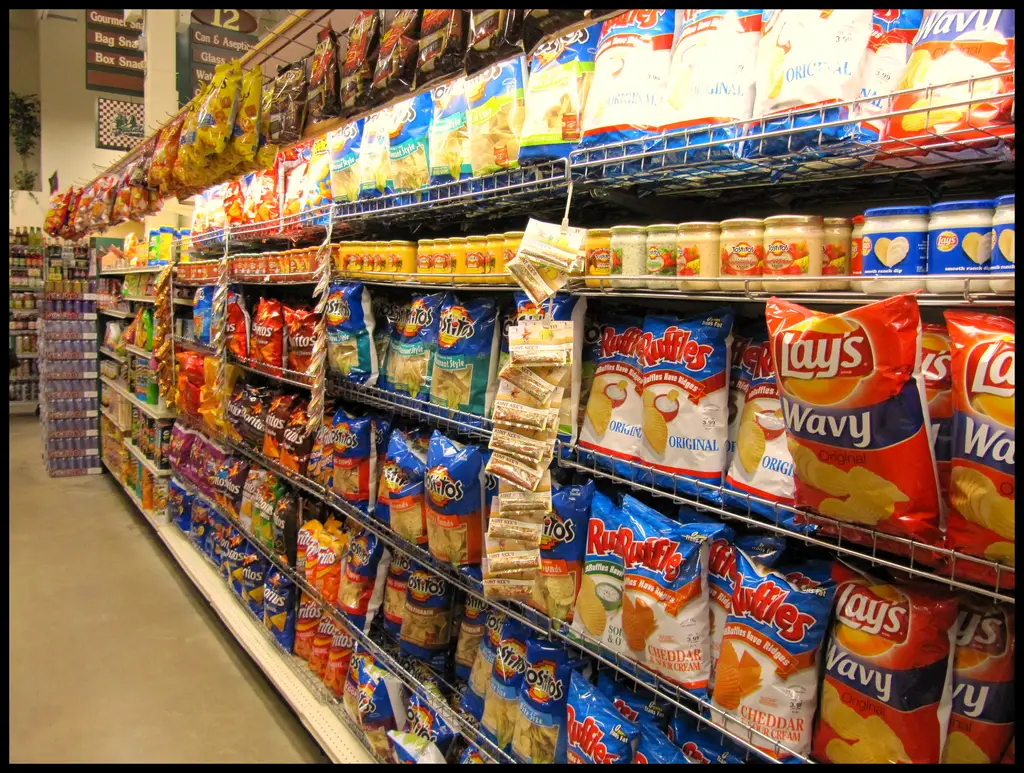 A federal judge approved the settlement of more than a dozen class action lawsuits alleging that Frito-Lay misled consumers by labeling its foods with GMO corn as being "made with all natural ingredients."
Frito-Lay was forced to remove the misleading "natural" labels from its products.
Frito-Lay had four of the five top chip brands in the United States as of 2015, but has since felt the pressure from consumers demanding more natural, organic and non-GMO products.
Frito-Lay's parent company Pepsi was forced to cover up to $2.1 million in attorneys' fees and costs, $215,000 in costs, and up to $5,000 each to the named plaintiffs.
As a result of the lawsuit, Frito-Lay has also pledged to not add any more misleading "natural" claims to other products containing GMO ingredients until late 2022, unless such labels are "expressly authorized" by FDA guidance or state or federal legislation.
Comments
comments