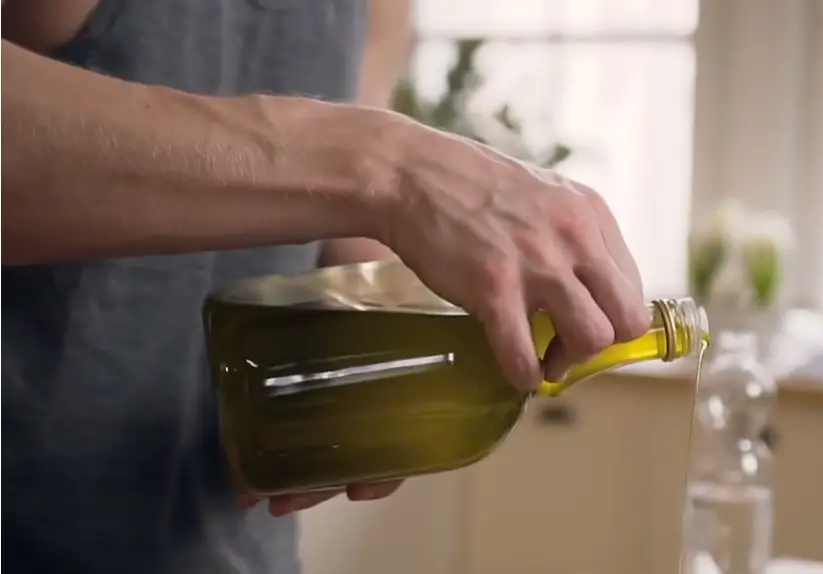 A few years back, Dr. David Brownstein, a holistic medical doctor based in the wealthy suburb city of West Bloomfield, Michigan, shared a post on his blog titled 'I Want My Seven Hours Back.'
In it, he described how he spent nearly seven hours taking a board exam that focused almost entirely on drugs, with few if any questions about nutrition.
One branch of healing that studies nutrition and other whole-picture healing modalities is chiropractic.
Among chiropractors, Dr. Eric Berg of Alexandria, Virginia stands out.
Dr. Berg has a YouTube channel with nearly nine million subscribers, where he shares advice on nutrition, food quality and other topics of interest.
Dr. Berg: Six Ways to Spot Fake Olive Oil
These are Dr. Berg's six ways to know you're buying real olive oil, and not fake olive oil laced with preservatives, GMO canola, and other toxic fillers.
1. You should feel something- 
Real olive oil is packed with oleocanthal, a phenolic compound (antioxidant) that creates a slight burning or coughing sensation at the back of the throat.
2. The Taste- 
Real olive oil has health benefits and a "fruity, peppery, pungent" taste.
***
3. Packaged in a Glass Bottle- 
Glass bottles preserve nutrients and prevent rancidity.
4. The Cost- 
Authentic olive oil typically costs between $10-40 per bottle according to Dr. Berg.
5. Story- 
Real olive oil usually includes a country-of-origin label and info on and how it was harvested.
Get a Bottle of REAL Organic Olive Oil Here – Direct From Greece!
6. Pressed, Crushed, or Includes the Harvest Date- 
Oil from cold-pressed, crushed olives that includes info about when it was harvested is usually authentic.
This is the Best Organic Olive Oil You Will Find – Get a Free Bottle By Clicking Here (Just Pay Shipping)
***
Brand of Olive Oil to Watch Out For and Avoid 
Some brands of olive oil that contain canola oil and other cheap additives include the following.
Be forewarned and always look for pure olive oil that meets the criteria above (this is the one I recommend online).
Watch out for the following brands: 
-Spectrum Organic (may contain canola oil)
-Capatriti Olive Oil
-Gourmet Imports
-Iberia Olive Oil
-Colavita Olive Oil
Learn more in the video from Dr. Berg below, and let us know in the comments section of this article what type of olive oil is your favorite if you have a chance.
Thanks for reading!
Sincerely,
Nick Meyer
AltHealthWorks.com Founder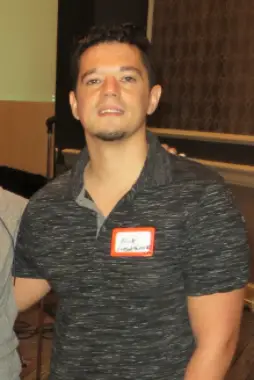 Video here:
P.S. Don't forget your free bottle of organic olive oil (click here)
This is a special deal we just worked out with the founder of the company (get it here, the best and healthiest oil).
Thanks for installing the Bottom of every post plugin by Corey Salzano. Contact me if you need custom WordPress plugins or website design.
Comments
comments