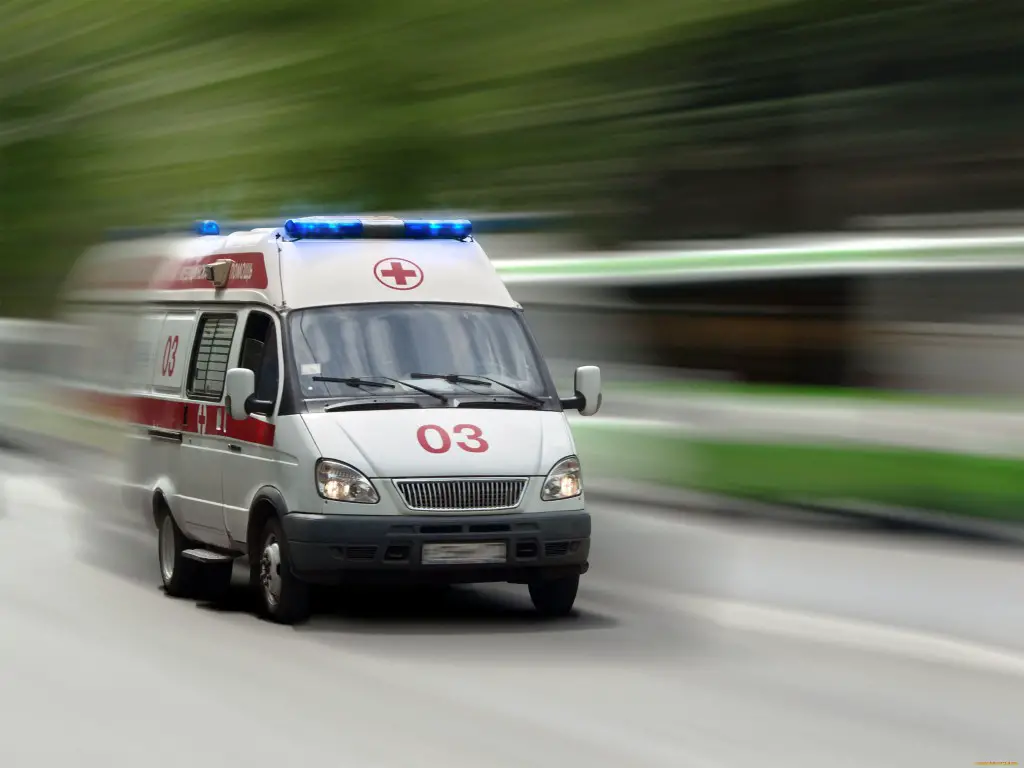 The American medical system has its fair share of faults, but one area in which it excels is emergency medicine, where highly skilled doctors and surgeons work tirelessly to save lives.
The downside of this system is of course its high costs, all part of a convoluted network of insurance companies, drug companies and mega hospitals fueled by poor health choices, high personal debt and even medical bankruptcies.
The high costs are often passed down to patients on everything ranging from time in the emergency room to simple bags of saline solution.
These exorbitant prices for common medical expenses have led many people to seek alternatives to procedures whose costs have simply become too expensive to bear. And one of them is coming from a surprising source, according to a new report on how people are handling emergency situations in order to save a few bucks.
Report: People Now Using Uber Instead of Emergency Ambulances
According to a research paper released this past Wednesday, ambulance usage is dropping across the United States, with a rise in people using Uber and other ride sharing services instead believed to be a major reason.
The paper, released by David Slusky, a Department of Economics professor at the University of Kansas, and Dr. Leon Moskatel of Scrippts Mercy Hospital's Department of Medicine, compared usage rates in 766 U.S. cities before and after Uber was introduced, between the years 2013 and 2015 according to a report from the website Mashable.
They found that whenever the Uber app became available in cities, a "per capital ambulance volume (of) at least seven percent" was the result.
With ambulance costs sometimes reaching into the thousands of dollars, the high prices are likely driving people to instead opt for Uber, Lyft or other services that can get them to the hospital quickly (in most cases) and cheaply, Slusky hypothesized.
"They have to think about their health — and what it's going to cost me," Slusky said to the The Mercury News (Bay Area, California).
Unfortunately, these rides obviously don't come with the standard emergency medical care that ambulances do, which could be a serious problem for some people. But ridesharing apps like Uber do give people the ability to choose which hospital to be taken to, which is an added benefit not avaiable to ambulance riders.
They also may actually arrive faster than ambulances, depending on location and wait time.
An Uber spokesman commented on the report to Mashable, saying that his company's service should not be seen as a replacement for 911 or emergency services.
"We're grateful our service has helped people get to where they're going when they need it the most," the spokesman said.
"It's important to note that Uber is not a substitute for law enforcement or medical professionals. In the event of any medical emergency, we always encourage people to call 911."
Comments
comments