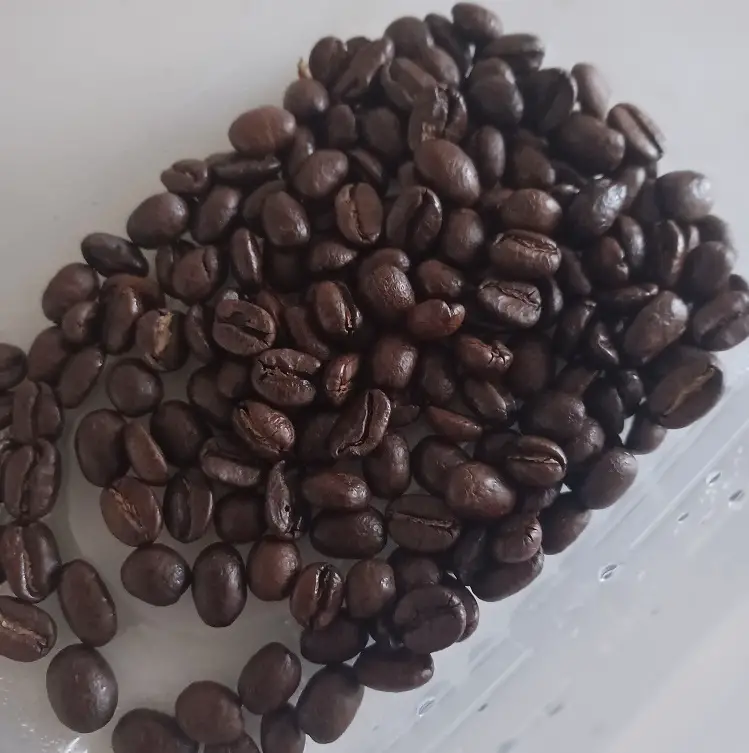 Coffee is something of a controversial subject among the holistic health community, with many people strongly in favor of the caffeinated drink and others vehemently opposed to it.
I personally began drinking more coffee after learning of The Bulletproof Diet, a popular book and nutrition plan started by a former Silicon Valley executive named Dave Asprey, who popularized the term "biohacker" among other buzzwords.
According to Asprey, mold is one of the greatest health scourges known to man in the 21st century. Asprey said he suffered from mold-related health issues for years and became obese, leading him on a health journey to remove mold from his diet and environment.
It was during this time that he discovered the virtues of putting organic butter in coffee, while hiking in Nepal and discovering that the natives mixed yak butter in their daily cup of java.
From here, Asprey began to shed several pounds of fat each day. He decided to create a low-inflammation diet centered around mold-free coffee, and a new health craze was born.
Purity Coffee: Organic, Mold-Free and Delicious 
Purity Organic Coffee is different than virtually all other brands because it is designed with maximum health benefits in mind from the very beginning of the harvesting and planting process.
Purity Coffee is mold-free, organic, laboratory tested for purity, and packaged for freshness before it reaches the customer's doorstep.
It is grown from high-altitude green organic coffee beans from various locations including Costa Rica, Brazil, Ethiopia and Indonesia among other areas. It is also screened for mycotoxins such as Ochratoxin A, a type of mold that is a concern among coffee brands.
The coffee is also produced with sustainability in mind, as part of a five-point purity process espoused by the company on its website (click here for more information).
Thus far, the results seem to bear this attention to detail out, as the company's flagship coffee product has 86 reviews, most of which are of the five-star variety in Amazon.com.
My Experience With Purity Coffee
I recently had the opportunity to try Purity Coffee in the form of instant coffee packets and whole bean coffee, which I made in my French press.
Overall, this coffee tasted quite pure and delicious. The dark roast was a little too light for my liking, but overall it was one of the better coffees I have tried in quite a long time.
The decaf and regular coffee were both delicious, as was the dark roast itself.
In comparison with the other coffee I had on hand from a small local roaster here in Michigan, I could definitely tell a major difference in purity.
In comparison with its closer competitor Bulletproof Coffee, I would say that the Purity Coffee was fairly similar, perhaps a little less robust but even more pure in terms of how it goes down and how it felt like there was zero inflammation in my body after drinking it.
Overall, Purity Coffee is definitely something I would purchase on my own.
Their commitment to quality and purity is above and beyond any other coffee I have ever tried, and the results are excellent.
You can learn more about Purity Coffee by visiting their website here, or you can purchase them online on Amazon.com.
Special thanks to Purity Coffee for providing me with samples for review purposes. 
Thanks for installing the Bottom of every post plugin by Corey Salzano. Contact me if you need custom WordPress plugins or website design.
Comments
comments