There are millions of people who have legitimate grievances with Monsanto and other large agrochemical companies for many different reasons ranging from environmental to health reasons, but perhaps no group has a bigger one than the farmers who've suffered under their domineering policies.
According to a Center for Food Safety report released in 2012, titled 'Monsanto vs. Farmers,' Monsanto had filed 142 lawsuits against farmers for alleged Technology Agreement violations of its patents on genetically engineered seeds, lawsuits that have involved 410 farmers and 56 small farm-based businesses.
Monsanto claims that farmers are its focus, and yet many people have suffered from the fear and intimidation caused by the company's policies and genetically modified seeds, which are capable of contaminating organic and non-GMO crops from miles and miles away.
"Knock, Knock:" Monsanto is Here
David Runyon of Geneva, Indiana became a victim of Monsanto's reckless persecution of farmers in February 2005; his story is shown in the video below.
Despite having no connection with Monsanto, Mr. Runyon received a knock on his door one evening from Monsanto investigators, who he said posed as magazine survey workers.
They asked for business records, names and addresses of contracts before Runyon finally decided to tell them he wouldn't give them out.
"So I turned and went back into my house, and at that point I heard one of them say, "he's guilty…"
"And I thought…what am I guilty of?"
Runyon would soon find out Monsanto's true intentions, as would the two other farmers in the following mini documentary by Mathieu Asselin. Click on the video below to see why farmers everywhere are rising up against Monsanto.
RELATED READING: Monsanto's Dark Legacy Exposed in 20+ Eerie Photos 
A Message From the Founder
Do you want to heal your chronic digestive and autoimmune issues naturally, but don't know where to begin aside from removing GMOs from your diet and buying organic?
If so, you may want to check out the THRIVE Lifestyle Academy, an AltHealthWORKS approved diet, exercise, mindset, and lifestyle program that takes the guesswork out of getting, and mostly importantly, staying, healthy for life.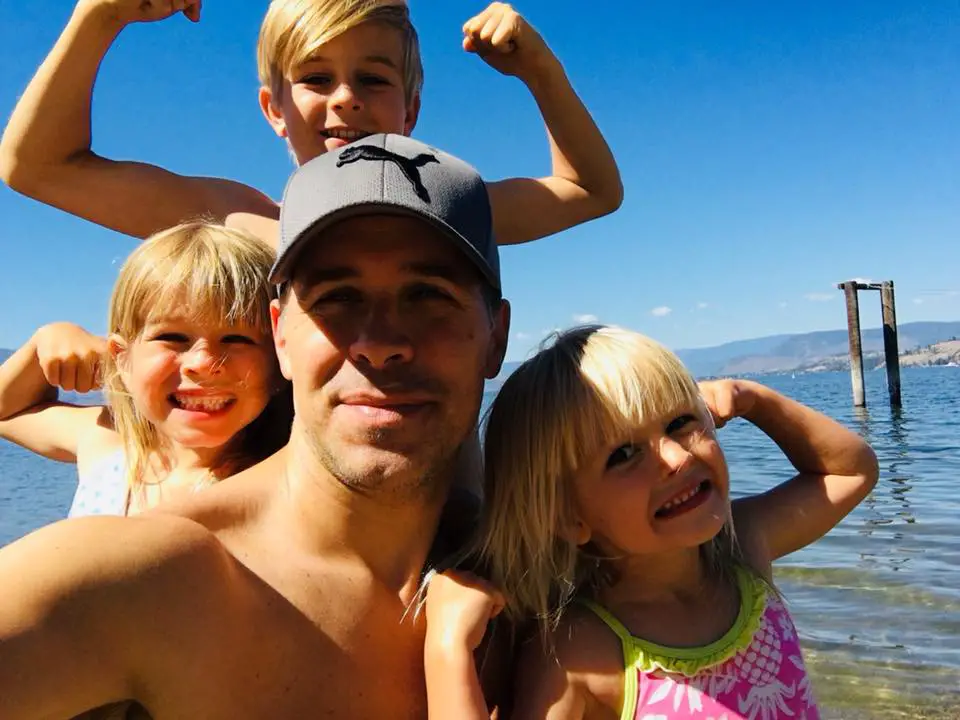 Created by Derek Henry, who overcame 13 different chronic disease conditions thanks in large part to over 3,500 hours of research (watch a short video on his story here), this program is suitable for anyone who wants to transform their digestive health while living a fast-paced modern lifestyle. Like myself, healing his digestive issues (gas, bloating, Crohn's like symptoms) was the gateway to a healthy life for Derek.
Become a member and you'll get a 60-day nutrition jump-start, easy access to the THRIVE Online Health Desk for expert one-on-one support (optional), and a simple eight-part plan ideal for people who enjoy being taught what to do, not told what to do.
Click the button below to take advantage of a special discount for AltHealthWORKS readers, as well as a free 21-day trial to help start your journey.
You can also read real life testimonials from people who overcame their debilitating chronic health conditions here.
Comments
comments