United States District Judge Theodore Chuang allowed a Maryland-based court case against Johns Hopkins University, the Rockefeller Foundation and drugmaker Bristol-Myers Squibb to proceed over an experiment that infected hundreds of Guatemalans with syphilis, Reuters reported earlier this month.
The decision was welcome news for 444 victims and relatives of victims whoa are suing over the experiment, which was aimed at testing the then-new drug penicillin for the goal of stopping the spread of sexually-transmitted diseases.
The experiment was deliberately hidden until a professor at Wellesley College in Massachusetts found out about it in 2010, the report stated.
While the university expressed sympathy for those affected, the Rockefeller Foundation said that the lawsuit had "no merit, and that they did not know about, design, fund or manage the experiment according to a spokesman. Bristol-Myers spokesman Brian Castelli declined to comment.
"Johns Hopkins expresses profound sympathy for individuals and families impacted by the deplorable 1940s syphilis study funded and conducted by the U.S. government in Guatemala," the university said in a statement. "We respect the legal process, and we will continue to vigorously defend the lawsuit."
Former President Barack Obama has previously apologized for the experiment in 2010.
The judge said that allowing the case to proceed would "promote harmony" by allowing foreign plaintiffs a chance to have their case heard in U.S. courts.
The defendants had argued that a recent decision by the Supreme Court shielding foreign corporations from lawsuits in U.S. courts over human rights abuses abroad also applies to domestic corporations when Congressional authorization is not present, according to a report from RealFarmacy.com.
The complaint alleges that several Hopkins and Rockefeller Foundation doctors were involved in the experiment, along with four executives from Bristol Laboratories and the Squibb Institute, predecessors to Bristol-Myers.
"This experiment began 72 years ago. It's hard to believe," said Paul Bekman, a lawyer for the plaintiffs.
The name of the case case is Estate of Arturo Giron Alvarez et al v The Johns Hopkins University et al, U.S. District Court, District of Maryland, No. 15-00950.
Related reading: Harvard Researchers Begin Work on Bill Gates-Funded Project to Block Out the Sun with Geoengineering
A Message From the Founder
Do you want to heal your chronic digestive and autoimmune issues naturally, but don't know where to begin aside from removing GMOs from your diet and buying organic?
If so, you may want to check out the THRIVE Lifestyle Academy, an AltHealthWORKS approved diet, exercise, mindset, and lifestyle program that takes the guesswork out of getting, and mostly importantly, staying, healthy for life.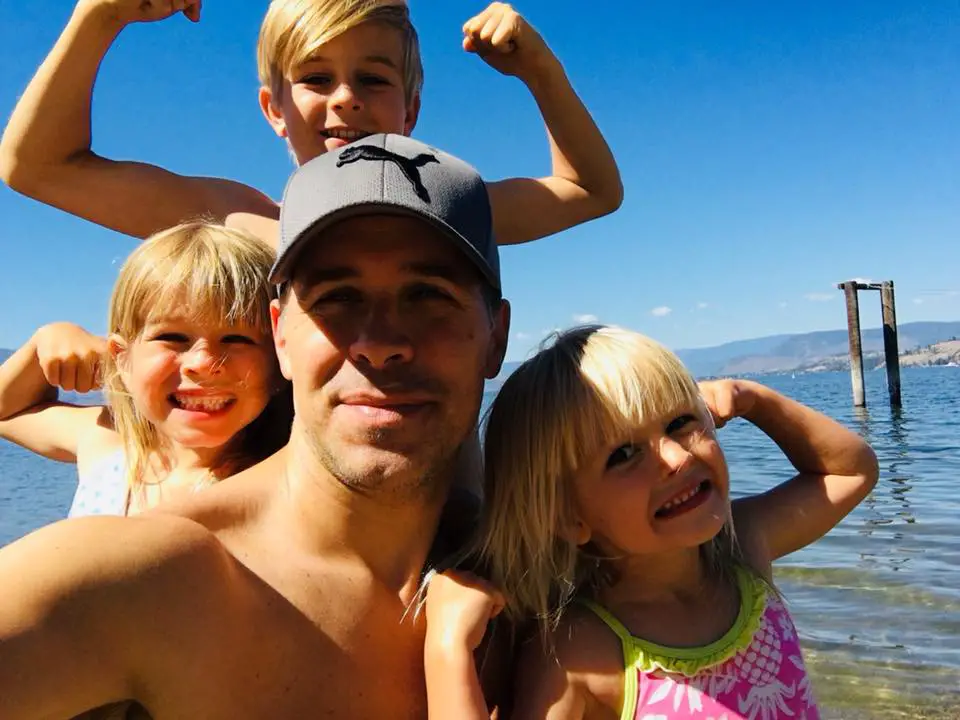 Created by Derek Henry, who overcame 13 different chronic disease conditions thanks in large part to over 3,500 hours of research (watch a short video on his story here), this program is suitable for anyone who wants to transform their digestive health while living a fast-paced modern lifestyle. Like myself, healing his digestive issues (gas, bloating, Crohn's like symptoms) was the gateway to a healthy life for Derek.
Become a member and you'll get a 60-day nutrition jump-start, easy access to the THRIVE Online Health Desk for expert one-on-one support (optional), and a simple eight-part plan ideal for people who enjoy being taught what to do, not told what to do.
Click the button below to take advantage of a special discount for AltHealthWORKS readers, as well as a free 21-day trial to help start your journey.
You can also read real life testimonials from people who overcame their debilitating chronic health conditions here.
Comments
comments