The sales of organic products in the United States are skyrocketing, as more and more people seek to avoid synthetic pesticides and genetically engineered foods.
But despite the amazing progress that's been made, there are many areas in the United States where organic food is either extremely overpriced, hard to find or just plain rare.
The good news is that more and more big cities are embracing organic food, and the effect is starting to be felt in suburban communities as well.
Top 10 Organic Cities List Released
Compiled by the Sperling's Best Places service, which routinely ranks the best places to live, work, retire and more, the new list of the top 10 organic cities in America includes some familiar places and some surprising entries.
The list was distributed by Campbell's in celebration of their new organic soup line. Here's a countdown starting with #10:
10. Washington, D.C.- Our Nation's Capital has a strong, growing organic community despite not being known for organic food.
9. Philadelphia, PA- Buffered by a robust organic farming community in its home state of Pennsylvania, The ity of Brotherly Love checks in at #9.
8. Austin, TX- "Keep Austin Weird!" This popular college town has a strong values system based around art, organic & healthy food and creativity. 
7. Seattle, WA- GMO labeling in Washington may have narrowly failed due to big money and dishonest ads from Monsanto and Big Food, but Seattle remains an organic haven.
6. Boston, MA- Representing New England, a hotbed of organic farming, Boston is a surprise entry at #6.
5. Minneapolis, MN- A progressive city with a highly educated population equals lots of organic options for denizens of the Twin Cities.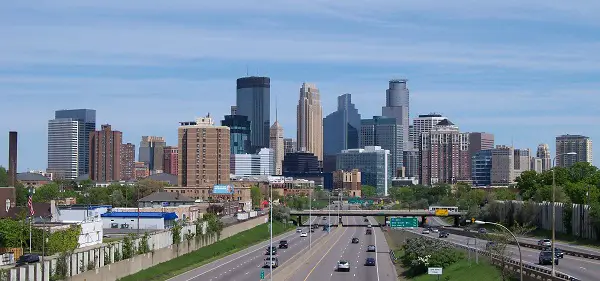 4.Sacramento, CA- California is one of the most organic-rich states in the country, and its capital is one of two entries on this list representing dozens of other similarly organic-crazy cities.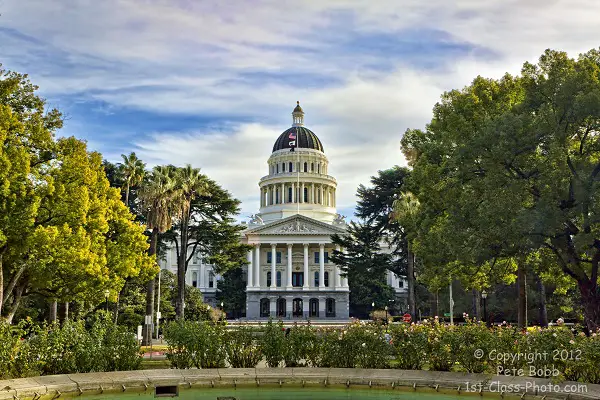 3. Providence, RI- What this city lacks in size it makes up for in its affinity for organic food.

2. San Francisco, CA- Home to many fine chefs and top quality seafood, San Francisco is also one of the top cities to "go organic" in the U.S.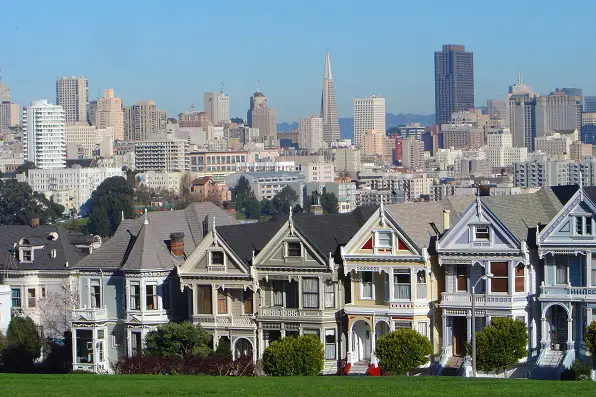 1. Portland, OR- Another state where GMO labeling came oh-so-close to passing despite being badly outspent is Oregon, and Portland is the crown jewel of a state that loves its organic food.

How the List Was Compiled
Sperling's list examined a list of criteria that included consumer buying index matrics for foods labeled organic, the number of USDA certified organic producers, the number of online searches for organic food producers and restaurants, and the prevalence of local co-ops and farmer's markets.
What do you think about the list, and how does your city stack up? Let us know in the comments below. You can also subscribe for more updates (and a free eBook) here. 
Comments
comments