There are plenty of diseases that mainstream science says are "incurable," but if you've been reading this website for the past five-plus years you've probably got a different opinion on those declarations.
After all we've spotlighted cases of extraordinary healing regarding bladder cancer (Trevor Smith and his wife), multiple myloma (Stacy Erholtz), Lyme Disease (Dr. Bill Rawls), and many others.
Their stories serve as a reminder of what is possible with an intuitive, educated, and holistic approach to healing disease.
In the spirit of these and other stories, we present to you the case of Derek Henry, who overcame 13 different chronic diseases, some of which are baffling to doctors like candidiasis, rheumatoid arthritis, eczema, anxiety, swollen lymph nodes and more.
In the video below, Derek talks about how to overcome the most dangerous environmental toxins in the environment. This wide-ranging conversation touches on many topics including Derek's top 3 recommendations for detoxifying your home in a holistic way.
P.S. If you'd like to bring Derek on board as your personal health coach (through the THRIVE Online Health Program and its 60-day nutritional plan and online support system), check out his program by clicking here; there is a 15% discount available for AltHealthWorks readers who sign up by January 14.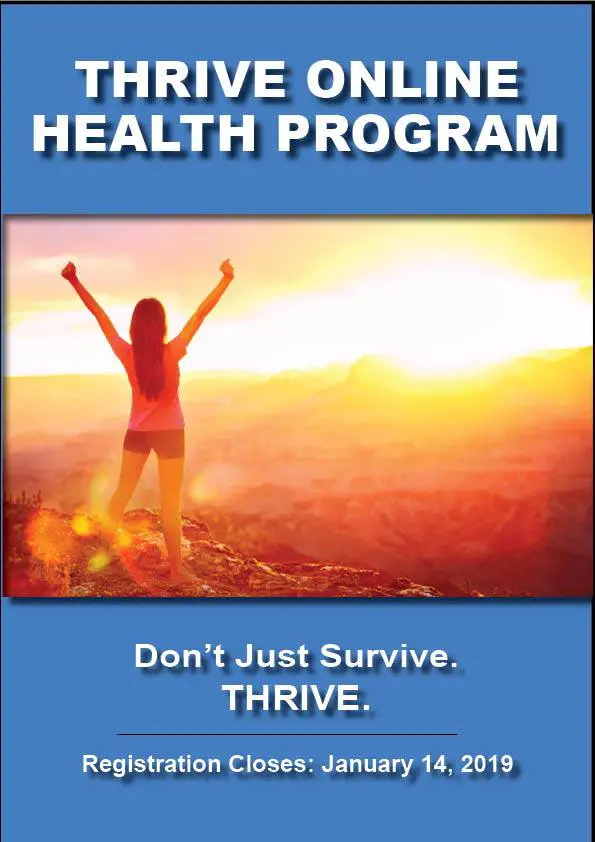 This article and program are for informational purposes only and not intended to treat, prevent or diagnose any diseases. Consult a doctor first; see our full disclaimer here.
A Message From the Founder
Do you want to heal your chronic digestive and autoimmune issues naturally, but don't know where to begin aside from removing GMOs from your diet and buying organic?
If so, you may want to check out the THRIVE Lifestyle Academy, an AltHealthWORKS approved diet, exercise, mindset, and lifestyle program that takes the guesswork out of getting, and mostly importantly, staying, healthy for life.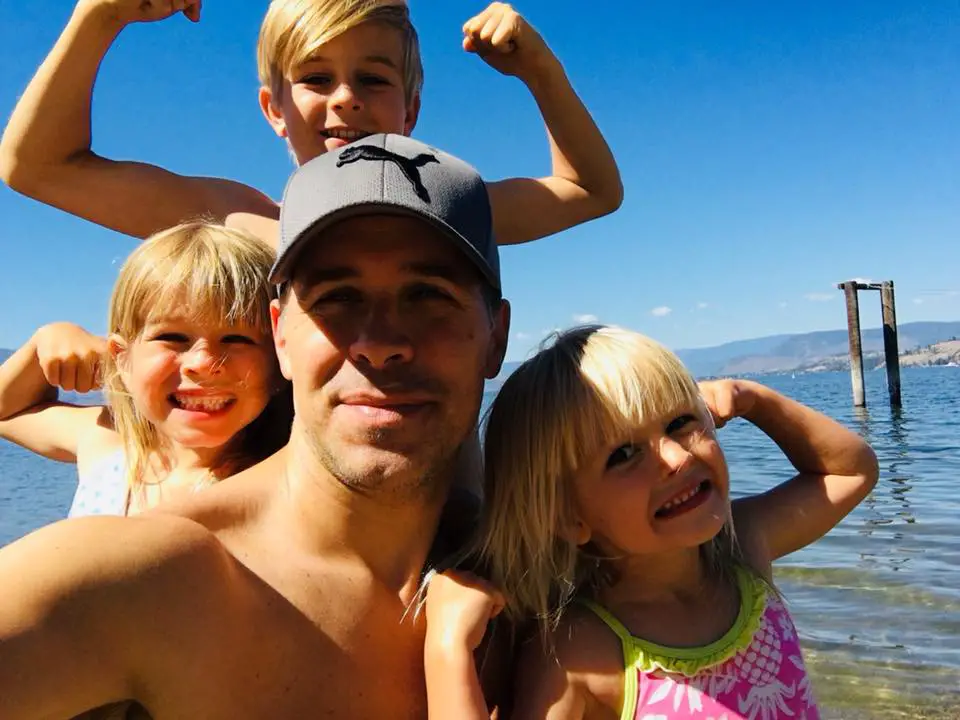 Created by Derek Henry, who overcame 13 different chronic disease conditions thanks in large part to over 3,500 hours of research (watch a short video on his story here), this program is suitable for anyone who wants to transform their digestive health while living a fast-paced modern lifestyle. Like myself, healing his digestive issues (gas, bloating, Crohn's like symptoms) was the gateway to a healthy life for Derek.
Become a member and you'll get a 60-day nutrition jump-start, easy access to the THRIVE Online Health Desk for expert one-on-one support (optional), and a simple eight-part plan ideal for people who enjoy being taught what to do, not told what to do.
Click the button below to take advantage of a special discount for AltHealthWORKS readers, as well as a free 21-day trial to help start your journey.
You can also read real life testimonials from people who overcame their debilitating chronic health conditions here.
Comments
comments