The world is waking up to the long overlooked health benefits of cannabis, specifically CBD oil, a long-overlooked natural supplement that has been used to heal everything from anxiety to Parkinson's, chronic pain, epileptic seizures, and even cancer.
Thousands of people rely on CBD every day, but not all CBD products are created equal, as a new NBC 6 Miami investigation has found.
The news station tested 35 different CBD products from 7 different companies, buying five products total from each brand.
The results were discouraging to say the least, as nearly 60 percent of them had less than half of the CBD amount advertised.
And some, believe or not, had absolutely no CBD oil content at all, illustrating once again the importance of buying supplements from trusted companies and natural health professionals.
"Patients are Being Duped" By Fake CBD Oil
With the CBD oil industry expected to hit nearly $6 billion by the end of 2019, most people still in the dark about what each brand actually contains.
To find out which ones are telling the truth about their claims, NBC 6 Miami investigators took the aforementioned 35 samples to Evio Labs, an accredited testing facility in Davie, Florida. What they found was surprising to say the least.
"Patients are being duped," said Chris Martinez, President of Evio Labs to the station. "They're buying products that really aren't going to benefit them."
Because there are very few regulations or testing requirements for CBD products, false claims, low quality and fake products are becoming a major problem, especially considering that the FDA is only allowed to send warning letters to companies that don't back up their claims, NBC 6 noted.
CBD Gummies Low in CBD Content, Results Show
According to the test results, the biggest differences in quality were found in CBD infused gummies, a report from NBC 6 said.
The product 'Hemp Bombs CBD Gummies' was one of the most egregious offenders, as they advertised that each gummy contained 15 mg of CBD. Test results showed each gummy had only 2.2 mg or less.
Another brand of gummies, Gold Line, had similar results, as it was found that the product had only 10.5 mg of CBD or less compared to claims of 25 mg (the product tested is named 'High Potency 25 MG CBD').
Five packages of gummies from danisdollhouse.com were also tested. Despite advertising the product as the "strongest" CBD gummies with 1,000 mg of CBD inside, the test results showed the five packages actually had no CBD content at all.
For more information on these companies' responses to the tests, check out the full report here.
CBD Oils Also Test Surprisingly Low
Oils from three different companies were also purchased and tested by NBC 6, with five products from the company Jolly Green Oil testing out at less than half the amount of CBD claimed.
Oils from two other companies, CBDistillery and Lazarus Naturals, all had about the same amount of CBD inside the product as listed on the labels, the NBC report said (CBDDistillery is ranked #4 on CannaInsider's Top 20 list of top-rated CBD products for 2019).
Online customers should be aware that Amazon.com does not permit its retailers to sell true CBD oil, but some are able to skirt the rules by selling organic hemp oil and "hemp oil extracts" that do have some therapeutic CBD compounds in them.
While it may be tempting to buy online or from the health food store in a pinch, it is generally best to buy CBD oils from a verified retailer, at the recommendation of a naturopathic doctor, whenever possible.
Related Reading:
World Health Organization Makes Historic Declaration on the Benefits and Risks of CBD Oil 
Struggling Parkinson's Patient Miraculously Healed With Just One Drop of CBD Oil (Video)
A Message From the Founder
Do you want to heal your chronic digestive and autoimmune issues naturally, but don't know where to begin aside from removing GMOs from your diet and buying organic?
If so, you may want to check out the THRIVE Lifestyle Academy, an AltHealthWORKS approved diet, exercise, mindset, and lifestyle program that takes the guesswork out of getting, and mostly importantly, staying, healthy for life.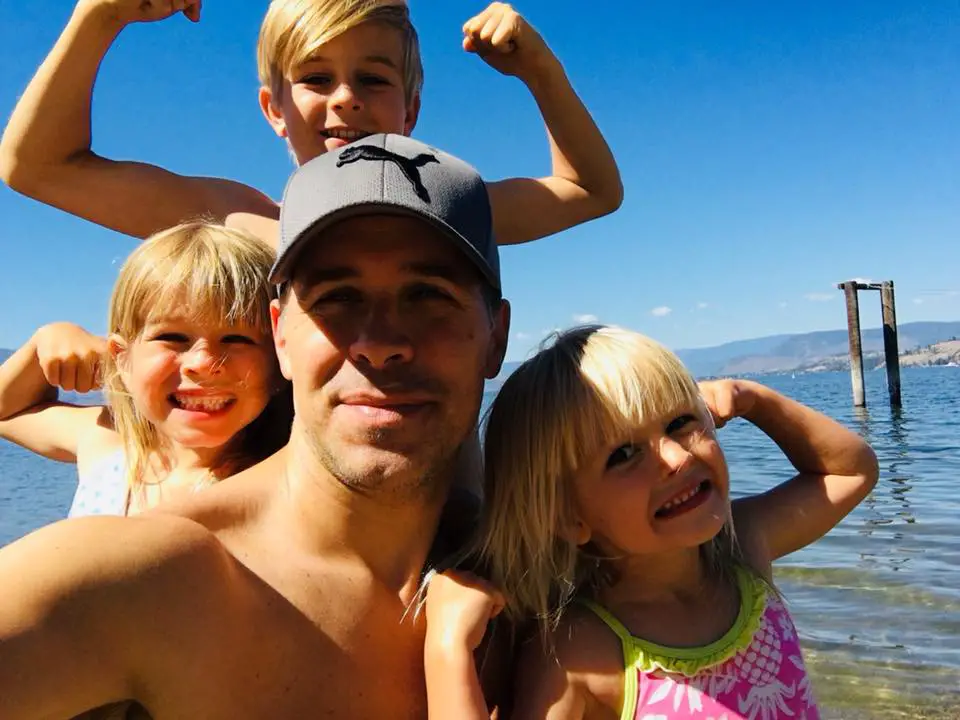 Created by Derek Henry, who overcame 13 different chronic disease conditions thanks in large part to over 3,500 hours of research (watch a short video on his story here), this program is suitable for anyone who wants to transform their digestive health while living a fast-paced modern lifestyle. Like myself, healing his digestive issues (gas, bloating, Crohn's like symptoms) was the gateway to a healthy life for Derek.
Become a member and you'll get a 60-day nutrition jump-start, easy access to the THRIVE Online Health Desk for expert one-on-one support (optional), and a simple eight-part plan ideal for people who enjoy being taught what to do, not told what to do.
Click the button below to take advantage of a special discount for AltHealthWORKS readers, as well as a free 21-day trial to help start your journey.
You can also read real life testimonials from people who overcame their debilitating chronic health conditions here.
Comments
comments