More and more companies are scrambling to catch up to the demands of ingredients-conscious consumers these days, but not all companies are willing to make real, honest changes.
In fact, most of them would rather just try to trick you into thinking they did — as the sleazy advertising executive character shows in this hilarious new spoof of the "natural" labels popping up on supermarket items in this new video from the page 'Only Organic.'
You can watch the video below:
One of my favorite lines: "If you ask me, by genetically combining two organisms, that's 200 percent natural!"
This part is sadly quite true as a good amount of the "natural" products you'll see on store shelves have a strong chance of containing genetically modified organisms (GMOs), either through cross contamination from neighboring corn, soy or canola plants for example or because the food companies simply don't care.
Case in point: Pepsi Cola came out with 'Sierra Mist Natural' not too long ago, touting the use of "real sugar" in its drinks. Pepsi Throwback and Mountain Dew Throwback also implied the use of all-natural ingredients.
Despite the above claim and the assumptions people made in regards to these products, they almost certainly contain sugar from GMO beets, considering that virtually all sugar beets in the United States have now become "Roundup Ready," or genetically modified from the Monsanto company. Other companies also produce GMO sugar beets, but it seems like GMO sugar beets "don't count" when it comes to determining which foods contain GMOs and which don't. This is mainly because awareness around GMO sugar beets is so lacking.
Another highlight comes near the end of the video: "I love helping people, it makes me feel like we're a non-profit only we're totally for profit! But helping is the best part…"
Advertising agencies are good at what they do, but the worst ones prey on our assumptions and take advantage of the fact that not all of us have time to read all of the labels on everything we buy.
The joke's on these companies, now, however. We've been trusting food consumers for a long time but that trust has been eroded by the support of Big Food for GMOs and their unwillingness to come clean on whether or not they use GMO ingredients.
The word "natural" doesn't mean a whole lot on food labels anymore, but that's a good thing because it's allowing consumers to wake up to the reality of what's happened to our food supply, and to demand better.
And this video is also a good thing because it's not always easy being a conscious eater…and we could all use a few laughs every now and then!
P.S. To learn more about how to save money on real natural (organic) foods, check out our Amazon best-selling eBook [easyazon_link asin="B00HQ8WZES" locale="US" new_window="default" tag="al0b63-20″ add_to_cart="default" cloaking="default" localization="default" nofollow="default" popups="default"]Dirt Cheap Organic: 101 Tips for Going Organic on a Budget[/easyazon_link]
A Message From the Founder
Do you want to heal your chronic digestive and autoimmune issues naturally, but don't know where to begin aside from removing GMOs from your diet and buying organic?
If so, you may want to check out the THRIVE Lifestyle Academy, an AltHealthWORKS approved diet, exercise, mindset, and lifestyle program that takes the guesswork out of getting, and mostly importantly, staying, healthy for life.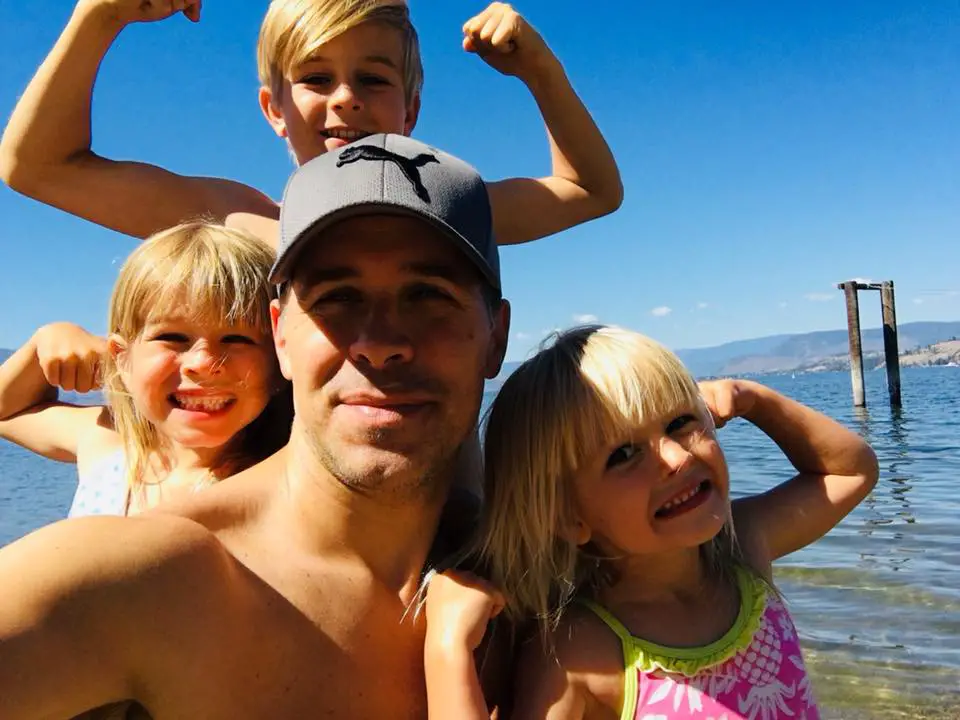 Created by Derek Henry, who overcame 13 different chronic disease conditions thanks in large part to over 3,500 hours of research (watch a short video on his story here), this program is suitable for anyone who wants to transform their digestive health while living a fast-paced modern lifestyle. Like myself, healing his digestive issues (gas, bloating, Crohn's like symptoms) was the gateway to a healthy life for Derek.
Become a member and you'll get a 60-day nutrition jump-start, easy access to the THRIVE Online Health Desk for expert one-on-one support (optional), and a simple eight-part plan ideal for people who enjoy being taught what to do, not told what to do.
Click the button below to take advantage of a special discount for AltHealthWORKS readers, as well as a free 21-day trial to help start your journey.
You can also read real life testimonials from people who overcame their debilitating chronic health conditions here.
Comments
comments