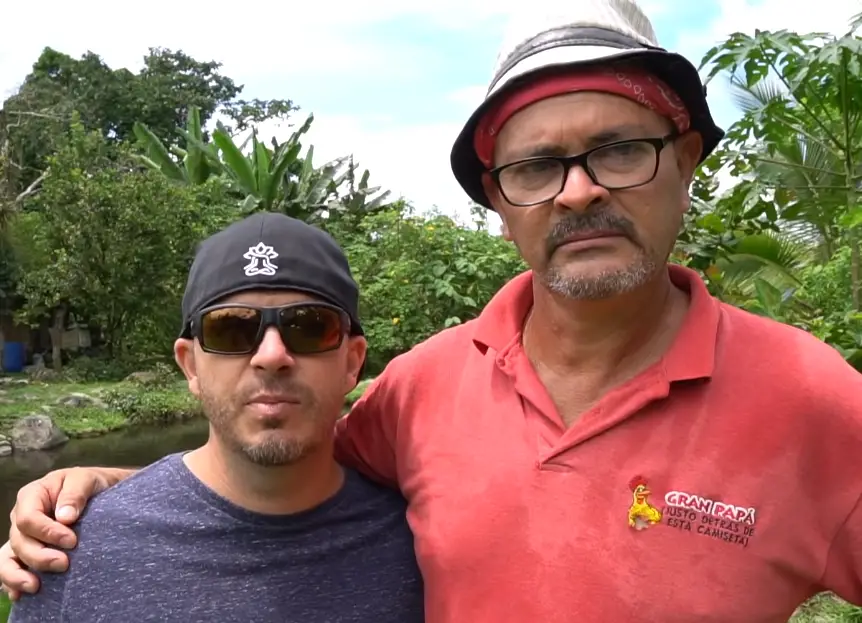 The past five-plus decades of farming have been predicated on a system of "more, bigger, and faster" espoused by toxic, synthetic pesticide companies like Monsanto and Bayer, the former of which has claimed that we need these chemicals and genetically engineered foods in order to "feed the world."
But what most people don't realize is that even the United Nations has consistently released reports affirming the importance of next-level, natural farming techniques, calling for a dramatic shift toward natural and biodynamic agriculture in its report "Wake Up Before It's Too Late."
Biodynamic agriculture, which follows the patterns of the seasons and stars and utilizes a holistic, ecological and ethical approach to farming (learn more about it in this book), is just one of a handful of these natural agricultural systems. It has the potential to change the world by putting the power of food growing back into the hands of the people.
By the same token, permaculture, which utilizes organic and biodynamic principles in its own right, is another system that can aid in this transition.
Permaculture's goal is to create a closed, sustainable loop of food growing in the most natural, efficient and synergistic way possible.
Recently, one father in Costa Rica decided to show off his own permaculture setup, which also includes the use of Aquaculture.
The tour, which has been viewed over 200,000 times on YouTube, is a must-see for anyone who's a fan of holistic health and gardening, to say the very least.
Man Grows 90% of His Food on One Farm
In the video, which can be seen below, Brendon McKeon from Natural Living Designs tours the homestead of Fran Morachinchilla, whose farm allows for a sustainable lifestyle where all types of food is always in abundance.
His farm includes a small cafe where home cooked meals are available, an aquaculture fish pond system with tilapia fish for raising, eating and contributing to the ecosystem, Australian freshwater lobsters, clams capable of filtering up to two liters of water per hour, and much more. The natural setup includes multiple islands each packed with unique flowering plants, multiple spring-fed ponds, and fruit and vegetable gardening areas that utilize companion planting to grow crops like squash, chili peppers and more. The exotic jackfruit is also shown in the video.
This style of living is becoming more common in areas like Costa Rica, a land that has attracted thousands of holistic health and green living advocates in recent years.
My favorite part of the video is the 6:20 mark where Fran digs out a freshwater Australian lobster, watch as he explains how everything is created in perfect harmony to support one giant, sustainable ecosystem for generations to enjoy in the years to come:
A Message From the Founder
Do you want to heal your chronic digestive and autoimmune issues naturally, but don't know where to begin aside from removing GMOs from your diet and buying organic?
If so, you may want to check out the THRIVE Lifestyle Academy, an AltHealthWORKS approved diet, exercise, mindset, and lifestyle program that takes the guesswork out of getting, and mostly importantly, staying, healthy for life.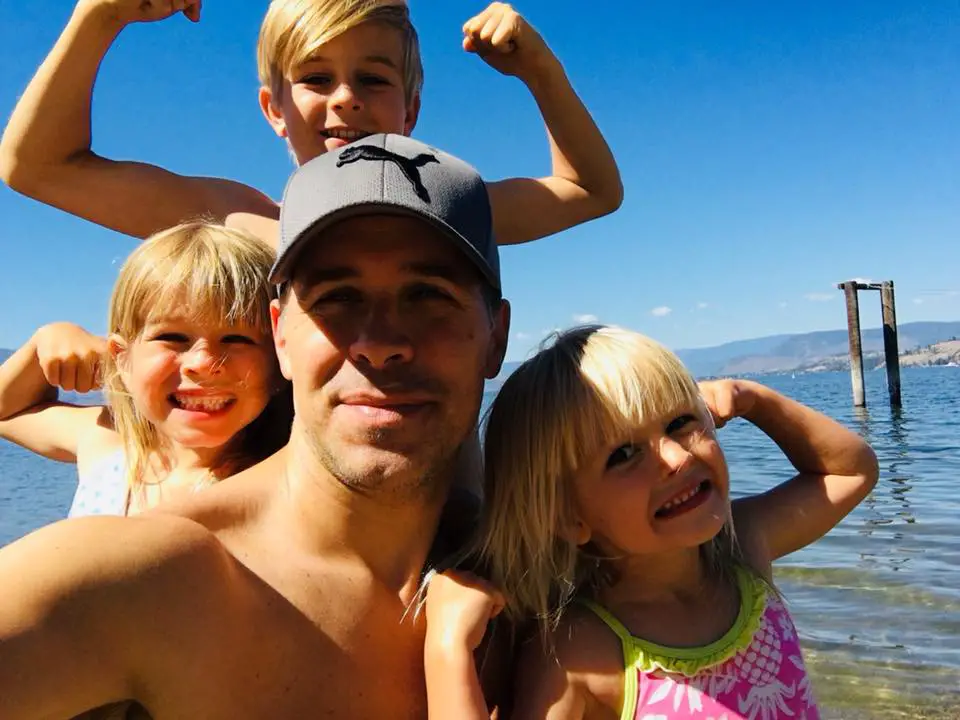 Created by Derek Henry, who overcame 13 different chronic disease conditions thanks in large part to over 3,500 hours of research (watch a short video on his story here), this program is suitable for anyone who wants to transform their digestive health while living a fast-paced modern lifestyle. Like myself, healing his digestive issues (gas, bloating, Crohn's like symptoms) was the gateway to a healthy life for Derek.
Become a member and you'll get a 60-day nutrition jump-start, easy access to the THRIVE Online Health Desk for expert one-on-one support (optional), and a simple eight-part plan ideal for people who enjoy being taught what to do, not told what to do.
Click the button below to take advantage of a special discount for AltHealthWORKS readers, as well as a free 21-day trial to help start your journey.
You can also read real life testimonials from people who overcame their debilitating chronic health conditions here.
Comments
comments