The Amazon Rainforest has been burning in recent months, with more than 100,000 fires recorded between January and August of this year, more than double last year's number.
As the world has looked on in horror, the people of Brazil and indigenous tribe members in the Amazon have been fighting for their lives, and to save the so-called "lungs of the planet," on the ground.
Chief among the rainforest and its residents' protectors has been Maxciel Pereira dos Santos, worked for the Funai, the National Indian Foundation, a Brazilian government body that works to defend the interests of the country's indigenous people.
But after riding his motorbike down a main street in Tabatinga, located deep in the Amazon rainforest on Brazil's border with Columbia and Peru, dos Santos was reportedly shot in the head in front of his family in what is being deemed an apparent execution, the website Telegraph UK reported on September 9.
A motive for the crime has still not been determined as of the most recent reports on the shooting.
Amazon Rainforest Shrinks 25 Percent as Indigenous People Suffer, Analysis Finds
For more than 12 years, dos Santos worked for the aforementioned foundation, as part of a Brazilian government that has come under criticism for its failure to protect the Amazon Rainforest and its native tribes.
Most of the 100,000-plus fires were ignited intentionally to clear land, the website Gizmodo reported.
The country's president Jair Bolsonaro has cut funding for the protection of the Amazon and the prevention of wildfires.
As a result, the Amazon Rainforest has shrunk a staggering 25 percent since Bolsonaro took office on January 1 of this year, according to a Reuters analysis of the budget for the government body which protects the rainforest.
Officials at INA, a union representing Funai workers, claimed Santos was killed in retaliation for work at the Vale do Javari reservation, which has the world's highest concentration of uncontacted indigenous tribes.
Following the shooting, INA officials called on authorities to demonstrate Brazil "no longer condones violence against those who engage, under the rule of law, in the protection and promotion of indigenous rights."
Unfortunately, things don't seem to be getting much better in the Amazon region.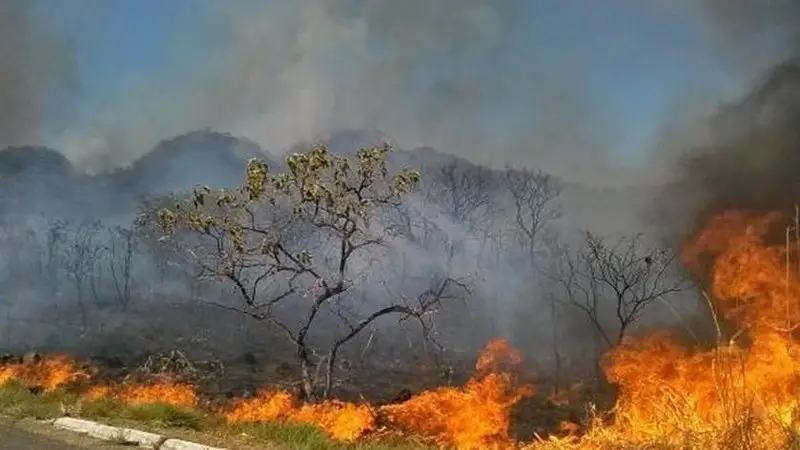 Petition to Save Amazon Nears 6 Million Signatures
A September 18 article in Newsweek by the former Chief of the Brazilian Forest Service and another activist stated that the thousands of new fire alerts are being recorded by satellite imagery every week, and Brazil's new government does not seem to care enough to stop them.
Indigenous people are also suffering.
"The reversal of this attitude by the current Brazilian government is nothing less than a direct attack on the lives and livelihoods of these communities," the activists wrote.
"Some have likened this to incitement of genocide."
For anyone who would like to offer their support for the Amazon Rainforest and its indigenous residents, a petition spotlighted by major media organizations including Newsweek has reached over 4.8 million signatures, which is still short of its ultimate goal of over 6 million.
The petition can be viewed and signed by clicking here; please share with anyone you think would be interested in help or adding their name!
A Message From the Founder
Do you want to heal your chronic digestive and autoimmune issues naturally, but don't know where to begin aside from removing GMOs from your diet and buying organic?
If so, you may want to check out the THRIVE Lifestyle Academy, an AltHealthWORKS approved diet, exercise, mindset, and lifestyle program that takes the guesswork out of getting, and mostly importantly, staying, healthy for life.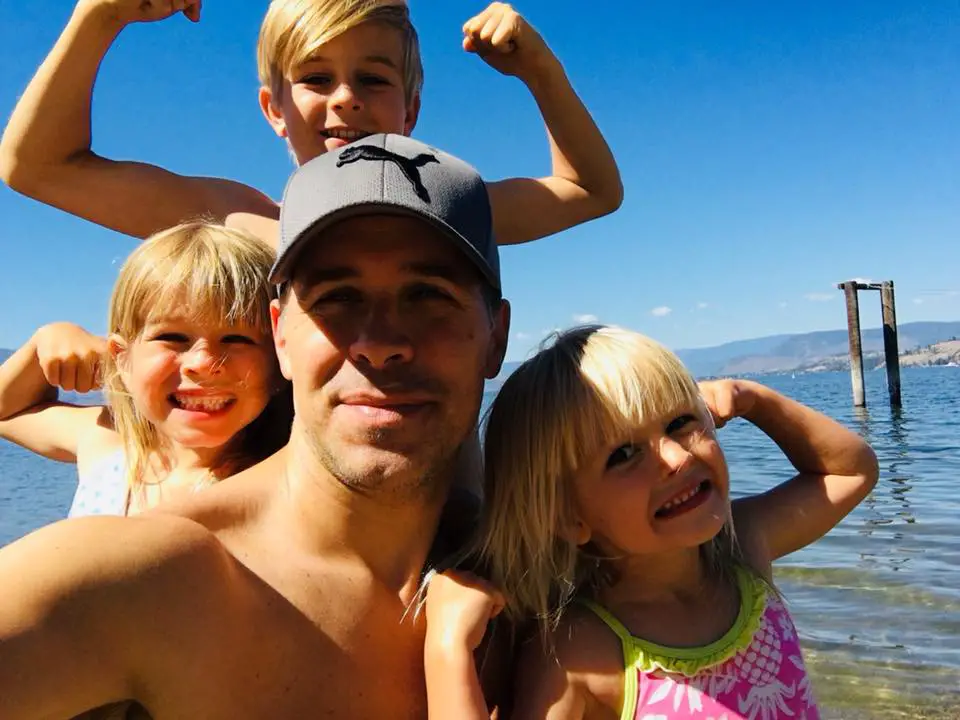 Created by Derek Henry, who overcame 13 different chronic disease conditions thanks in large part to over 3,500 hours of research (watch a short video on his story here), this program is suitable for anyone who wants to transform their digestive health while living a fast-paced modern lifestyle. Like myself, healing his digestive issues (gas, bloating, Crohn's like symptoms) was the gateway to a healthy life for Derek.
Become a member and you'll get a 60-day nutrition jump-start, easy access to the THRIVE Online Health Desk for expert one-on-one support (optional), and a simple eight-part plan ideal for people who enjoy being taught what to do, not told what to do.
Click the button below to take advantage of a special discount for AltHealthWORKS readers, as well as a free 21-day trial to help start your journey.
You can also read real life testimonials from people who overcame their debilitating chronic health conditions here.
Comments
comments