Half of all plastic waste is designed to be used only once according to the UN Environment organization, while about one million plastic drinking bottles are purchased every minute.
This constant re-using of plastic has dramatically harmful impacts on the environment, as evidenced by phenomenons such as the Great Pacific Garbage Patch, which was recently found by Scientific Reports to be far bigger than originally thought, more than double the size of Texas.
Despite the frustration and dire situation involving plastic pollution in the ocean, progress is being made in many corners of the world, and now, Canada is the latest country to make a dramatic move in support of the environment, namely the ocean where much of our plastic pollution ends up.
The initiative is modeled after similar laws passed last year in Europe and other nations, and aims to put a serious dent in the country's plastic problem at a time when less than 10% of all of its plastic used ends up being recycled.
Canada announces single-use plastics ban effective as early as 2021
According to several mainstream media reports, the largest country in North America (by land mass at 9,984,670 square kilometers) will ban "harmful" single-use plastics as early as 2021 to help reduce ocean waste, Prime Minister Justin Trudeau has announced.
Trudeau made the announcement this past summer, calling the issue a "global challenge" while adding that Canada will establish "targets" for companies that manufacture and sell plastic products to be held responsible for their plastic waste, BBC News reported.
Much of the world's single-use plastics end up in the world's oceans where it may be harmful to fish and sea turtles as well as larger marine wildlife like whales.
Plastic cord, nets and ropes are especially threatening to marine animals.
Among the expected targets are plastic bags, straws, cutlery, plates and stir sticks, the report said. About 3 million tons of plastic waste is thrown out each year in Canada.
"As parents we're at a point when we take our kids to the beach and we have to search out a patch of sand that isn't littered with straws, Styrofoam or bottles," Trudeau said.
"That's a problem, one that we have to do something about"
While the full details of Canada's plan are still up in the air, it is expected to draw inspiration from the aforementioned European vote, which occurred in October 2018. The EU voted for a complete ban on large numbers of single-use plastic items as part of its sweeping plan to stop pollution of the oceans.
Plastic cutlery and plates, cotton buds, straws, drink-stirrers and balloon sticks and a reduction in single-use plastic for food and drink containers like plastic cups were included in the ban, which the EU hopes it will go into effect by 2021.
"A real solution needs to be nation-wide," Trudeau said in reference to recent provincial and municipal bans in Canada of plastic bags and some additional items.
In January 2020, British Columbia officials announced plans to ban several kinds of single-use plastic packaging, while also stepping up recycling efforts.
The comprehensive series of bans may come with consequences, however, as a provincial discussion paper noted that it may require up to four times as much energy to manufacture a bio-degradable paper bag, the Vancouver Sun reported.
According to a report from Greenpeace, the top five multinational brands responsible for plastic pollution in Canada were the following: Nestlé, Tim Hortons, PepsiCo., The Coca-Cola Company, and McDonald's Corporation. 
A Message From the Founder
Do you want to heal your chronic digestive and autoimmune issues naturally, but don't know where to begin aside from removing GMOs from your diet and buying organic?
If so, you may want to check out the THRIVE Lifestyle Academy, an AltHealthWORKS approved diet, exercise, mindset, and lifestyle program that takes the guesswork out of getting, and mostly importantly, staying, healthy for life.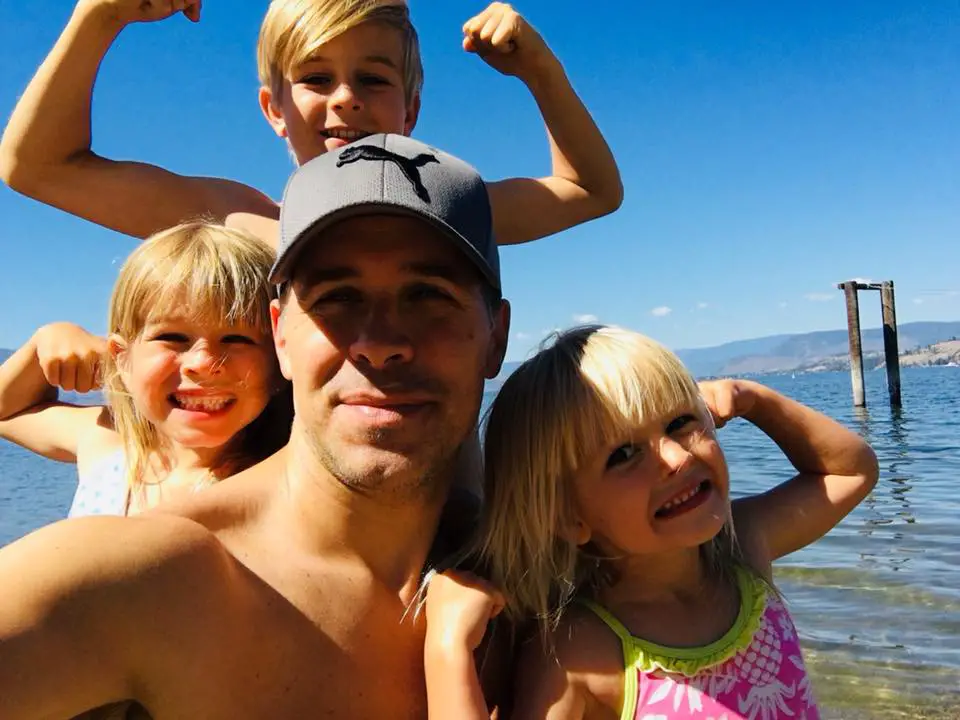 Created by Derek Henry, who overcame 13 different chronic disease conditions thanks in large part to over 3,500 hours of research (watch a short video on his story here), this program is suitable for anyone who wants to transform their digestive health while living a fast-paced modern lifestyle. Like myself, healing his digestive issues (gas, bloating, Crohn's like symptoms) was the gateway to a healthy life for Derek.
Become a member and you'll get a 60-day nutrition jump-start, easy access to the THRIVE Online Health Desk for expert one-on-one support (optional), and a simple eight-part plan ideal for people who enjoy being taught what to do, not told what to do.
Click the button below to take advantage of a special discount for AltHealthWORKS readers, as well as a free 21-day trial to help start your journey.
You can also read real life testimonials from people who overcame their debilitating chronic health conditions here.
Comments
comments