Life has only gotten tougher for small family farmers in recent years according to a wide variety of metrics.
Perhaps one of the most overlooked challenges is the difficulty of keeping up in a corporate-driven world of farming buoyed by powerful mutli-national corporations that prefer the use of lab created, genetically engineered seeds and glyphosate or other toxic synthetic chemicals to the natural, organic way of doing things.
The ongoing battle between organic and GMO farming philosophies has led to several breakthroughs in the movie and documentary industries, including the 2019 blockbuster film 'Dark Waters' starring Mark Ruffalo and Anne Hathaway; Consumed, about a mother who links her son's illness to genetically engineered crops, and even the original classic Michael Clayton, which stars George Clooney and chronicles his legal battles against a Monsanto-style company named U-North and was nominated for several Academy Awards, including Best Picture.
With so much source material to draw from, movie industry players both large and small have continued to pursue these and other stories.
As the latest in a long line of such films, 'The Seed' stands poised to tackle the GMO issue in a familiar yet similarly dramatic way.
While the film is fictional, it draws on the experience of several multi-generation Texas corn farmers to create an engrossing experience that could make it yet another in a long line of successful films.
Small Town Texas Farmer Battles GMO Corporation in 'The Seed'
The film, which does not yet have a release date, stars David Christopher as "Buck Conner," a Texas farmer who stands tall in the face of a GMO seed corporation testing his crops for contamination for a possible lawsuit that could spell the end of his family farm.
Karl Simmons plays Bobby Riggs, a neighboring GMO farmer who turns Conner's name over to the seed company for investigation.
In one of the fictional upcoming film's dramatic scenes, Riggs tells his longtime friend and colleague why he decided to turn his name over to the corporate "authorities," illustrating one of the many moral dilemmas that takes place in America's heartland over concerns caused by GMO seeds, cross contamination risks, and potential lawsuits.
Skip ahead to the 14:45 minute mark of the official long-form trailer below to watch how Conner stands up to the heat:
THE SEED – Short Film from Zodiac Studios Video Production on Vimeo. Created by Another Way Entertainment and written and directed by Charles Wiedman.
'The Seed' Hits Festival Circuit; Release Date TBD
Thus far, 'The Seed' has become an official selection at several film festivals, including the Sedona International Film Festival, the Peace on Earth Film Festival, the Christian Family Film Festival and many others.
Top supporters include the Weston A. Price Foundation, Organic Consumers Association and many more.
For more information, check out the film's website at www.The-Seed-Movie.com, and be sure to share this article with anybody who would be interested in watching or support this movie.
A Message From the Founder
Do you want to heal your chronic digestive and autoimmune issues naturally, but don't know where to begin aside from removing GMOs from your diet and buying organic?
If so, you may want to check out the THRIVE Lifestyle Academy, an AltHealthWORKS approved diet, exercise, mindset, and lifestyle program that takes the guesswork out of getting, and mostly importantly, staying, healthy for life.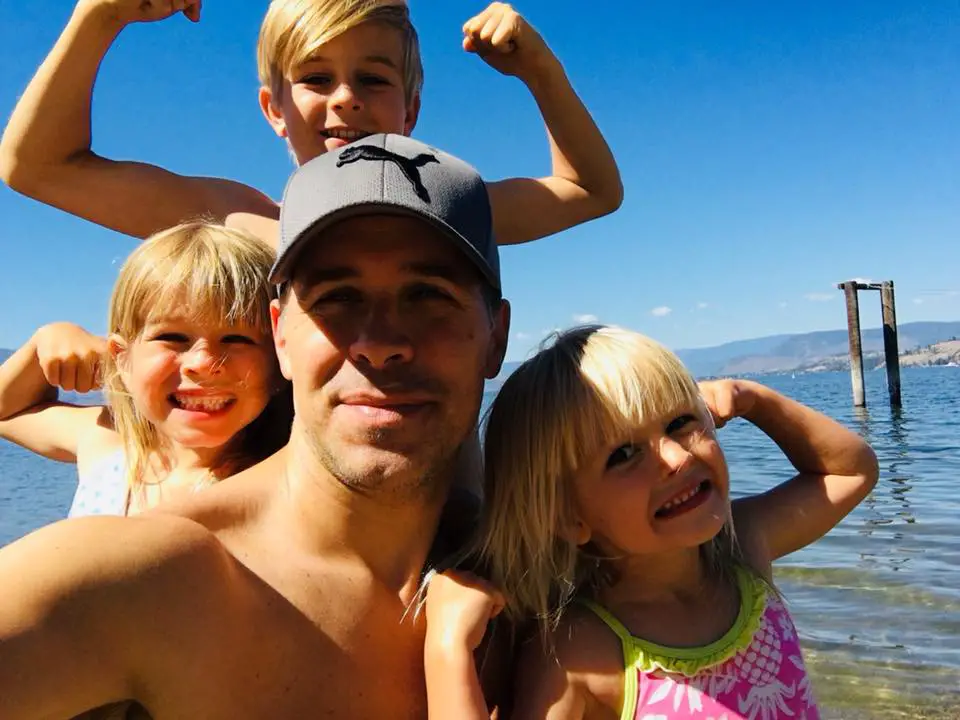 Created by Derek Henry, who overcame 13 different chronic disease conditions thanks in large part to over 3,500 hours of research (watch a short video on his story here), this program is suitable for anyone who wants to transform their digestive health while living a fast-paced modern lifestyle. Like myself, healing his digestive issues (gas, bloating, Crohn's like symptoms) was the gateway to a healthy life for Derek.
Become a member and you'll get a 60-day nutrition jump-start, easy access to the THRIVE Online Health Desk for expert one-on-one support (optional), and a simple eight-part plan ideal for people who enjoy being taught what to do, not told what to do.
Click the button below to take advantage of a special discount for AltHealthWORKS readers, as well as a free 21-day trial to help start your journey.
You can also read real life testimonials from people who overcame their debilitating chronic health conditions here.
Comments
comments