According to a new study from Oxford University in the UK, organic farming is far better at supporting biodiversity than farming that uses synthetic chemicals.
The study, which looked at over 30 years of data, found that the effect continued over time and did not show any signs of deceasing. Altogether, a considerable edge in plant, insect and animal species was seen on the farms when compared with "conventional farmers" according to Oxford University scientists.
"Organic methods could go some way towards halting the continued loss of diversity in industrialized nations," said Sean Tuck of Oxford's Department of Plant Sciences.
The study did not look at the amount of bees in general on organic farms compared with conventional, but it did find a significant edge in bee diversity. The number of different bee species was 50% higher on the organic farms, the researchers said.
It was published this week in the Journal of Applied Ecology and undertaken by scientists at Oxford University and the Swedish University of Agricultural Sciences. Funding also came from the Natural Environment Research Council (NERC).
In total, 184 farming sites in Europe going back to 1989 were studied, using the results of 94 previous studies to provide the information.
The researchers also found that the more intensively farm each region was organically, the more diversity of species was present.
On average, species richness was 26 to 43% better on organic farms according to the study (although the results have some variation due to the different types of techniques used by each farm; some were not entirely organic for example).
Thanks for reading!
P.S. You can find out more on Oxford's web page by clicking here. You can also subscribe to our email list (and receive a free eBook) by clicking on this link.  
A Message From the Founder
Do you want to heal your chronic digestive and autoimmune issues naturally, but don't know where to begin aside from removing GMOs from your diet and buying organic?
If so, you may want to check out the THRIVE Lifestyle Academy, an AltHealthWORKS approved diet, exercise, mindset, and lifestyle program that takes the guesswork out of getting, and mostly importantly, staying, healthy for life.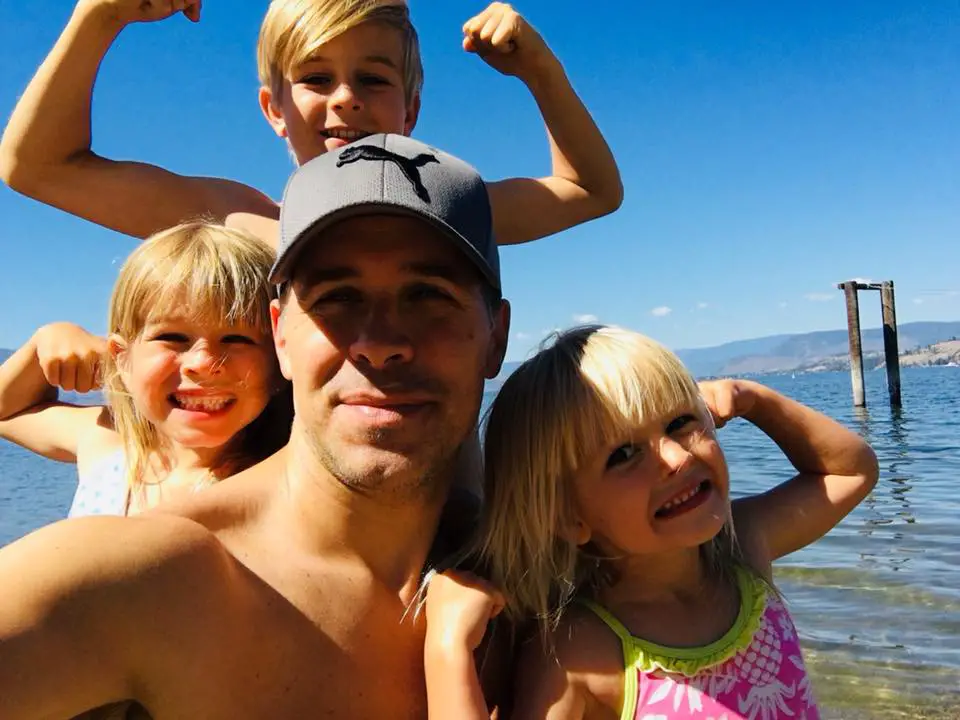 Created by Derek Henry, who overcame 13 different chronic disease conditions thanks in large part to over 3,500 hours of research (watch a short video on his story here), this program is suitable for anyone who wants to transform their digestive health while living a fast-paced modern lifestyle. Like myself, healing his digestive issues (gas, bloating, Crohn's like symptoms) was the gateway to a healthy life for Derek.
Become a member and you'll get a 60-day nutrition jump-start, easy access to the THRIVE Online Health Desk for expert one-on-one support (optional), and a simple eight-part plan ideal for people who enjoy being taught what to do, not told what to do.
Click the button below to take advantage of a special discount for AltHealthWORKS readers, as well as a free 21-day trial to help start your journey.
You can also read real life testimonials from people who overcame their debilitating chronic health conditions here.
Comments
comments