With global protests like the March Against Monsanto (of over two million strong worldwide) springing up against them in recent years, it's no surprise that there's an air of conservatism and perhaps downright paranoia surrounding the Monsanto company these days.
The oft-voted "Most Evil Company in the World," which produces the highly controversial genetically modified seeds for food purposes, along with a bevy of damaging farming chemicals as part of a long lineage going back to the use of the devastating Agent Orange chemical during the Vietnam War, is headquartered in St. Louis, Missouri, and employs a hefty security presence in order to protect its interests (and to harass reporters and protesters, for that matter).
That security presence was on full display recently, as this article and post from the page TruthStreamMedia.com shows.
The video, which can be seen below, shows two reporters attempting to film a segment on a public sidewalk before being removed by something called the "Monsanto Global Security Team."
The security guards are told by the reporters that they're standing on a public sidewalk, and they eventually relent.
Personally I was actually a bit surprised that the security guards didn't take it even further knowing Monsanto's history and commitment to big money security teams (which I thought would be a little more intimidating than what we saw here to be honest.
Were you surprised at their reaction knowing how truthful non-mainstream news reporters and protesters are usually handled in this country?
Of course, we should give much respect to the news team in this case for standing their ground and to TruthStreamMedia for doing this to give us a little more insight on how Monsanto operates.
You can check out and like their Facebook page by clicking here.
A Message From the Founder
Do you want to heal your chronic digestive and autoimmune issues naturally, but don't know where to begin aside from removing GMOs from your diet and buying organic?
If so, you may want to check out the THRIVE Lifestyle Academy, an AltHealthWORKS approved diet, exercise, mindset, and lifestyle program that takes the guesswork out of getting, and mostly importantly, staying, healthy for life.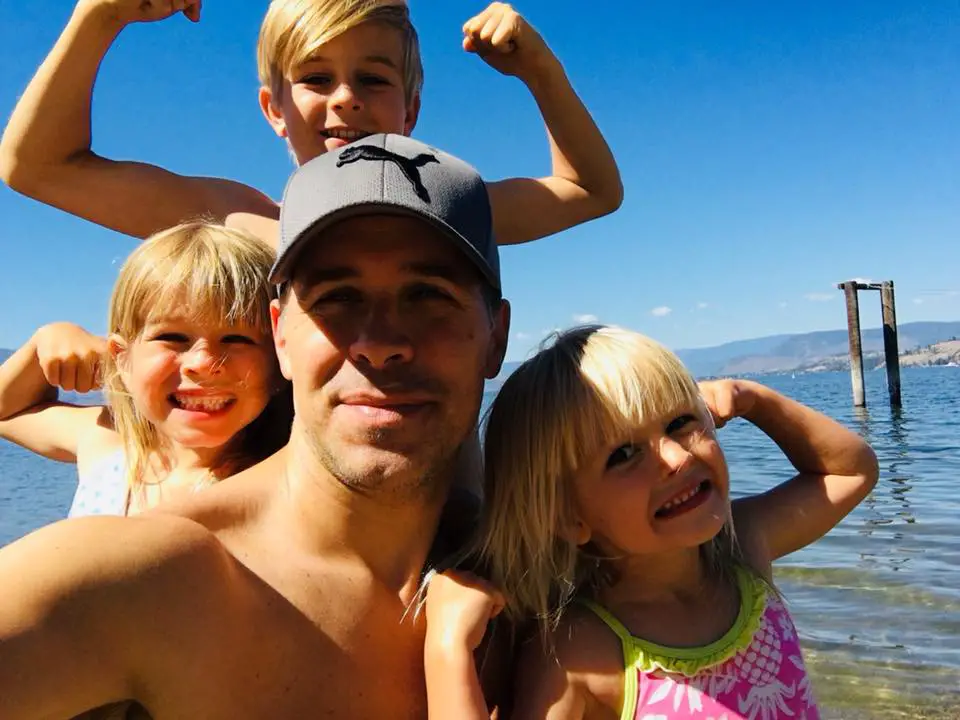 Created by Derek Henry, who overcame 13 different chronic disease conditions thanks in large part to over 3,500 hours of research (watch a short video on his story here), this program is suitable for anyone who wants to transform their digestive health while living a fast-paced modern lifestyle. Like myself, healing his digestive issues (gas, bloating, Crohn's like symptoms) was the gateway to a healthy life for Derek.
Become a member and you'll get a 60-day nutrition jump-start, easy access to the THRIVE Online Health Desk for expert one-on-one support (optional), and a simple eight-part plan ideal for people who enjoy being taught what to do, not told what to do.
Click the button below to take advantage of a special discount for AltHealthWORKS readers, as well as a free 21-day trial to help start your journey.
You can also read real life testimonials from people who overcame their debilitating chronic health conditions here.
Comments
comments