Monsanto's genetically modified corn has been widely adopted in the United States, but in several other countries, a different story has unfolded.
France, Russia, Mexico and several other developed nations have rejected or banned the corn for its many health and environmental risks.
As for the farmers themselves, the risks may be even higher, especially in less-developed nations including the Philippines. Recently, the Facebook page and activist organization Babes Against Biotech posted this outstanding documentary on how farmers have been taken advantage of in the nation.
Unofficially titled '10 years of Failure, Farmers Deceived by GM Corn,' the video touches on topics such as how GM seeds allow for corporate control and price fixing of food, the risks of signing contracts with Monsanto, and much more. Check it out by watching below, and be sure to like and support the Babes Against Biotech by checking out their page as well. 
Whether you're in the Philippines or the United States, this video is excellent for showing people the myriad risks and threats posed to farmers when they give up their own sovereignty to a company like Monsanto, especially in a market that is becoming less and less accepting of genetically modified crops with each passing month.
For further reading, check out the website www.masipag.org, which represents a partnership of farmers and scientists in the Philippines and produced the study this documentary was based on.
Feel free to share it, and thanks for watching!
A Message From the Founder
Do you want to heal your chronic digestive and autoimmune issues naturally, but don't know where to begin aside from removing GMOs from your diet and buying organic?
If so, you may want to check out the THRIVE Lifestyle Academy, an AltHealthWORKS approved diet, exercise, mindset, and lifestyle program that takes the guesswork out of getting, and mostly importantly, staying, healthy for life.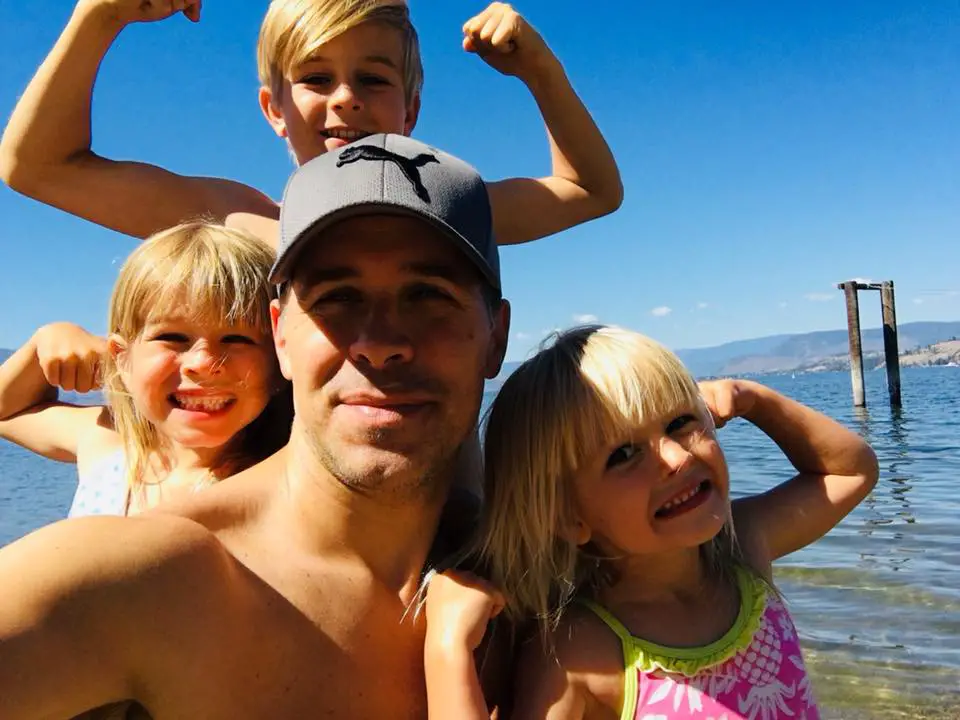 Created by Derek Henry, who overcame 13 different chronic disease conditions thanks in large part to over 3,500 hours of research (watch a short video on his story here), this program is suitable for anyone who wants to transform their digestive health while living a fast-paced modern lifestyle. Like myself, healing his digestive issues (gas, bloating, Crohn's like symptoms) was the gateway to a healthy life for Derek.
Become a member and you'll get a 60-day nutrition jump-start, easy access to the THRIVE Online Health Desk for expert one-on-one support (optional), and a simple eight-part plan ideal for people who enjoy being taught what to do, not told what to do.
Click the button below to take advantage of a special discount for AltHealthWORKS readers, as well as a free 21-day trial to help start your journey.
You can also read real life testimonials from people who overcame their debilitating chronic health conditions here.
Comments
comments