Reality TV is known to many people these days as being "trashy" at worst and "irrelevant" at best. But one of the most promising and (at times anyway) and intellectually stimulating newer reality shows is the ABC smash hit "Shark Tank," where aspiring entrepreneurs pitch business ideas to a panel of potential investors.
Among them are mega personalities like Mark Cuban, the billionaire investor and owner of the Dallas Mavericks, and Kevin O'Leary, the eccentric (some say egotistical) and wealthy hedge fund manager who has actually come out in support of GMOs in the past.
(Note: Watch O'Leary gets schooled on GMOs by 14-year-old activist Rachel Parent in the video below).
O'Leary may not be a fan of the non-GMO movement as his attempts to bully Parent showed, but non-GMO and organic products have been getting plenty of airtime on the popular Shark Tank show lately, bringing attention to one of the fastest-growing segments of the American food market.
Non-GMO Products Hit the Main Stage on Shark Tank
Among the new non-GMO and organic food products featured on the show are the following:

Pipcorn- Created by a brother/sister team that stumbled upon small popcorn kernels one day while in the process of moving to a new apartment in 2010, Pipcorn includes flavors like traditional kettle-cooked, sea salt and even truffle.
The smaller kernels allowed one of the co-founders, Jen Martin, to finally eat popcorn for the first time without harming her teeth. The brother/sister duo proudly proclaimed their products as being non-GMO on the show and have since gone on to see success.
Off the Cob Corn Chips– Sweet corn is usually reserved for eating on the cob, but the Ithaca, NY-based Off the Cob company transformed them into a tortilla chip that happens to be non-GMO with a sweeter, crispier taste. Much better than Monsanto's toxin-in-the-corn Bt sweet corn, isn't it?
Nardo's Naturals Skin Care- Offering everything from a facial cleanser to a pineapple enzyme mask, this company uses mostly organic ingredients in its signature product lines, and is free from many harmful chemicals found in everyday skin care products. 
You can see their ingredients list here; a few of them are a bit questionable but this company appears to be virtually all non-GMO and even uses organic citric acid in some of its recipes.
Heidi Ho Organic Vegan Cheese– Coming before the Shark Tank panelists including Cuban and O'Leary, chef and founder Heidi Lovig shared her personal story of how switching to an organic and plant-based diet helped her to shed tons of extra body fat that had been causing her health problems.
Seeking to share her love of innovative vegan cuisine with the masses, she created her cheeses in "several artisan flavors like hazelnut-based Chipotle Cheddar, Smoked Gouda, and Monterey Jack and a soy-based Feta."
The panel was initially skeptical, but Heidi won them over: her products had them all raving by the end.
The above are just four examples of an several non-GMO products that have made their way to the show, which airs on Friday nights at 9 pm. The good news is that the growing organic and non-GMO market has led to success for several aspiring entrepreneurs and shows no signs of slowing down. 
Shark Tank Host Schooled by 14-Year-Old Activist
It's clear that non-GMO products are the wave of the future, and becoming an advertising buzzword (with substance behind it) that consumers are responding to.
While Kevin O'Leary loves his "bad cop" role on Shark Tank, he met his match when he debated 14-year-old activist Rachel Parent on CBC News recently: 
A Message From the Founder
Do you want to heal your chronic digestive and autoimmune issues naturally, but don't know where to begin aside from removing GMOs from your diet and buying organic?
If so, you may want to check out the THRIVE Lifestyle Academy, an AltHealthWORKS approved diet, exercise, mindset, and lifestyle program that takes the guesswork out of getting, and mostly importantly, staying, healthy for life.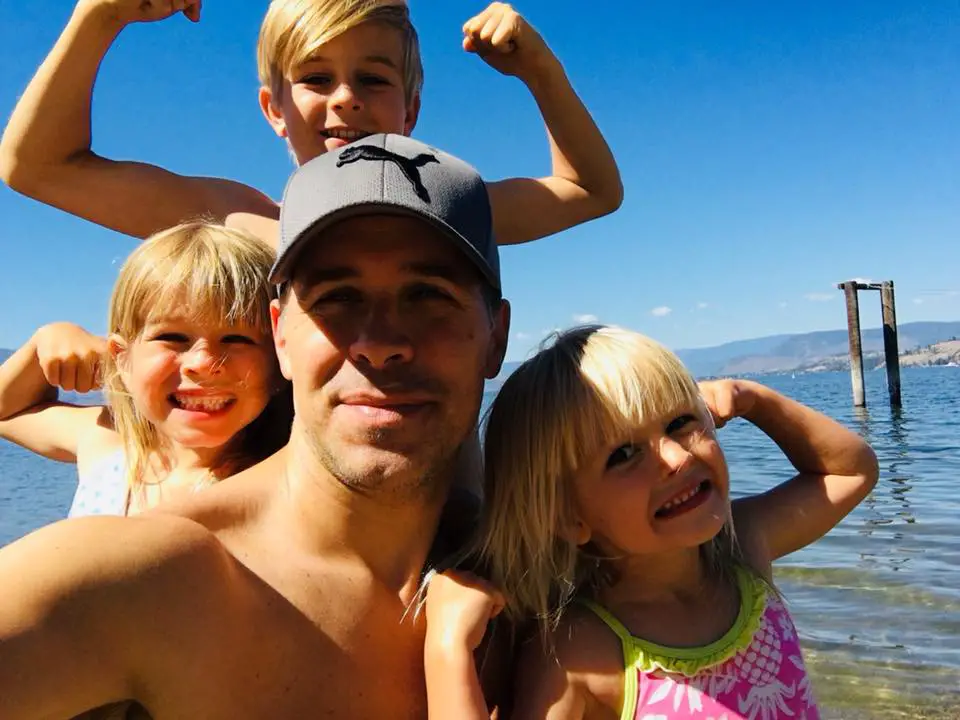 Created by Derek Henry, who overcame 13 different chronic disease conditions thanks in large part to over 3,500 hours of research (watch a short video on his story here), this program is suitable for anyone who wants to transform their digestive health while living a fast-paced modern lifestyle. Like myself, healing his digestive issues (gas, bloating, Crohn's like symptoms) was the gateway to a healthy life for Derek.
Become a member and you'll get a 60-day nutrition jump-start, easy access to the THRIVE Online Health Desk for expert one-on-one support (optional), and a simple eight-part plan ideal for people who enjoy being taught what to do, not told what to do.
Click the button below to take advantage of a special discount for AltHealthWORKS readers, as well as a free 21-day trial to help start your journey.
You can also read real life testimonials from people who overcame their debilitating chronic health conditions here.
Comments
comments