Stress and adrenal issues continue to plague millions of Americans, and while big-time athletes and people in high risk professions have their own problems, it's the everyday workers who are affected the most.
That's because the human body and stress response system are much more equipped to handle encounters with high-danger situations than they are chronic, nagging everyday stressors.
Luckily, there's a simple way to recharge your adrenals and keep stress at bay starting first thing in the morning.
Top Health Podcaster's Top Pick-Me-Up
Dave Asprey is the founder of the Bulletproof Executive company and (wildly popular) podcast of the same name, as well as the author of the long-awaited Bulletproof Diet book.
In the video below, embedded with permission from the Bulletproof company, America's top "biohacker" explains why he always carries a small vial of one particular type of salt around with him, and how taking it at just the right time can have major benefits for your adrenal health and stress levels.
"I've traveled 25 countries on hundreds of trips, and (this vial) is good for 5 days…I always feel great when I do (this)," he says. Watch it below (and don't forget to ask a naturopathic doctor before trying this)! 
Thanks for reading! P.S. You can find Dave on Facebook by clicking here, and subscribe for more articles (and a free eBook) by clicking here.
A Message From the Founder
Do you want to heal your chronic digestive and autoimmune issues naturally, but don't know where to begin aside from removing GMOs from your diet and buying organic?
If so, you may want to check out the THRIVE Lifestyle Academy, an AltHealthWORKS approved diet, exercise, mindset, and lifestyle program that takes the guesswork out of getting, and mostly importantly, staying, healthy for life.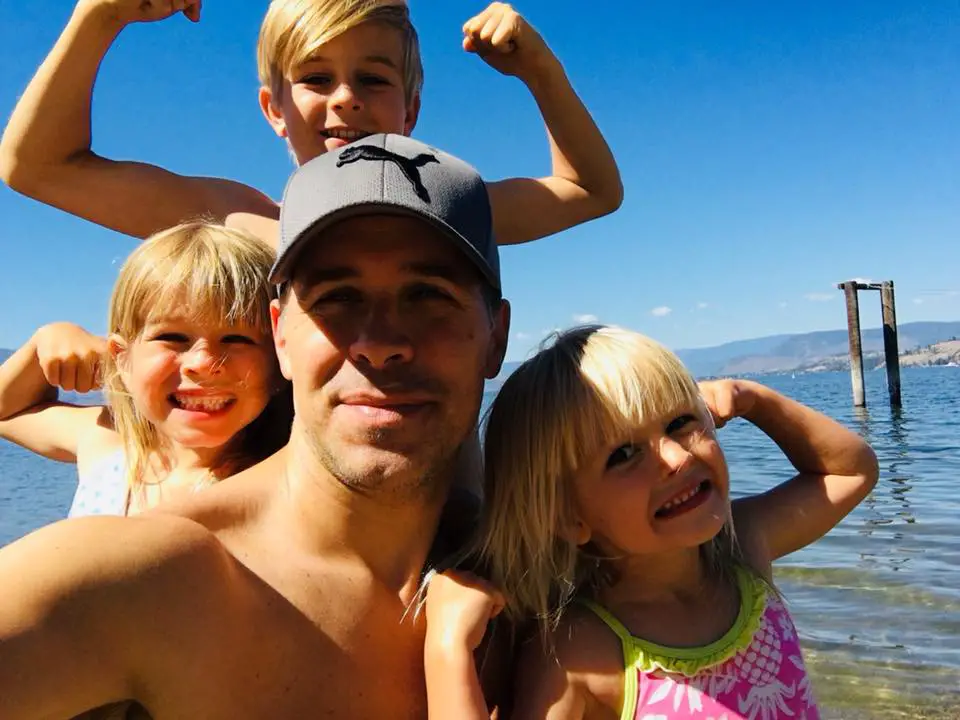 Created by Derek Henry, who overcame 13 different chronic disease conditions thanks in large part to over 3,500 hours of research (watch a short video on his story here), this program is suitable for anyone who wants to transform their digestive health while living a fast-paced modern lifestyle. Like myself, healing his digestive issues (gas, bloating, Crohn's like symptoms) was the gateway to a healthy life for Derek.
Become a member and you'll get a 60-day nutrition jump-start, easy access to the THRIVE Online Health Desk for expert one-on-one support (optional), and a simple eight-part plan ideal for people who enjoy being taught what to do, not told what to do.
Click the button below to take advantage of a special discount for AltHealthWORKS readers, as well as a free 21-day trial to help start your journey.
You can also read real life testimonials from people who overcame their debilitating chronic health conditions here.
Comments
comments