Popular TV show host and food activist Jamie Oliver has become one of the biggest and most famous spokespeople for the clean food movement, and he's thrown his support behind organic and healthier food plenty of times in the past while working for a better food system.
But now the trusted entrepreneur and longtime chef is throwing his support behind the very foundation that may be out to destroy the food system.
In the video below, Oliver pledges his support for what one iconic multi-billionaire has called a "better food system," a system that, if past actions are any indication, will rely heavily on the highly controversial (and completely unnecessary) genetically modified crops.
"I'm Super Excited to Work with (Bill Gates) to Change the Food System"
Bill Gates, the mega mogul and one of the world's richest people, and his wife Melinda have contributed billions of dollars through their namesake Bill & Melinda Gates Foundation to "fight poverty and disease" in Africa, and much of it has gone to "increasing agricultural productivity" on the continent, mostly through the introduction of genetically modified crops.
Protests against GMOs, which are linked to major health and environmental problems and oftentimes end up consolidating control of seeds and farming to massive corporations like Monsanto rather than farmers, have been fierce in Africa. But the Gates Foundation continues to tout them.
Meanwhile in the United States, Oliver has carved out a reputation for being a champion of the clean and healthy food movement, through his popular show 'Jamie Oliver's Food Revolution' on ABC and others.
His focus on locally grown fresh produce runs completely opposite to Gates' vision of a corporatized, genetically engineered and artificial food supply consolidated in the hands of multi-nationals like Monsanto.
[Tell Jamie what you think about this decision on his Facebook page here]
So, why is Jamie "super excited" to support and yes, even work with the Gates Foundation? Watch the video below, and let us know in the comments what you think is really going on here…
Thanks for reading! P.S. You can subscribe to AltHealthWORKS for more updates (and get a free eBook) by clicking here. 
A Message From the Founder
Do you want to heal your chronic digestive and autoimmune issues naturally, but don't know where to begin aside from removing GMOs from your diet and buying organic?
If so, you may want to check out the THRIVE Lifestyle Academy, an AltHealthWORKS approved diet, exercise, mindset, and lifestyle program that takes the guesswork out of getting, and mostly importantly, staying, healthy for life.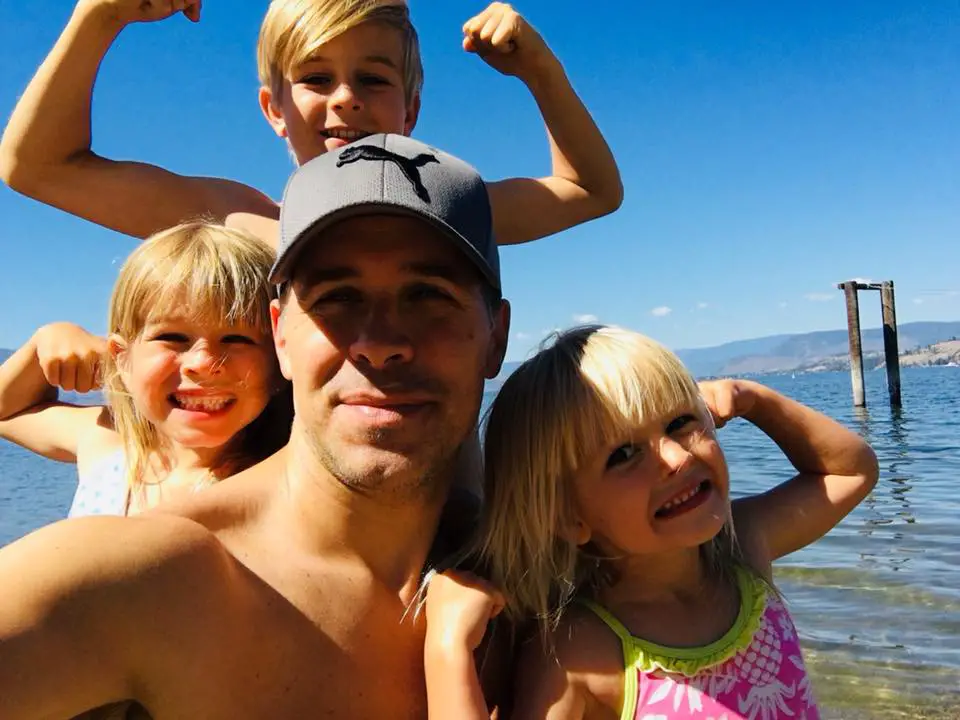 Created by Derek Henry, who overcame 13 different chronic disease conditions thanks in large part to over 3,500 hours of research (watch a short video on his story here), this program is suitable for anyone who wants to transform their digestive health while living a fast-paced modern lifestyle. Like myself, healing his digestive issues (gas, bloating, Crohn's like symptoms) was the gateway to a healthy life for Derek.
Become a member and you'll get a 60-day nutrition jump-start, easy access to the THRIVE Online Health Desk for expert one-on-one support (optional), and a simple eight-part plan ideal for people who enjoy being taught what to do, not told what to do.
Click the button below to take advantage of a special discount for AltHealthWORKS readers, as well as a free 21-day trial to help start your journey.
You can also read real life testimonials from people who overcame their debilitating chronic health conditions here.
Comments
comments