The Chipotle Mexican Grill and McDonald's have a history together, and now it appears as if they may have a bit of a "beef" — over the latter company's standards for chicken, that is.
A lot of people still aren't aware of it, but Chipotle is no longer affiliated with McDonald's, even though the fast food giant did have as much as a 90 percent stake in the company by the mid-2000s.
Now, with the two companies headed in opposite directions (Chipotle's stock is way up while McDonald's is floundering and they're even allowing hugs as payment), Chipotle's founder is taking aim at one of McDonald's most unsavory business practices. 
Two Companies "Couldn't Be More Different"
Chipotle Founder Steve Ells has not been one to pull punches when it comes to espousing his company's philosophy on better quality, locally sourced and mostly non-GMO food, and he had harsh words after a recent visit to a McDonald's operated chicken farm conforming them even more.
According to this article from ThinkProgress.org, Ells called the farm "absolutely the most disgusting thing" he had "ever seen in his life" while speaking to his family.
That experience along with some disagreements led McDonald's to divest from the company in 2006, the article said.
Chipotle has continued to scrutinize its meat supply practices, and even recently pulled its pork "carnitas" product from restaurants due to it not living up to their standards. 
What we found at the end of the day was that culturally we're very different," Ells told the Bloomberg Business Insider. "There are two big things that we do differently. One is the way we approach food, and the other is the way we approach our people culture. It's the combination of those things that I think make us successful."
A Message From the Founder
Do you want to heal your chronic digestive and autoimmune issues naturally, but don't know where to begin aside from removing GMOs from your diet and buying organic?
If so, you may want to check out the THRIVE Lifestyle Academy, an AltHealthWORKS approved diet, exercise, mindset, and lifestyle program that takes the guesswork out of getting, and mostly importantly, staying, healthy for life.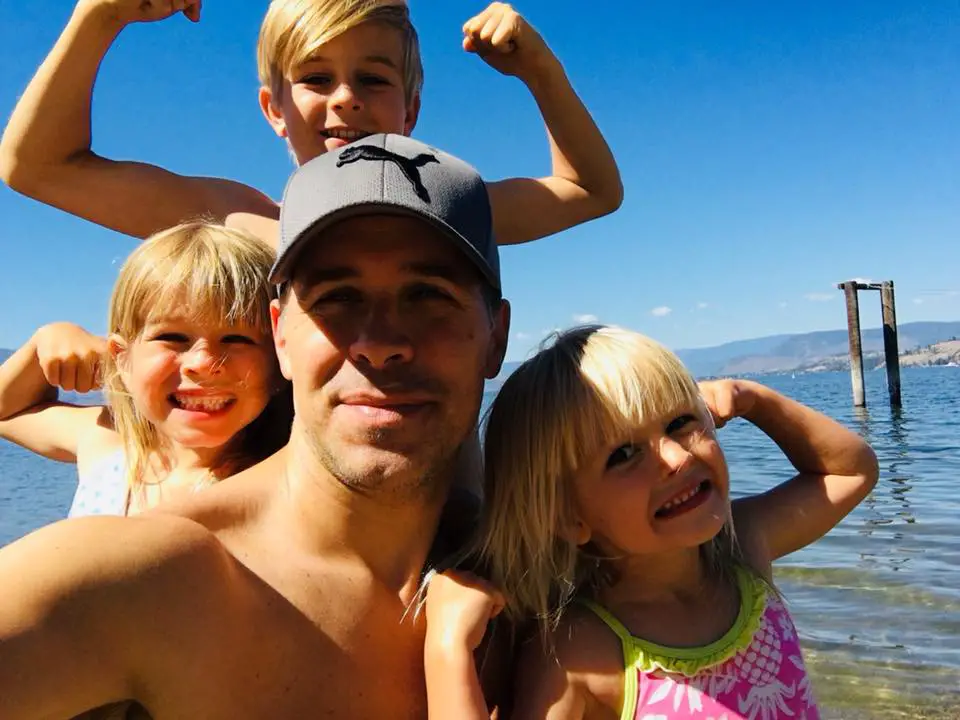 Created by Derek Henry, who overcame 13 different chronic disease conditions thanks in large part to over 3,500 hours of research (watch a short video on his story here), this program is suitable for anyone who wants to transform their digestive health while living a fast-paced modern lifestyle. Like myself, healing his digestive issues (gas, bloating, Crohn's like symptoms) was the gateway to a healthy life for Derek.
Become a member and you'll get a 60-day nutrition jump-start, easy access to the THRIVE Online Health Desk for expert one-on-one support (optional), and a simple eight-part plan ideal for people who enjoy being taught what to do, not told what to do.
Click the button below to take advantage of a special discount for AltHealthWORKS readers, as well as a free 21-day trial to help start your journey.
You can also read real life testimonials from people who overcame their debilitating chronic health conditions here.
Comments
comments