From Big Lots to Dollar Tree and everywhere in between, Dollar Stores have begun taking over many neighborhoods as bargain shoppes look to save on everyday items.
The savings can add up, but is it worth putting your health risk by shopping at these stores?
That's what many people are wondering after the results of a study that casts dollar stores in an unfavorable light over health risks inherent in many of their top selling products.
Dollar Products Tested — Results, Not So Good
Walk into any dollar store in America and you'll probably see a familiar scene — shelf after shelf of seemingly harmless items, all brightly colored and most of them made from one go-to material: plastic.
But we already know that plastic is harmful to the environment, creating massive "dead zones" in the ocean and killing wildlife in so many unique ways.
And the plastic materials used to make these dollar store items are also potentially harmful to human health as a 2015 study from the Campaign for Healthier solutions, which is a coalition of more than 100 health, community and environmental organizations, showed.
81 Percent of Products Contain "What Now?"
According to the report, detailed in this article from the website TakePart.com, a whopping 81 percent of all dollar store products tested contain at least one hazardous chemical.
Those chemicals range from phthalates to lead and polyvinyl chloride, and many of them are made in China. Among the items catalogued include table covers, tub mats, straws.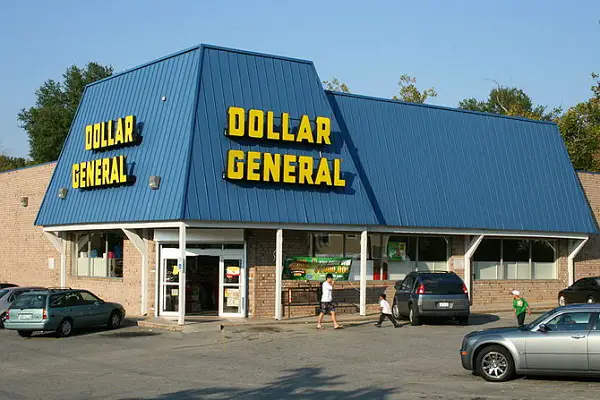 The researchers also discovered that half of the products contained two or more chemicals linked to cancer, learning disabilities or birth defects.
The scope of 164 products came from the four largest dollar store chains: Dollar Tree, Dollar General, Family Dollar and 99 Cents.
In response, the four stores each stated that they have policies in place to test or monitor products according to safety guidelines.
"Our company invests in a significant amount of independent testing to ensure our supplier products meet all safety and legal standards," said a Dollar Tree spokesperson according to TakePart.
"We are in the process of reviewing the items listed in today's report and our compliance testing results."
The group is hoping to bring the CEOs of the four companies together so they can discuss new plans to phase out the products, but for now, it's safe to say that "buyer beware" should be the mantra for anyone who shops often at these stores.
A Message From the Founder
Do you want to heal your chronic digestive and autoimmune issues naturally, but don't know where to begin aside from removing GMOs from your diet and buying organic?
If so, you may want to check out the THRIVE Lifestyle Academy, an AltHealthWORKS approved diet, exercise, mindset, and lifestyle program that takes the guesswork out of getting, and mostly importantly, staying, healthy for life.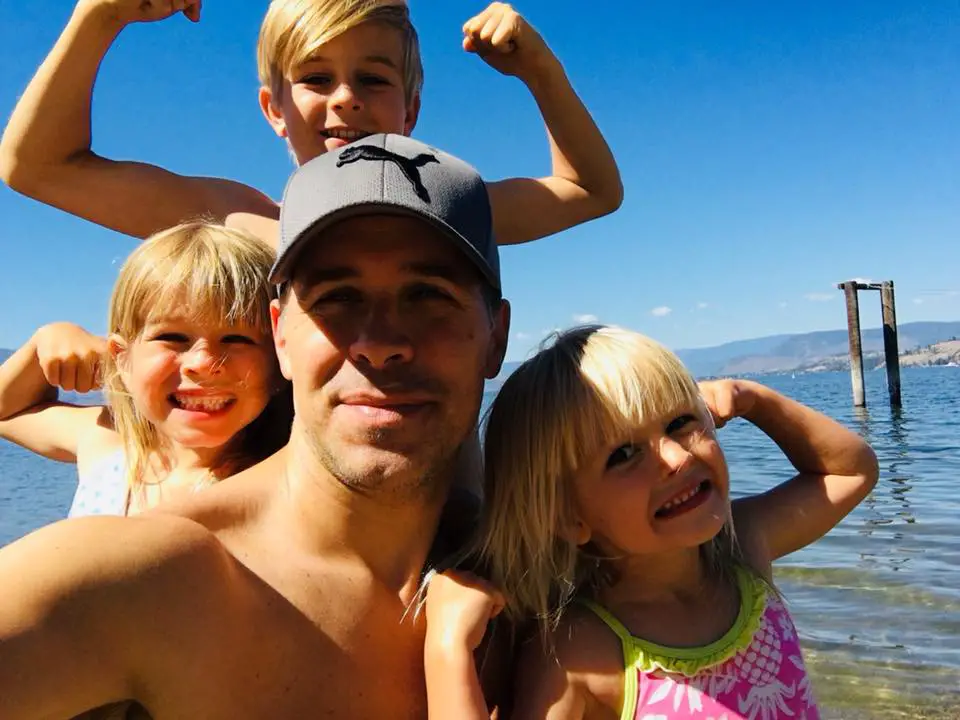 Created by Derek Henry, who overcame 13 different chronic disease conditions thanks in large part to over 3,500 hours of research (watch a short video on his story here), this program is suitable for anyone who wants to transform their digestive health while living a fast-paced modern lifestyle. Like myself, healing his digestive issues (gas, bloating, Crohn's like symptoms) was the gateway to a healthy life for Derek.
Become a member and you'll get a 60-day nutrition jump-start, easy access to the THRIVE Online Health Desk for expert one-on-one support (optional), and a simple eight-part plan ideal for people who enjoy being taught what to do, not told what to do.
Click the button below to take advantage of a special discount for AltHealthWORKS readers, as well as a free 21-day trial to help start your journey.
You can also read real life testimonials from people who overcame their debilitating chronic health conditions here.
Comments
comments