The Monsanto Company produces a large volume of different chemicals, and many of them are also manufactured by competitors.
But when it comes to the dangerously carcinogenic PCBs that have wreaked havoc on towns and waterways across the country, Monsanto stands (virtually) alone: 99 percent of PCB production in the United States was done by the agricultural giant according to this report from the Food & Water Watch.
The chemicals are still being found in places they shouldn't be, however, and many towns are still dealing with the aftermath of their toxic legacy (see photos here).
On Monday, more allegations of immense harm were revealed as a lawsuit was filed against Monsanto in federal court by San Diego authorities over the alleged polluting of the city's bay with the carcinogenic chemicals, which were banned over 30 years ago but are still said to be showing up in sediment samples.
The PCBs (polychlorinated biphenyls) have also been identified in water samples and the tissues of fish, lobsters and other marine life according to the complaint. 
"PCB contamination in and around the Bay affects all San Diegans and visitors who enjoy the Bay, who reasonably would be disturbed by the presence of a hazardous, banned substance in the sediment, water, and wildlife," the lawsuit reads.

According to the EPA, PCBs have been shown to cause cancer, immune, reproductive and nervous system health problems while also damaging the endocrine system.

The city wants Monsanto to pay for cleanup costs and to cover the loss of natural resources as well. 

Photo via Flickr. Click here to subscribe for updates from AltHealthWORKS.com. 
A Message From the Founder
Do you want to heal your chronic digestive and autoimmune issues naturally, but don't know where to begin aside from removing GMOs from your diet and buying organic?
If so, you may want to check out the THRIVE Lifestyle Academy, an AltHealthWORKS approved diet, exercise, mindset, and lifestyle program that takes the guesswork out of getting, and mostly importantly, staying, healthy for life.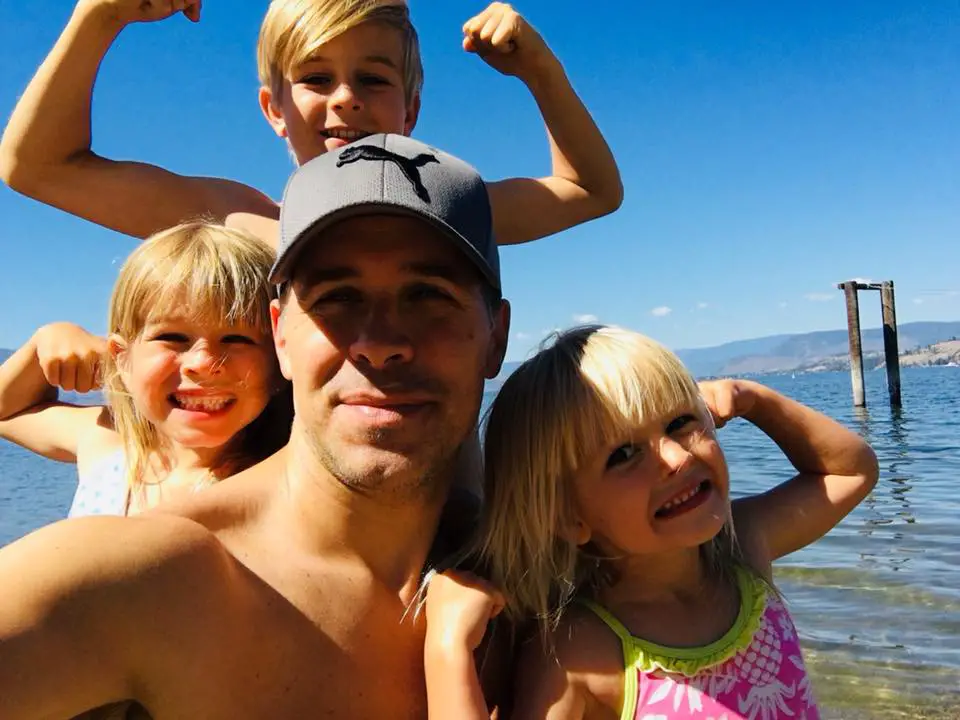 Created by Derek Henry, who overcame 13 different chronic disease conditions thanks in large part to over 3,500 hours of research (watch a short video on his story here), this program is suitable for anyone who wants to transform their digestive health while living a fast-paced modern lifestyle. Like myself, healing his digestive issues (gas, bloating, Crohn's like symptoms) was the gateway to a healthy life for Derek.
Become a member and you'll get a 60-day nutrition jump-start, easy access to the THRIVE Online Health Desk for expert one-on-one support (optional), and a simple eight-part plan ideal for people who enjoy being taught what to do, not told what to do.
Click the button below to take advantage of a special discount for AltHealthWORKS readers, as well as a free 21-day trial to help start your journey.
You can also read real life testimonials from people who overcame their debilitating chronic health conditions here.
Comments
comments