The food we eat has changed more in the past few decades that at any point in human history, and one mother was reminded of that fact loud in clear recently in Cincinnati after discovering one of her son's ice cream sandwiches that had been left outside.
Christie Watson of Western Hills, Ohio found the Wal-Mart brand confection outside on an 80-degree day and was stunned to find out that it had not melted much at all despite being left out on her patio in the heat.
She left a second sandwich out overnight and got the same result, she told WPCO-Cincinnati TV.
In total, the ice cream sandwich had been left out 12 hours without melting, she said.
Watson said she looked at the box and noticed that it didn't say that it was artificial ice cream, but the ingredients list confirmed that it had plenty of questionable artificial ingredients inside, as well as genetically modified ingredients like high fructose corn syrup (which is often used to extend shelf life and of course as a sweetener), soybean oil and more.
Wal-Mart responded to the report, which can be seen below, by saying that their ice cream contains less buttermilk, causing the results.
But the mother says she misses the good old days when ice cream was real and actually melted in the sun like you would expect.
Is there something really wrong with Wal-Mart ice cream sandwiches, and what happens when other brands are put to the test? Check out the video below for more:
BLACK FRIDAY SALE FOR ALTHEALTHWORKS READERS
Tired of feeling unhealthy, but don't know which diet or health program to begin with?
If so, you will want to take advantage of our BLACK FRIDAY SALE on the THRIVE Online Health Program, an AltHealthWORKS approved diet and lifestyle program that takes the guesswork out of both getting, and more importantly, feeling healthy for life.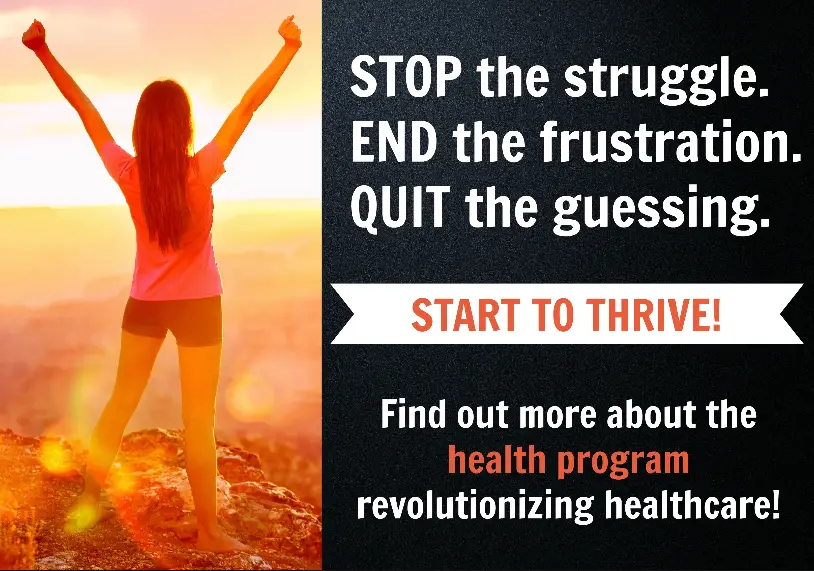 This program was created by my good friend and health industry colleague, Derek Henry, Founder of Healing the Body, who overcame 13 different chronic disease conditions on his own thanks in large part to over 3,500 hours of research, extensive investments and experimentation, and closely following in the footsteps of others who had already done it.
Become a member before Dec. 1 and receive 20 percent off of Derek's program, which includes a 60-day nutrition jump-start, a simple eight-part plan ideal for people who enjoy being taught what to do (not told what to do), and the option to become part of a highly educated and THRIVING online health community.
Click the button below and you will receive a unique code to take advantage of a special discount for AltHealthWORKS readers, as well as a 21-day money back guarantee to start your journey.
Comments
comments