The leader of the largest organic food fraud scheme in United States history has died due to a "self-inflicted situation," KTIV in Iowa has reported.
Randy Constant, 61 of Chillicothe Missouri, who fraudulently sold millions of dollars worth of non-organic grain as if it were organic, was sentenced this past Friday to more than 10 years of prison in Cedar Rapids federal court.
A coroner confirmed he died in his hometown by suicide.
Constant had been planning to report to federal prison in the coming weeks where the Bureau of Prisons had been deciding where to place him.
Constant Had Been Given Over a Decade in Prison for His Role
As noted in a post from the website Justice.gov, Constant had been given a sentence of over 10 years in prison for his role in leading the fraud scheme.
Three farmers who helped supply him with non-organic grain as though it were organic were also sentenced to federal prison for their roles.
Constant received the sentence after pleading guilty to one count of wire fraud. He admitted that the scheme involved over $142 million in grain sales, the vast majority of which were fraudulent.
He also admitted at his plea hearing that he misled consumers into thinking they were buying certified organic grain from 2010 to 2018. He falsely told customers that the grain he sold was grown on his certified organic fields in Nebraska and Missouri, but the grain was actually purchased from other farmers and was sprayed with unauthorized chemicals, or organic grain was mixed with non-organic grain.
Many of the sales were made through a brokerage he operated in Ossian, Iowa known as Jericho Solutions.
Constant also was told to forfeit $128,190,128 in proceeds, Justice.gov said.
The sheer scope of the operation shows just how far the United States has to go when it comes to ensuring organic standards.
Evidence at Constant's hearing showed that his sales equaled approximately 7% of all comparable organic corn grown and 8% of all organic soybeans grown in the United States.
Most of it was used as animal feed, primarily for chickens and cattle.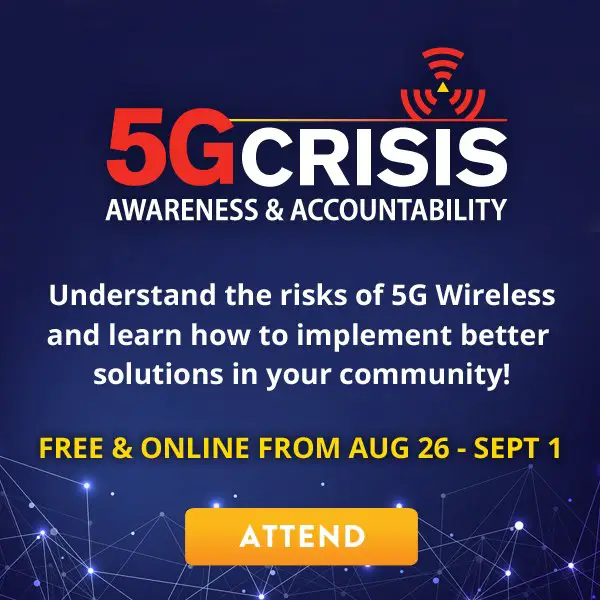 Because of Constant's fraud, thousands of consumers were tricked into purchasing what they thought was organic meat for a premium price across the country.
"This prosecution places would-be fraudsters on notice," said Special Agent-in-Charge Anthony Mohatt of the U.S. Department of Agriculture Office of Inspector General. "The government has zero tolerance for individuals who might seek to defraud American consumers by criminally manipulating National Organic Program standards.
"It should also serve as a warning to everyone growing, certifying, distributing, and selling organically certified products," he continued. "Fraud will be vigorously investigated and prosecuted by the USDA Office of Inspector General, the U.S. Attorney's Office, and all its federal, state, and local partners."
The organic food industry in general been on the receiving end of an incredible outpouring of support in recent years, culminating with record organic sales in 2018.
Sales of organic food products have more than doubled since 2010, but along with this success has come an increasingly large risk of organic fraud, especially considering that the United States still imports a large percentage of the organic food it consumes.
But the scandal that unfolded in late 2018 has led to new concerns, as well tighter restrictions and better quality control, organic advocates hope.
Comments
comments