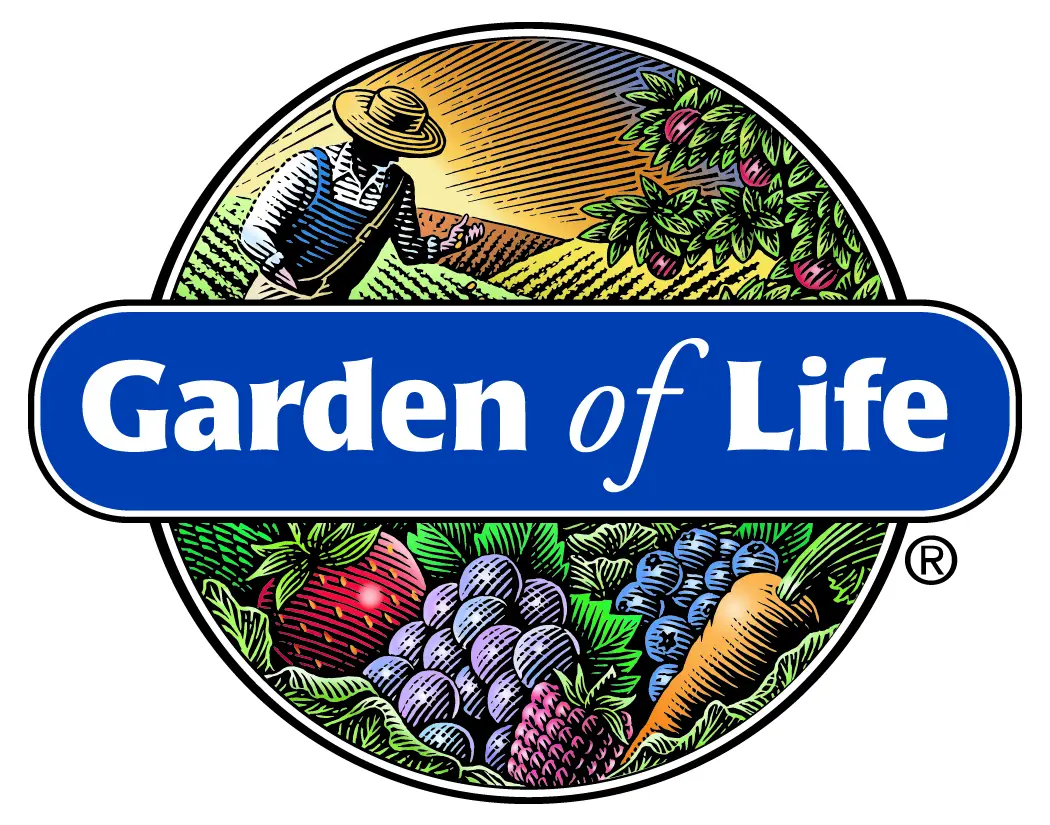 As far as massive multi-national food corporations go, few are more controversial than Nestlé, whose CEO Peter Brabek-Letmathe's stances on water privatization have become infamous in the social media age.
The company specializes in a wide range of different food and drink products, but natural and organic has never been their true focus — until now, that is, as the company has agreed to purchase one of the biggest and most influential vitamin lines among holistic health conscious consumers.
What makes the pairing even more odd is the difference in styles between the two companies, with one continuing to place its products in big box stores and the other generally found only in a select few health food stores.
Now, the question on everyone's mind is whether Nestlé will preserve the traditional values, ingredients and mission of the company, or change things up to their own liking, much to the chagrin of customers who value natural and organic supplements based on whole food ingredients.
Nestlé Buys Garden of Life Owners Atrium Innovations for $2.3 Billion
According to recent reports including this one from Reuters, Nestlé has agreed to purchase Atrium Innovations, the owner of the organic vitamin and supplement company Garden of Life, for the price tag of a cool $2.3 billion.
The move sent shockwaves through social media channels, particularly those in the natural and holistic world where Garden of Life's whole foods based supplements and vitamins are staples for countless thousands of people. Many of them worry that the formulas could now be changed over the years and synthetic or non-organic ingredients may be added.
Brian Ray, President of the company, said that the plan is to continue with business as usual.
"I spent time getting to know the people at Nestlé, their vision and their values. I saw first-hand how much we have in common. They have no plans to change us — what we do, what we stand for or what we believe," he said in this letter to customers about the acquisition.
While that may be reassuring to some, the use of the phrase "no (current) plans" still leaves the company open to changes at some point down the road, and it's also hard for many to buy Ray's statement that the two companies have similar values especially in light of Nestlé's use of synthetic ingredients, GMOs, and other questionable items in their products.
Nestlé Plans to Build a "Health and Wellness" Empire Through Garden of Life, Others
Nestlé has been attempting to get into the health and wellness space for quite a while now, and also has been looking at potentially buying a stake in pharmaceutical giant Merck's vitamin business.
"They've been trying to articulate a message around Nestlé Health Science and health and wellness for some time," Liberum analyst Robert Waldschmidt said to Reuters about the purchase. "In terms of nutrition, this makes sense."
While Nestlé is the largest packaged food company in the world, Garden of Life is sold almost exclusively in health food stores as well as online, and it is famous for products ranging from probiotics to Vitamin C sprays to multi-viatmins for both men and women.
Their products have been generally well-known and well-received in natural health circles because the company's commitment to quality ingredients as they are certified organic, non-GMO, gluten-free, and vegan.
In total Atrium Innovations, which also owns other brands including Pure Encapsulations and Klean Athlete, is expected to sell about $700 million worth of products in 2017.
The company is also expected to begin throwing its hat into the food and drink market in the coming years, but the question now is whether or not they will live up to their lofty promises of quality organic and non-GMO ingredients.
Nestlé is also fond of using synthetic vitamins in its products, leaving some to wonder if Garden of Life may go down that same path at some point as well.
Whether or not they will is still an unknown at this point, but if you're concerned, feel free to buy up Garden of Life products in their original state while you still can, whether on Amazon.com or on the company's website by clicking here.
Recommended Reading:  
Popular Supplement Company Becomes First Ever to Be Certified Free From Cancer-Linked Monsanto Chemical
All Pregnant Women, Beware" – Gynecologist Exposes the Truth About America's #1 Doctor Recommended Prenatal Vitamin 
The FDA Sent Warning Letters to Popular Essential Oil Companies — Young Living and doTERRA!
Thanks for installing the Bottom of every post plugin by Corey Salzano. Contact me if you need custom WordPress plugins or website design.
Comments
comments