A few years ago when I was busy working as a social media manager and freelancing for two local newspapers, I became enthralled by the success of two natural health websites who were racking up new fans and educating people on a scale that had never been done before.
The first was Natural News, which was practically the most popular page on Facebook with its stories about GMOs, natural ways of healing and yes, a little bit of conspiracy theory thrown in to spice things up.
And the second, and perhaps my favorite, was Mercola.com, the natural health website run by Illinois Dr. Joseph Mercola.
While many sites had tons of valuable natural health articles, Mercola set himself apart with his meticulously researched articles and wide-ranging interviews with natural health specialists of all different kinds.
Dr. Mercola is an inspiration for me and someone I trust a lot, so when I was offered the chance to try some a sampling of his high quality supplements recently I jumped at the offer.
Below are my thoughts on his line of premium supplements, including key ingredients, my experiences and web links for more info. 
1. Joint Support Gummies- Cherry-flavored and pretty darn tasty, I had a hard time putting these down. Of course I did happen to be going through a bit of a fasting period at the time so I was craving something a little sweet.
But these are something anyone can enjoy (Note: I just read found reviews on Amazon that say otherwise, but if you like stevia-sweetened foods you'll like these). 
This products includes three very unique ingredients: astaxanthin, a super antioxidant Dr. Mercola has written extensively about on his site, eggshell membrane, a powerful source of minerals including calcium, and frankincense, which is excellent for stopping inflammation and helping arhritis sufferers.
This one has gelatin in it as well which can also support joint health; however it is not for vegans.
Overall, a quality supplement for anyone suffering from aches and pains including arthritis(try it and learn more here).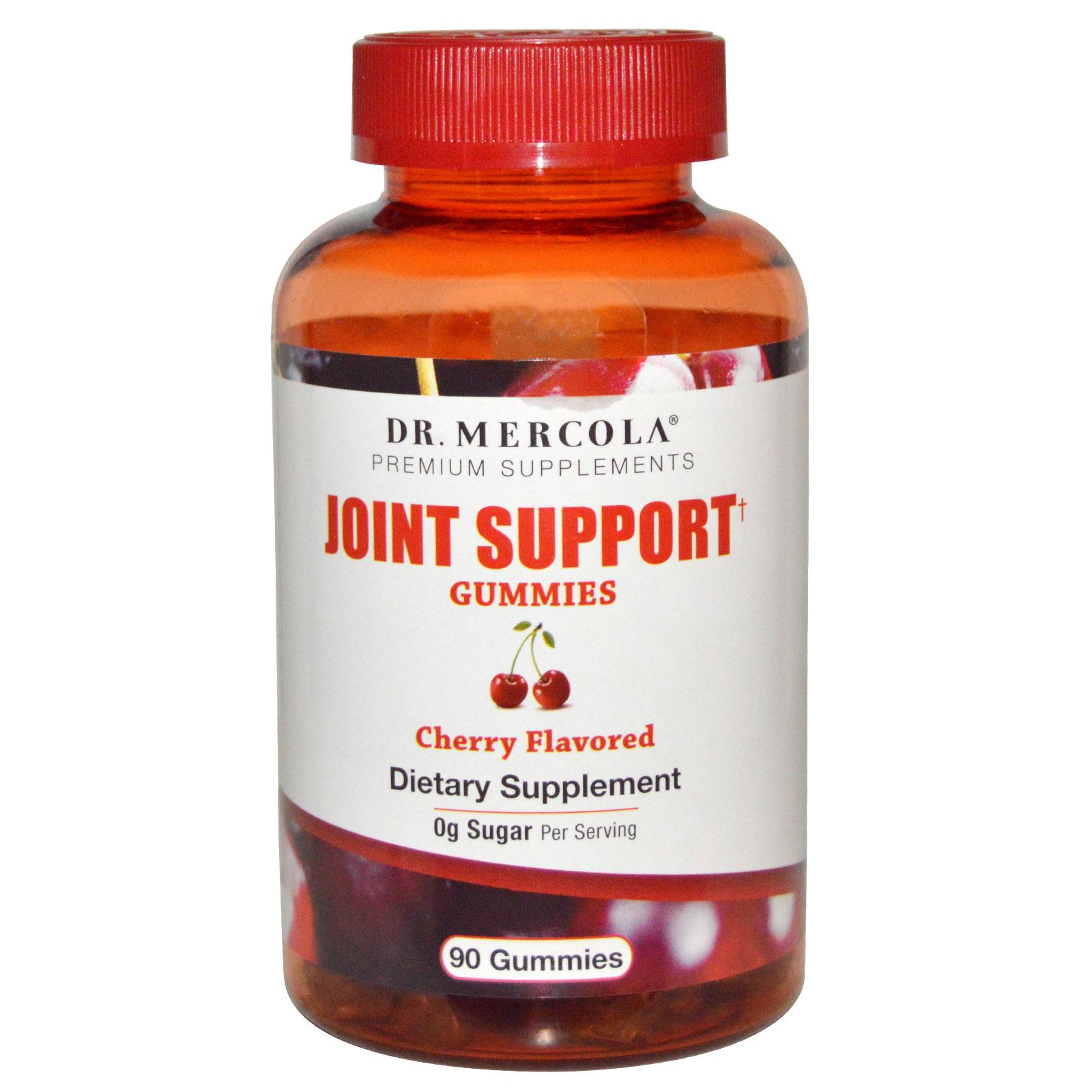 2. Joint Support Formula- Similar to the gummies with the aforementioned ingredients, this one also has a little bit of sweetness in the form of evaporated cane juice. It's available in a convenient capsule form.
3. Organic Greens- While I gave up taking green powders a while ago since I started working at home, I've begun to realize lately that they're an important supplement to have on hand.
I prefer to get my greens from whole food salads but if you don't have access to them or enough time to chop lots of vegetables, having a premium organic product like this is your next best bet.
This one contains some of my favorite superfoods including many of the best baseline greens like kale and spinach along with more exotic ones like matcha tea for antioxidants and even organic, exotic mushrooms like reishi and cordyceps for immunity.
Thanks to the endorsements of Dr. Mercola and Dr. Edward Group as well (I've recently been reading his book 'The Green Body Cleanse' after seeing him speak and he also recommends using green powders around lunch time) this is a supplement I'll be taking for a while. You can get some of this organic green powder here and find more information about them from Mercola by clicking here. 
4. Rhoidola Extract- This is one I haven't tried yet, but I was intrigued by the name and checked out this article from Mercola on the subject.
The rhodiola rosea plant is excellent for endurance, relieving fatigue, heart health and more; and this supplement is actually sourced from Siberia, a wild region with many little known but potent healing plants. Needless to say I'm excited to try it.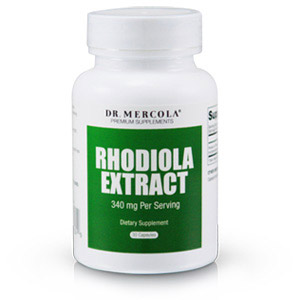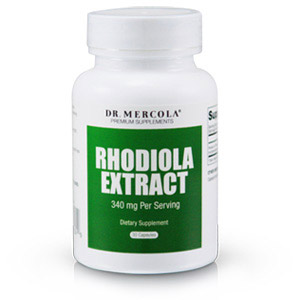 5. Purple Defense- If you've heard of reservatrol in red wine you know it's a highly beneficial antioxidant for longevity and health.
This supplement gets it from Japanese Knotwood, however, and adds in other components like grape seed extract and currants which protect your body from free radical damage.
6. Fermented Black Garlic- Of all the supplements on the list this was the one I was originally the least sold on. I had found out earlier from an excellent interview about the healing properties of garlic that garlic supplements are not very effective, especially compared to eating it raw.
But Dr. Mercola does make an excellent case for this rare type of garlic in its supplement form on his website in this article.
Personally I would rather stick with raw garlic from the farmer's market (heirloom varieties) in my soups and stews, but if you'd like to try something new this supplement does offer a lot of promise based on Mercola's evidence in the above article, anyway.
You can learn more about this unique supplement by clicking here.
Final Thoughts: While there are a few odd ingredients such as cane sugar and corn that is non-GMO (good thing) but may not necessarily be organic (not ideal) here and there that I'm not completely sold on, I must say I'm quite impressed with Mercola's supplement line as a whole.
Once again it should be noted that he backs everything up with sources, studies and his own experiences as a successful naturopath on his website. If you'd like to check out the full line of Mercola products like these you can view his store by clicking here.
Note: This article is for informational purposes only and should not be substituted for medical advice. I received these supplements free for the purposes of reviewing them and I may make a small percentage of earnings on any products sold on Amazon to support my writing activities.
Special thanks goes out to Dr. Mercola and his team for these supplements and for their hard work over the years in making people healthy.
Comments
comments