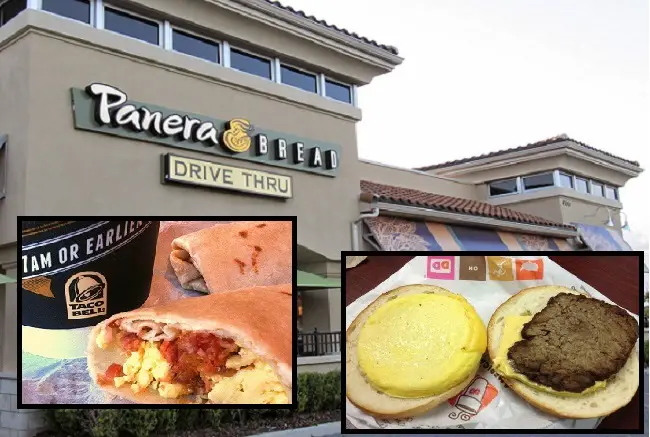 Much of the fast food industry has evolved into the "fast casual" business over the past few years years, as sit down cafe-style environments serving food with less ingredients have replaced drive-thrus and chemical-laced food purveyors.
The two kings of this industry among the clean food movement are Chipotle Mexican Grill, which cut out almost all GMOs from their food products, and Panera Bread, which has gone "100% clean" in an effort to serve "honest" food that customers can feel more comfortable about eating.
These companies have mostly stayed to themselves and been quite successful doing so, but recently Panera made it a point to call out some of the worst fast food offenders in one particularly frustrating area, in a move that has made national headlines.
Panera Calls Out Competitors, Petitions FDA to Define What the Term "Egg"
According to this article from CNBC, the Panera Bread restaurant chain has asked the FDA to define what the definition of an "egg" actually is, in what the news outlet is a calling a "swipe" at competitors' breakfast sandwiches.
Panera has been busy promoting its new egg and bacon on brioche sandwich as part of its breakfast options, and in doing so has noticed a disturbing trend at rival fast food restaurants — companies selling makeshift egg patties that contain more than five ingredients.
"Panera and our competitors use the FDA definitions to guide our product descriptions and names," said Sara Burnett, director of wellness and food policy at Panera according to the article. "But in the case of 'eggs,' we have no guidance. Brands can say they offer an egg sandwich, but sell an egg product that contains multiple additives."
The company has been serving up over-easy eggs as part of its new line of breakfast sandwiches, and believes it has a much higher quality product than other industry players.
Panera reportedly spent 18 months perfecting a type of egg cooking technique that could be recreated across all of its restaurants, and has been pushing the sandwich as a high quality alternative to fast food sandwiches that are bargain-priced — but made of less actual egg material.
Now they're turning up the heat on their competitors by asking the FDA to define the standard of what an "egg" really means, perhaps in a bid to force others to adopt higher standards.
Currently, there is no clear definition from the FDA, according to the article, unfortunately.
The case may remind some of a dispute between Hellmann's Mayonnaise and the start-up company Just Mayo, the latter of which does not utilize eggs in its recipe. A lawsuit was filed by Hellmann's alleging Just Mayo is not real mayo due to the lack of eggs, but it was later dropped.
Panera Bread "Cleans Up Its Menu," But There's Much Work to Be Done
According to the Panera Bread menu, over 450 ingredients deemed as not being "clean" were removed from its menu as of 2017. These ingredients include high fructose corn syrup, artificial flavors and colors, and more, but the company still has a long way to go.
Grassroots organizations like GMO Free USA have called on Panera Bread to remove GMO ingredients from their products, for starters. The company still uses likely GMOs in certain items including those with soy-related ingredients.
In terms of eggs, Panera Bread has officially gone cage-free according to its website.
But critics say that this practice doesn't go far enough, considering that many cage free operations include birds that are packed into large warehouses with little or no access to the outdoors.
Panera does spotlight the practices of one free range farmer on their site who is connected to an organization the company whose "mission" they "support," but details on exactly why this is relevant to the restaurant chain are hazy at best.
At the end of the day, Panera is still a better choice than any of the companies allegedly selling "fake egg patties" like Burger King, Taco Bell and Dunkin Donuts, but if you're looking for pastured or free range eggs as part of a non-GMO and organic breakfast, you're better off spending your money elsewhere, that much is for sure.
Have you ever tried these breakfast sandwiches before and did they taste like actual egg to you? Let us know in the comments section below. You can also sign up for more articles like these in your inbox (and a free eBook) by clicking on this link. Dunkin Donuts thumbnail photo via fastfoodgeek.com.
A Message From the Founder
Do you want to heal your chronic digestive and autoimmune issues naturally, but don't know where to begin aside from removing GMOs from your diet and buying organic?
If so, you may want to check out the THRIVE Lifestyle Academy, an AltHealthWORKS approved diet, exercise, mindset, and lifestyle program that takes the guesswork out of getting, and mostly importantly, staying, healthy for life.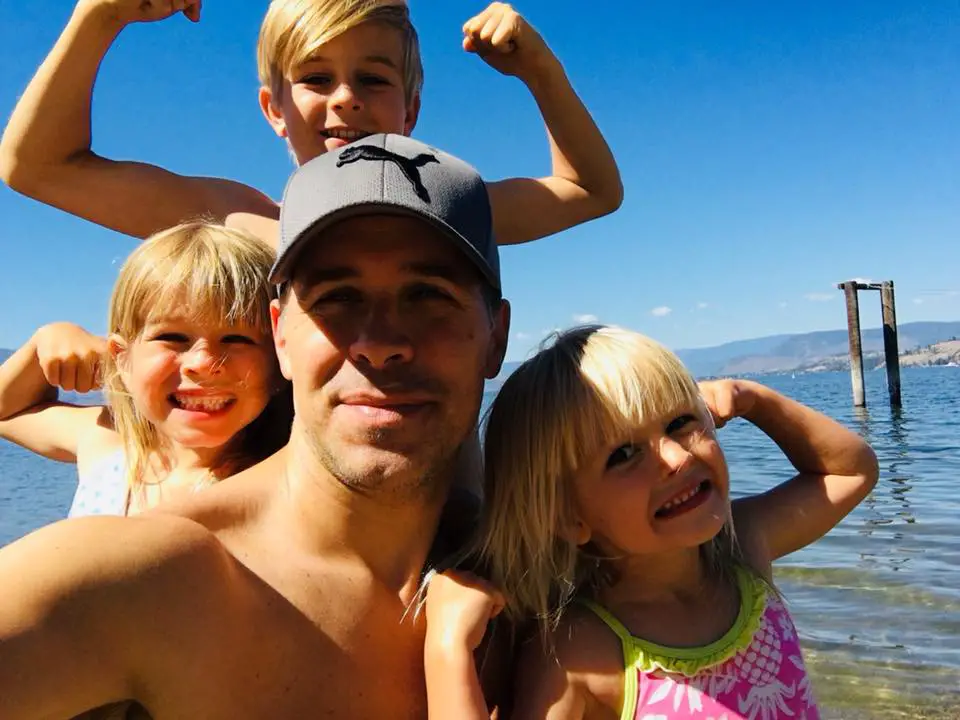 Created by Derek Henry, who overcame 13 different chronic disease conditions thanks in large part to over 3,500 hours of research (watch a short video on his story here), this program is suitable for anyone who wants to transform their digestive health while living a fast-paced modern lifestyle. Like myself, healing his digestive issues (gas, bloating, Crohn's like symptoms) was the gateway to a healthy life for Derek.
Become a member and you'll get a 60-day nutrition jump-start, easy access to the THRIVE Online Health Desk for expert one-on-one support (optional), and a simple eight-part plan ideal for people who enjoy being taught what to do, not told what to do.
Click the button below to take advantage of a special discount for AltHealthWORKS readers, as well as a free 21-day trial to help start your journey.
You can also read real life testimonials from people who overcame their debilitating chronic health conditions here.
Comments
comments