The claim that genetically modified organisms (GMOs) were created to "feed the world" and are necessary for that purpose has been repeated over and over again by Biotech companies such as Monsanto, and even repeated in mainstream media articles.
But do the facts really hold up when it comes to GMOs and higher yields?
The United Nations has already come out twice and said that small-scale organic farming is the best way to feed the world, not GMOs, yet the reports seem to have fallen on deaf ears when it comes to the mainstream media.
Recently, the UN's Food & Agriculture Organization showed the benefits of non-GMO soybean farming when it comes to improving yields, according to data posted by Ijaz Ahma Rao, a Corporate Practices Analyst in Pakistan, on Twitter.
The data below was passed along via the page GMO Free USA on Facebook contrasting the yields of the top GMO soybean-producing countries per hectare of land with those of non-GMO soybean producers. Data was collected over a 16-year period, from 1996-2012.
"FAO data shows non-GM countries per hectare Avg.Yield Higher than GM countries in #Soybean crops," Rao tweeted.
As shown in the chart, even the lowest of the top five non-GMO producing soybean countries, Guatemala, still had a higher yield in terms of kilograms per hectare than the number one GMO soybean producer, the United States. The U.S. is where GMO soybeans originated and began to spread to various other countries, especially South American countries where lobbying was strong and a large profit was to be made off of GMOs and accompanying sales of the controversial Roundup herbicide.
The data was compiled from 1996-2012 and is sourced from the FAOSTAT database of the United Nations.
A Message From the Founder
Do you want to heal your chronic digestive and autoimmune issues naturally, but don't know where to begin aside from removing GMOs from your diet and buying organic?
If so, you may want to check out the THRIVE Lifestyle Academy, an AltHealthWORKS approved diet, exercise, mindset, and lifestyle program that takes the guesswork out of getting, and mostly importantly, staying, healthy for life.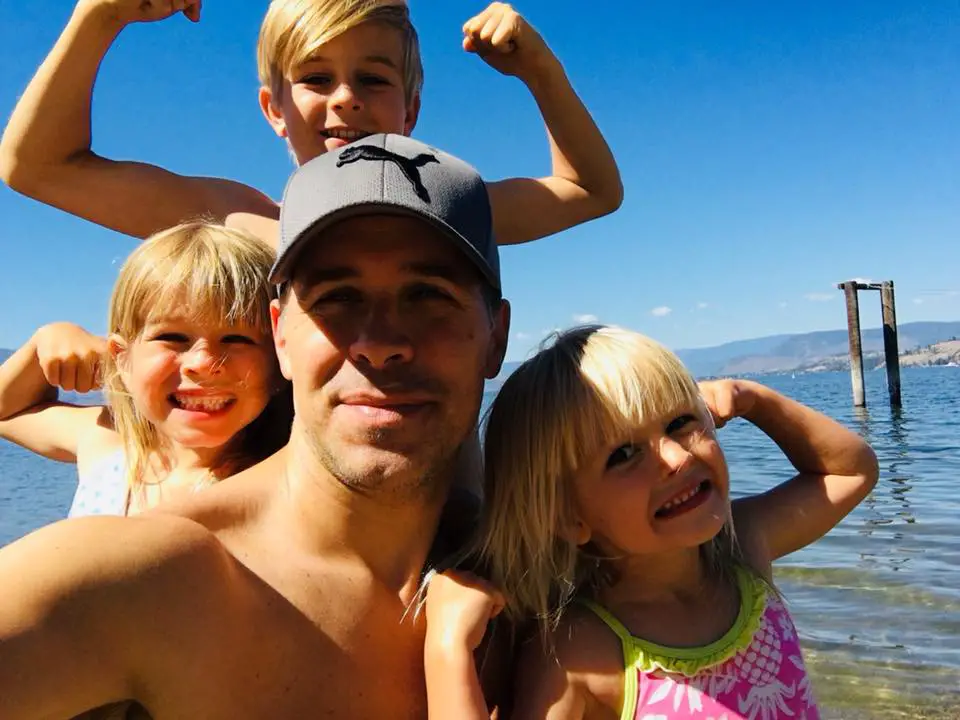 Created by Derek Henry, who overcame 13 different chronic disease conditions thanks in large part to over 3,500 hours of research (watch a short video on his story here), this program is suitable for anyone who wants to transform their digestive health while living a fast-paced modern lifestyle. Like myself, healing his digestive issues (gas, bloating, Crohn's like symptoms) was the gateway to a healthy life for Derek.
Become a member and you'll get a 60-day nutrition jump-start, easy access to the THRIVE Online Health Desk for expert one-on-one support (optional), and a simple eight-part plan ideal for people who enjoy being taught what to do, not told what to do.
Click the button below to take advantage of a special discount for AltHealthWORKS readers, as well as a free 21-day trial to help start your journey.
You can also read real life testimonials from people who overcame their debilitating chronic health conditions here.
Comments
comments