I recently had the good fortune of visiting the Creative Health Institute in Union City, Michigan, a small town about 45 minutes south of Battle Creek, the home of the Kellogg's cereal company.
While there I was treated to an incredible raw organic lunch and an equally amazing dinner that left me feeling like a million bucks, as well as a comprehensive seminar on sprouting various beans and lentils as well as growing wheatgrass and microgreens from the resident sprouts and wheatgrass expert, Marcia aka "The Wheatgrass Lady."
Marcia has grown and studied wheatgrass for over 20 years and considers it a member of what she calls the "triad" of the most nutrient-rich, life-sustaining foods along with the microgreens and sprouts.
Guests who stay at the Institute, which is built like a cozy, northern cabin-style hotel and features detox programs and many other special events to help its guests in their quest to heal, consume large amounts of "triad" foods each day, when they're not fasting, that is.
One of the staple items used by Marcia in her programs is the mung bean, a food long prized for its nutrient-dense profile and ease of sprouting. Sprouting allows you to bypass enzyme inhibitors that make beans and sprouts difficult to digest, unlocking their nutrients and leading to great health.
To sprout your own mung beans at home, simply follow these steps, which I was taught at a recent health expo, and which are grown in a variety of ways at the Institute as well:
1. Purchase some organic dried mung beans, and then make sure you rinse them thoroughly. Mung beans, lentils and similar foods are often among the dirtiest.
2. Place the beans in a jar and pour about three times as much water over the beans as you have in the jar.
3. Soak the beans for 10-12 hours or overnight.
4. Drain the water and then rinse the beans again with fresh water 2-3 times. Be sure to use filtered water for this as tap water contains fluoride, chlorine and other unsavory chemicals.
5. Tie the beans in a porous, damp cotton cloth, preferably organic since most cotton is GMO, and place in a somewhat warm place, such as an oven that had been at 250 degrees Fahrenheit and was then turned off. The beans will sprout overnight.
What to look for in your mung beans: The recommended length for sprouts is 1/4 to 1/3 an inch in length before consuming. The sprouts are quite cheap and among the most nutritious foods in the world. Luckily, one cup of dried mung beans makes three cups of sprouts, which is enough to keep you feeling full for a surprisingly long amount of time.
Sprouting instructions from IshaUSA.org. Check back with AltHealthWORKS.com for more on the Creative Health Institute in the coming weeks and more on how to achieve true health the natural, organic and GMO-free way. And don't forget to follow us on Facebook. 
A Message From the Founder
Do you want to heal your chronic digestive and autoimmune issues naturally, but don't know where to begin aside from removing GMOs from your diet and buying organic?
If so, you may want to check out the THRIVE Lifestyle Academy, an AltHealthWORKS approved diet, exercise, mindset, and lifestyle program that takes the guesswork out of getting, and mostly importantly, staying, healthy for life.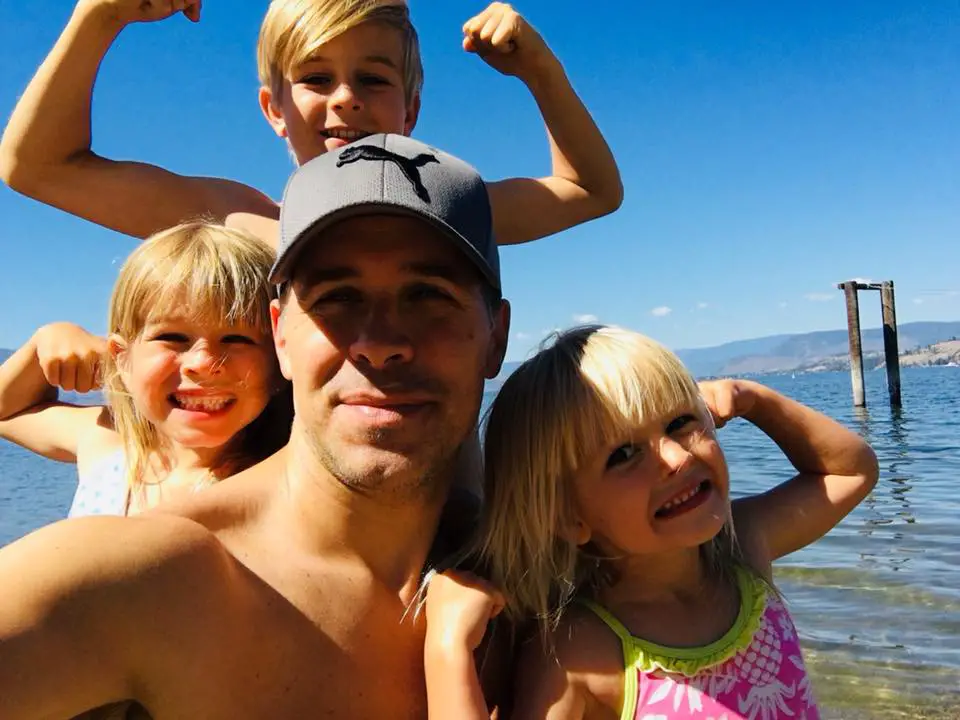 Created by Derek Henry, who overcame 13 different chronic disease conditions thanks in large part to over 3,500 hours of research (watch a short video on his story here), this program is suitable for anyone who wants to transform their digestive health while living a fast-paced modern lifestyle. Like myself, healing his digestive issues (gas, bloating, Crohn's like symptoms) was the gateway to a healthy life for Derek.
Become a member and you'll get a 60-day nutrition jump-start, easy access to the THRIVE Online Health Desk for expert one-on-one support (optional), and a simple eight-part plan ideal for people who enjoy being taught what to do, not told what to do.
Click the button below to take advantage of a special discount for AltHealthWORKS readers, as well as a free 21-day trial to help start your journey.
You can also read real life testimonials from people who overcame their debilitating chronic health conditions here.
Comments
comments