If you've been searching for a way to get rid of the chemicals like fluoride, chlorine and heavy metals from your drinking water, you probably have come across a lot of different products online that cost hundreds of dollars, 500 or more, or even thousands.
I personally have spent a lot of time looking for a more affordable way to purify my home water of these chemicals, especially fluoride, but I didn't have any luck until recently!
After months and months of searching I finally found a company that has a water filter that can remove all three of these, even fluoride (which is the hardest to get rid of), for under 100 bucks!
In the video below my friend David from the website HealthyWildandFree.com explains how this pitcher removes the chlorine, heavy metals and fluoride from water:
You can get one of these water pitchers by clicking here.
See the chart below to see what the pitcher removes: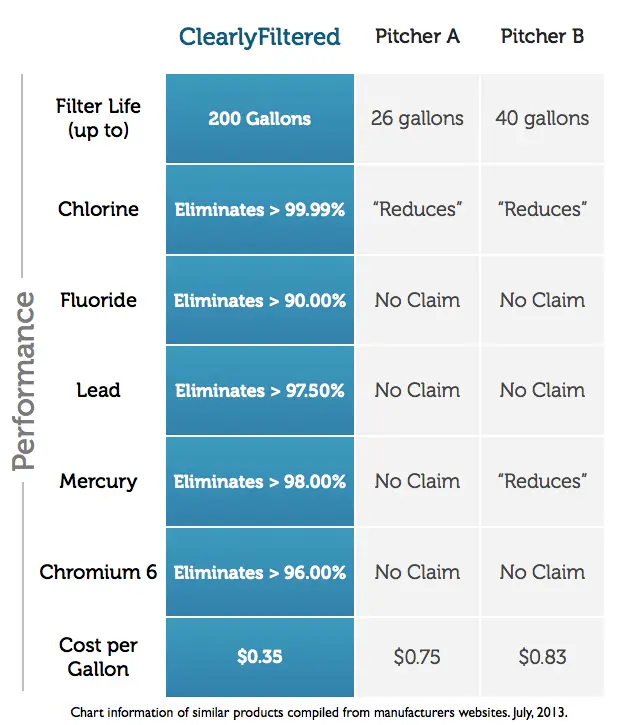 You can find more info on this here: https://tinyurl.com/ybzw7pxu
Fluoride is banned across 99 percent of Western Europe and many other modern countries, and it was even recently classified as a neurotoxin by the world's top medical journal The Lancet.
Chlorine can also damage your hair, skin and nails, just think back to the last time you spent all day in the pool!
This pitcher is the cheapest solution I've found to remove these chemicals and heavy metals from your drinking water, if you aren't using anything right now and are just drinking tap water I personally recommend you get one of these and use it to drink healthier water every day as soon as you can.
To your health,
Nicholas J. Meyer
AltHealthWORKS Founder
Note: This article is for promotional purposes. We may receive a portion of proceeds from sales to support our blogging activities. See our full disclaimer here. 
A Message From the Founder
Do you want to heal your chronic digestive and autoimmune issues naturally, but don't know where to begin aside from removing GMOs from your diet and buying organic?
If so, you may want to check out the THRIVE Lifestyle Academy, an AltHealthWORKS approved diet, exercise, mindset, and lifestyle program that takes the guesswork out of getting, and mostly importantly, staying, healthy for life.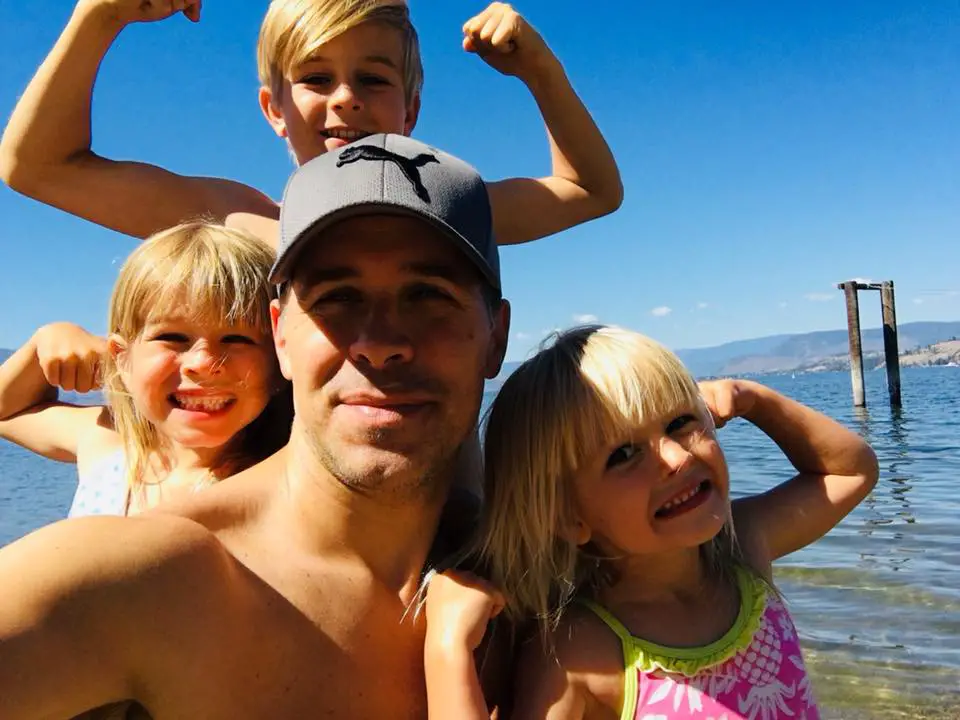 Created by Derek Henry, who overcame 13 different chronic disease conditions thanks in large part to over 3,500 hours of research (watch a short video on his story here), this program is suitable for anyone who wants to transform their digestive health while living a fast-paced modern lifestyle. Like myself, healing his digestive issues (gas, bloating, Crohn's like symptoms) was the gateway to a healthy life for Derek.
Become a member and you'll get a 60-day nutrition jump-start, easy access to the THRIVE Online Health Desk for expert one-on-one support (optional), and a simple eight-part plan ideal for people who enjoy being taught what to do, not told what to do.
Click the button below to take advantage of a special discount for AltHealthWORKS readers, as well as a free 21-day trial to help start your journey.
You can also read real life testimonials from people who overcame their debilitating chronic health conditions here.
Comments
comments