The prison system of America has been oft-criticized for many things, including both the sheer volume of people locked away for minor offenses and for its failure to rehabilitate prisoners in general.
But on the rehabilitation side of things, more and more prisons are employing progressive programs ranging from meditation to better nutrition in order to turn things around.
While some may protest and say that prisoners don't deserve high quality food, there's no doubt that such programs can have a major hand in transforming the hearts and minds of those who are destined to re-enter everyday society at some point.
In the case of one big city's county jail, the shift has already begun, and in this case the food is being grown on-site using the power and efficiency of aquaponics.
Colorado Aquaponics and its Focus on Rehabilitation
"There's a need and opportunity for our nation's' prisons to shift from incarceration towards rehabilitation," the Colorado Aquaponics organization states on its website, "and The Denver County Jail has demonstrated that they're interested in considering innovative and progressive approaches to solving these issues.
"We look forward to seeing this project become a model for sustainable food production within penal systems across the country."
The aquaponics project in question began in 2012, exploring the vast potential of commercial scale aquaponics within the penal system to grow healthy organic food.
It all started as a 7,200 square foot space that was formerly a dormitory building, and the local Sheriff's office greenlighted its conversion into an aquaponic food production facility.
The beauty of the aquaponics system is that it functions as its own ecosystem, with the waste from tilapia adding the nutrients necessary to grow food and plants cleaning and returning the water back to the system.
Overall waste is reduced, and the cycle continues each day as more and more food is produced.
"It's really meant to be a balanced ecosystem, very similar to what happens already in a natural environment. It has the benefit of localized food production," said J.D. Sawyer, president of Colorado Aquaponics to the Denver Post.
Currently, Tilapia and the plecostomus fish provide nutrients for growing greens, as the project continues in its developmental phase and provides organic food while teaching inmates valuable skills both tangible and intangible.
The Next Phase Takes Root
"We are thrilled about the momentum behind this collaboration with the Denver County Jail System," Colorado Aquaponics said on its website.
So far, mostly prison officials are being fed with the produce grown, but ambitions for the project are high.
The ultimate goal according to officials is to grow a large enough variety and volume of vegetables to feed the 800 to 1,000 inmates currently populating the Denver jail along with about 1,500 inmates at the downtown facility and its estimated 700 officers.
The aquaponics-based system could now spread to more institutions thanks to a partnership with the University of Colorado to educate even more of the state's inmates.
The new project will include curriculum in biology, math, economics, food safety, water chemistry, fish husbandry, botany, pest management, operations, and many more topics that add to professional development and specialized skill building for inmates in conjunction with CU Denver's Biology Department.
Thanks for reading! You can learn more about the project by clicking on this link, and click on this link to subscribe for more updates.
A Message From the Founder
Do you want to heal your chronic digestive and autoimmune issues naturally, but don't know where to begin aside from removing GMOs from your diet and buying organic?
If so, you may want to check out the THRIVE Lifestyle Academy, an AltHealthWORKS approved diet, exercise, mindset, and lifestyle program that takes the guesswork out of getting, and mostly importantly, staying, healthy for life.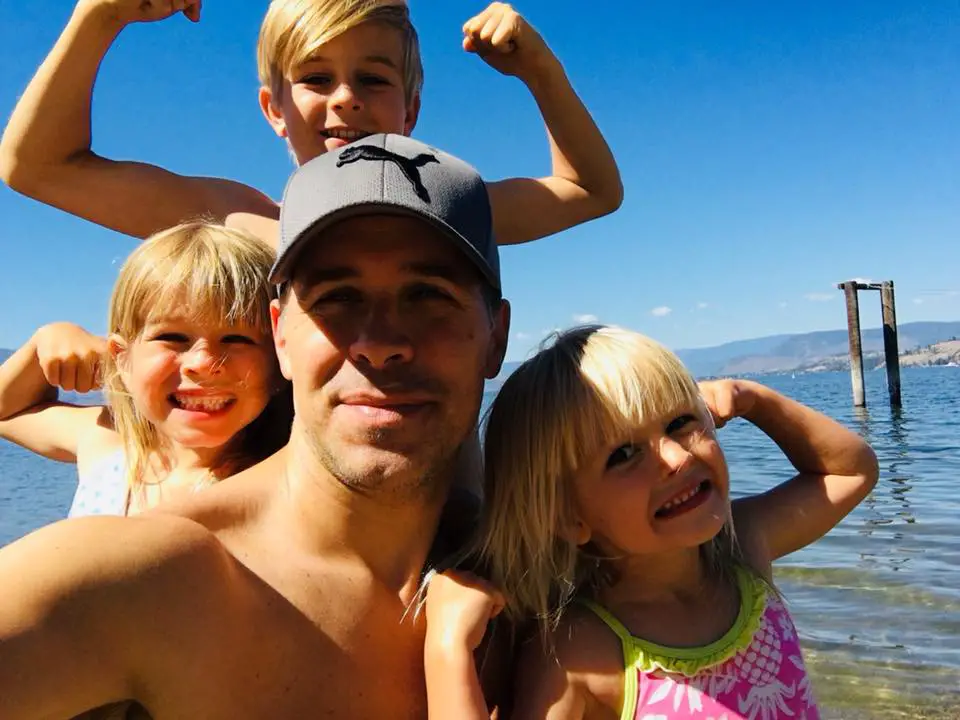 Created by Derek Henry, who overcame 13 different chronic disease conditions thanks in large part to over 3,500 hours of research (watch a short video on his story here), this program is suitable for anyone who wants to transform their digestive health while living a fast-paced modern lifestyle. Like myself, healing his digestive issues (gas, bloating, Crohn's like symptoms) was the gateway to a healthy life for Derek.
Become a member and you'll get a 60-day nutrition jump-start, easy access to the THRIVE Online Health Desk for expert one-on-one support (optional), and a simple eight-part plan ideal for people who enjoy being taught what to do, not told what to do.
Click the button below to take advantage of a special discount for AltHealthWORKS readers, as well as a free 21-day trial to help start your journey.
You can also read real life testimonials from people who overcame their debilitating chronic health conditions here.
Comments
comments