Produce stickers beginning with the number 9 line the fruit baskets and crisper drawers of more Americans than at any time in recent memory, but finding new organic options on the go is still pretty difficult.
For most people, making their own organic juices or foods at home is the only option.
In Michigan and especially the Detroit area, finding cold-pressed organic juices seemed like an impossibility: until five sisters began raising money on the Internet crowd-funding site Kickstarter, that is. That crowd-funding project led the opening of their first juice bar, Drought, in Plymouth.
Three years later, they've opened a third location in Royal Oak, Michigan, and expanded from their original suburban (Plymouth) location to bring the healthiest organic juices to a place many have called a "Food Desert:" Detroit.
Five Sisters on a Mission
Co-founder Caitlin James, an avid fan of organic juicing, originally wanted to leave the Detroit area as so many health conscious and well educated young people do. But the Kickstarter campaign was a huge success, and now business is booming.
"While my goal was to get out of Detroit, and I did that, I found metro Detroit was the best place to start a business. And my sisters were the best people to have as business partners."
"Detroit is an attractive place for food entrepreneurs," she said to Crain's Detroit after being named a on of the top young businesspeople in their 20's.
About $13,000 raised through the crowd funding platform Kickstarter was all it took to get the unique business off the ground. Now things are growing "very, very rapidly," she said, and Drought has a location in the city where cold-pressed organic juice was once an unknown. 
The company is "growing very, very rapidly," James said in 2013, and serves as a shining example of how individual entrepreneurs can bring healthy, organic and non-GMO foods to more people, and to the general consciousness, with a little resourcefulness.
The James Sisters made it all happen before they even had a physical product, and now they're so popular that even "juicing celebrities" (well one, anyway) like Joe Cross of Fat Sick and Nearly Dead fame have visited for a cold one.
Check out the video below from COIN to see the story of how Caitlin and her sisters pulled it off:
A Message From the Founder
Do you want to heal your chronic digestive and autoimmune issues naturally, but don't know where to begin aside from removing GMOs from your diet and buying organic?
If so, you may want to check out the THRIVE Lifestyle Academy, an AltHealthWORKS approved diet, exercise, mindset, and lifestyle program that takes the guesswork out of getting, and mostly importantly, staying, healthy for life.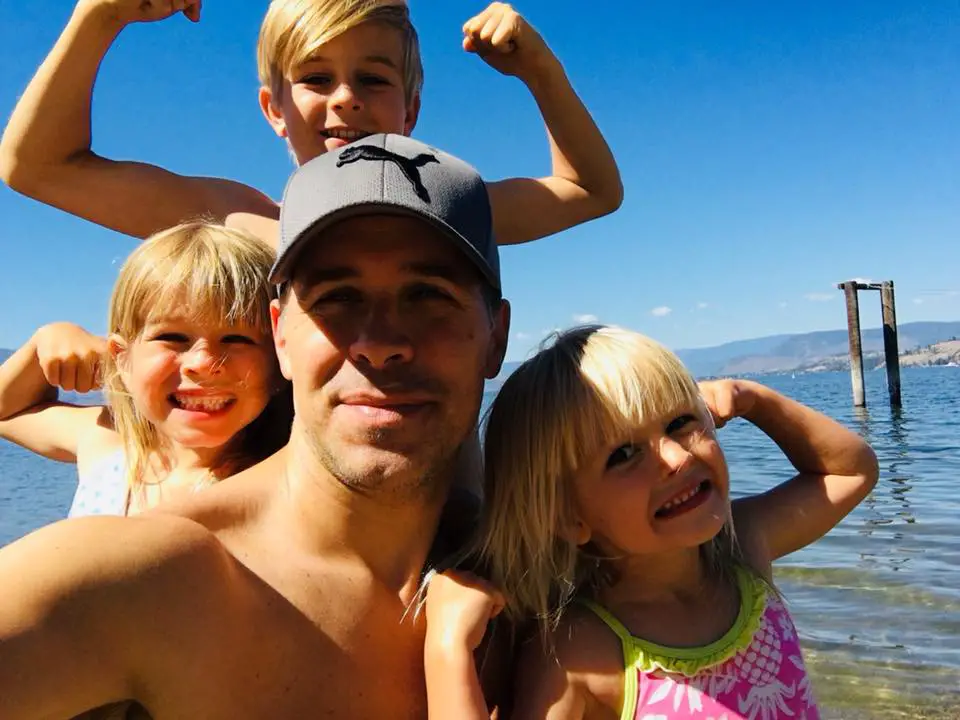 Created by Derek Henry, who overcame 13 different chronic disease conditions thanks in large part to over 3,500 hours of research (watch a short video on his story here), this program is suitable for anyone who wants to transform their digestive health while living a fast-paced modern lifestyle. Like myself, healing his digestive issues (gas, bloating, Crohn's like symptoms) was the gateway to a healthy life for Derek.
Become a member and you'll get a 60-day nutrition jump-start, easy access to the THRIVE Online Health Desk for expert one-on-one support (optional), and a simple eight-part plan ideal for people who enjoy being taught what to do, not told what to do.
Click the button below to take advantage of a special discount for AltHealthWORKS readers, as well as a free 21-day trial to help start your journey.
You can also read real life testimonials from people who overcame their debilitating chronic health conditions here.
Comments
comments