With so many people go organic these days, one particularly nagging question has remained: who's going to grow all of this food, anyway?
While "modern" farmers are still being wined and dined (and locked into contracts that can be very difficult to get out of) by Monsanto and other GMO and chemical companies, more and more consumers are choosing organic.
We are reaching a point in the American food supply where demand is starting to exceed supply for organic and non-GMO food. The good news is that with sales humming along at a record pace, many organic food companies now have the capital needed to make big changes happen.
Organic Company Invests in the Future
Based out of British Columbia, Nature's Path has become one of the most popular organic companies among U.S. consumers.
The cereal company is independent unlike Cascadian Farms and other brands that were bought out by Big Food, and heavily invested in doing things the right way.
Recently the company decided to kick off a new crop-sharing model with farmers in the region by purchasing a combined 5,640 acres of farmland in Canada as well as northern Montana according to this article from the website Civil Eats.
Considering the company already sells over $300 million in cereal you would think they'd be content. But it's just one step for a company that wants to do more, as many other Earth-conscious ones before them like Dr. Bronner's All-in-One soaps and Nutiva coconut oils (and more) have done.
Nature's Path CEO Speaks on Company's New Plan
As noted in the Civil Eats article, consumer demand for organic products is expected to grow 14 percent a year through 2018.
Buying up land and converting it to organic is just one important part of Nature's Path's role in helping the U.S. and Canada catch up to other nations on the organic farming front.
"By purchasing fertile land and working with organic family farmers, we ensure the purity of our foods, increase organic acreage to sustain growth, prevent poisoning the environment, and provide for future generations," CEO and founder Arran Stephens said. 
The company bought two organic farms in Saskatchewan in 2008 where it not grows most of the wheat, oats, Kamut and spelt used in their products. Their agreement is a crop share with the farmers that allows them to give up a percentage of the year's harvest when it comes time to sell their crops each year. This lessens the risk for farmers.
"Not only are we making cereal, we are seeing crops growing in the field," said Nature's Path organic farmer Manager Dag Falck. "It's exciting to be involved in the process from the ground up."
A Message From the Founder
Do you want to heal your chronic digestive and autoimmune issues naturally, but don't know where to begin aside from removing GMOs from your diet and buying organic?
If so, you may want to check out the THRIVE Lifestyle Academy, an AltHealthWORKS approved diet, exercise, mindset, and lifestyle program that takes the guesswork out of getting, and mostly importantly, staying, healthy for life.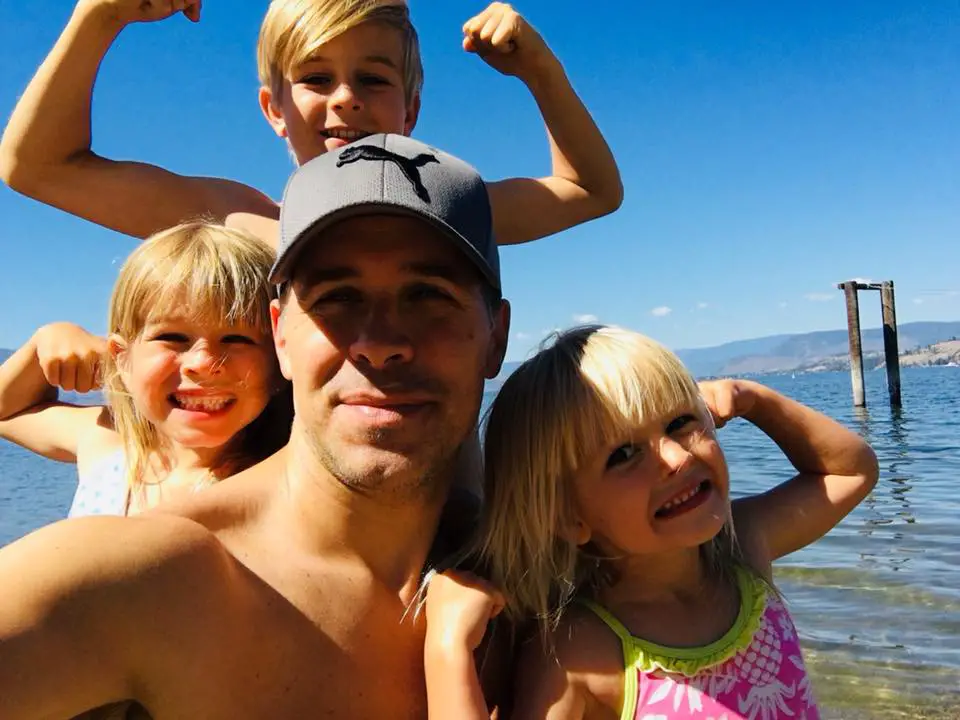 Created by Derek Henry, who overcame 13 different chronic disease conditions thanks in large part to over 3,500 hours of research (watch a short video on his story here), this program is suitable for anyone who wants to transform their digestive health while living a fast-paced modern lifestyle. Like myself, healing his digestive issues (gas, bloating, Crohn's like symptoms) was the gateway to a healthy life for Derek.
Become a member and you'll get a 60-day nutrition jump-start, easy access to the THRIVE Online Health Desk for expert one-on-one support (optional), and a simple eight-part plan ideal for people who enjoy being taught what to do, not told what to do.
Click the button below to take advantage of a special discount for AltHealthWORKS readers, as well as a free 21-day trial to help start your journey.
You can also read real life testimonials from people who overcame their debilitating chronic health conditions here.
Comments
comments