<script id="mNCC" language="javascript"> medianet_width='728′; medianet_height= '90'; medianet_crid='621339752′; </script> <script id="mNSC" src="http://contextual.media.net/nmedianet.js?cid=8CUE57J08″ language="javascript"></script>
China has been producing fake rice for at least four years, and it is still on the market. Singapore media reported that this "rice" is produced with potatoes, sweet potatoes and – believe it or not – poisonous plastic. It is shaped like regular rice grains but remains hard after cooking and can cause serious health issues.
The rice in question China's Wuchang rice. The rice is very popular because the real Wuchang rice is famous for its smell, and it costs more for its quality (almost double the price), according to Blue Ocean Network (BON) TV report, a popular English Channel in China.
But many consumers still don't know what they're getting.
An undercover journalist has found out that in order to make the fake rice, a small amount of real Wuchang rice is mixed with plastic rice, sprayed with a fragrance to replicate the original rice smell, packaged and shipped to stores across China. It was reported that annually 800,000 tons of real Wuchang rice is produced, yet 10 million tons of "Wuchang" rice is sold – whether plastic or another type of rice; more than 9 million tons of it is fake.
Eating three bowls of this rice is equal to consuming about one plastic bag; it can be dangerous and can cause serious digestive issues, and even be fatal if consumed daily.
Most people in China eat more than a half a pound of rice a day. The distributors have said that selling this rice in large qualities is very profitable, according to Korean Times.
The truth about this synthetic product started coming to light when the rice distributors started selling it outside China. It has been reported to have been found in India, Indonesia, Vietnam, and Singapore.
The National Food Authority (NFA) of the Republic of the Philippines is currently investigating a few reports of plastic rice sold in their country, and is reportedly using a handheld "spectroscopy device" to detect the rice, which may cause serious health problems if too much is consumed.
So far no reports of plastic rice in the United States have surfaced, and most countries' officials have dismissed it as a major concern. But this is yet another example of why it's so important to stay connected to the sources of our food and to buy from people and companies we really trust.
<script id="mNCC" language="javascript">
medianet_width = "336";
medianet_height = "280";
medianet_crid = "579859632";
medianet_versionId = "3111299";
</script>
<script src="//contextual.media.net/nmedianet.js?cid=8CUE57J08″></script>
See the full TV report from BON:

The above video report is from 2011, but more reports across Asia have been surfacing including this 2015 one. Needless to say it may be wise to avoid Chinese rice for a while.
A Message From the Founder
Do you want to heal your chronic digestive and autoimmune issues naturally, but don't know where to begin aside from removing GMOs from your diet and buying organic?
If so, you may want to check out the THRIVE Lifestyle Academy, an AltHealthWORKS approved diet, exercise, mindset, and lifestyle program that takes the guesswork out of getting, and mostly importantly, staying, healthy for life.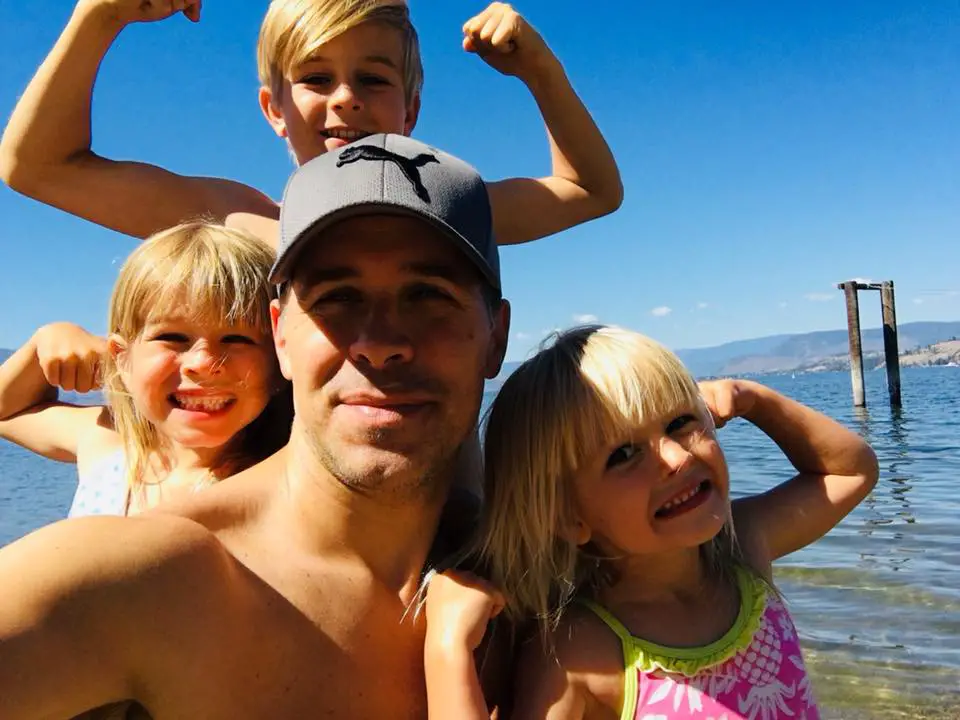 Created by Derek Henry, who overcame 13 different chronic disease conditions thanks in large part to over 3,500 hours of research (watch a short video on his story here), this program is suitable for anyone who wants to transform their digestive health while living a fast-paced modern lifestyle. Like myself, healing his digestive issues (gas, bloating, Crohn's like symptoms) was the gateway to a healthy life for Derek.
Become a member and you'll get a 60-day nutrition jump-start, easy access to the THRIVE Online Health Desk for expert one-on-one support (optional), and a simple eight-part plan ideal for people who enjoy being taught what to do, not told what to do.
Click the button below to take advantage of a special discount for AltHealthWORKS readers, as well as a free 21-day trial to help start your journey.
You can also read real life testimonials from people who overcame their debilitating chronic health conditions here.
Comments
comments