If you've learned anything about natural health or the healthcare system in general over the past few years, you've probably heard of the sobering statistics by now: chronic diseases are running rampant in the United States, so much so that nearly half (45%) of all Americans currently have one.
We spend more on healthcare than any other nation, and yet the results we are getting are below average at best, horrifying at worst.
Meanwhile, the pharmceutical industry is getting rich, and billions of dollars are being flushed down the drain in the name of a medical system that only seems interested in drugging people and performing costly procedures utilizing the latest, expensive health "technologies.
But what if there were another way?
What if instead of merely covering up diseases and their symptoms with drugs, there were natural ways to heal them from the ground up, using a tried-and-true system that tackles the myriad problems our "Standard American Diet" and way of life has created along the way?
For Derek Henry, a father of 3 and founder of the Healing the Body website, that "new way" became a lifelong path — but it was only revealed following the most difficult challenge of his life, as he battled 13 different chronic diseases including rheumatoid arhritis, anxiety, serious digestive issues, eczema all over his body, and even a golf-ball sized lump on his arm, signifying just how ill his body had become.
Now free from illness and working full-time on as a jouralist and health coach, Derek has helped his clients heal from over 20 different chronic disease conditions naturally.
Much of his work centers around his Thrive Online Health Coaching program, which offers a clear, concise 8-week plan for helping anyone heal naturally from the ground up. Through Sunday the program, which also offers personal support from Derek and his team, is being offered to readers at a discounted rate of $50 off the original price.
(You can view full details about both the Solo and Interactive online programs, or sign up by Sunday at midnight PST to get the full discounted rate, by clicking here).
Below is my first video interview with Derek, in which we discuss the following:
-Derek's story: his painful diagnosis and the start of his healing journey (1:45 mark)
-The one article on a surprisingly common food that opened his eyes to a whole new lifestyle (5:38)
-How he was finally able to come off his debilitating medications (6:26)
-Derek's experience and advice for people dealing with chronic disease on a tight 9 to 5 schedule (10:15)
-The so-called "incurable" disease that Derek's clients have managed to overcome with nutrition (13:02)
-The one simple change that anyone can do to begin healing from disease (14:51)
-The basics of the Thrive Online Health Program, and what it offers that most doctors can't match (19:25)
-Additional info on the Thrive program (24:17)
…And much more. Check out the full 27-minute clip, and be sure to let me know what you think in the comments section below. Thanks so much for watching and thanks to Derek from joining us!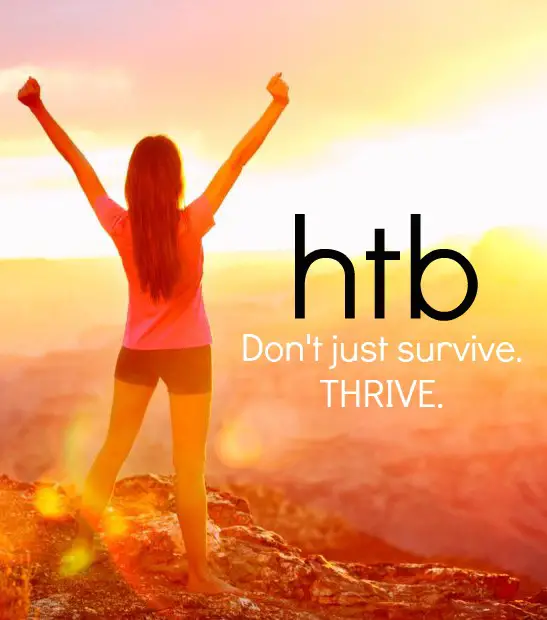 This article and video are for informational purposes only and should not constitute medical advice. Consult a naturopathic doctor before making any major changes. See our full disclaimer here.
Comments
comments