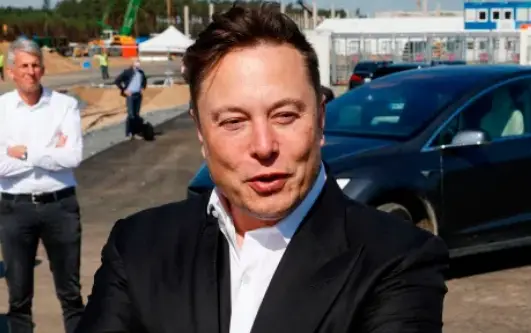 As the coronavirus situation drags into its seventh month in the United States, there are people who are still dwelling on it, and others who are moving on with their lives.
One of those who fits into the latter category is Elon Musk, the Tesla and SpaceX founder who famously defied lockdown orders earlier this year and threatened to move his company to Texas in protest of Alameda, California's quarantine edicts.
While Musk typically has laser focus on his projects, including plans to build a $25,000 electric car some time in the next three years, he seemingly cannot stay out of the headlines for coronavirus-related reasons.
Recently, Musk surprised many by sharing his thoughts on the coronavirus vaccine, a pharmaceutical product designed to put an end to the pandemic, although millions of people are skeptical (and rightfully so).
At a Monday appearance on the New York Times opinion podcast "Sway," Musk let the world know loud and clear his feelings on the upcoming coronavirus shot, one that Bill Gates recently admitted could harm as many as 700,000 people worldwide if the safety testing is not done correctly.
Musk Calls Gates a "Knucklehead," Says He Won't Take Coronavirus Vaccine
Saying that he is "not at risk," and "neither are (his) kids," Musk told host Kara Swisher why he will not be getting a coronavirus vaccine either this year or next year, depending on when the vaccine may come out.
Musk, 49, also called out politicians nationwide for their decisions to lock down the public, calling the quarantines for coronavirus a "no-win situation" that has "diminished (his) faith in humanity.
Previously, Musk called the quarantines "unethical" and "de facto house arrest," according to a report from RT.
He suggested that people at risk are the ones who should be "quarantined until the storm passes," instead of locking everyone down.
After being criticized by Swisher, Musk interjected in cold fashion, saying "everybody dies."
The Truth About Vaccines is BACK for a limited time…Reserve your spot HERE to watch this game-changing docu-series for 2020, including a brand new episode!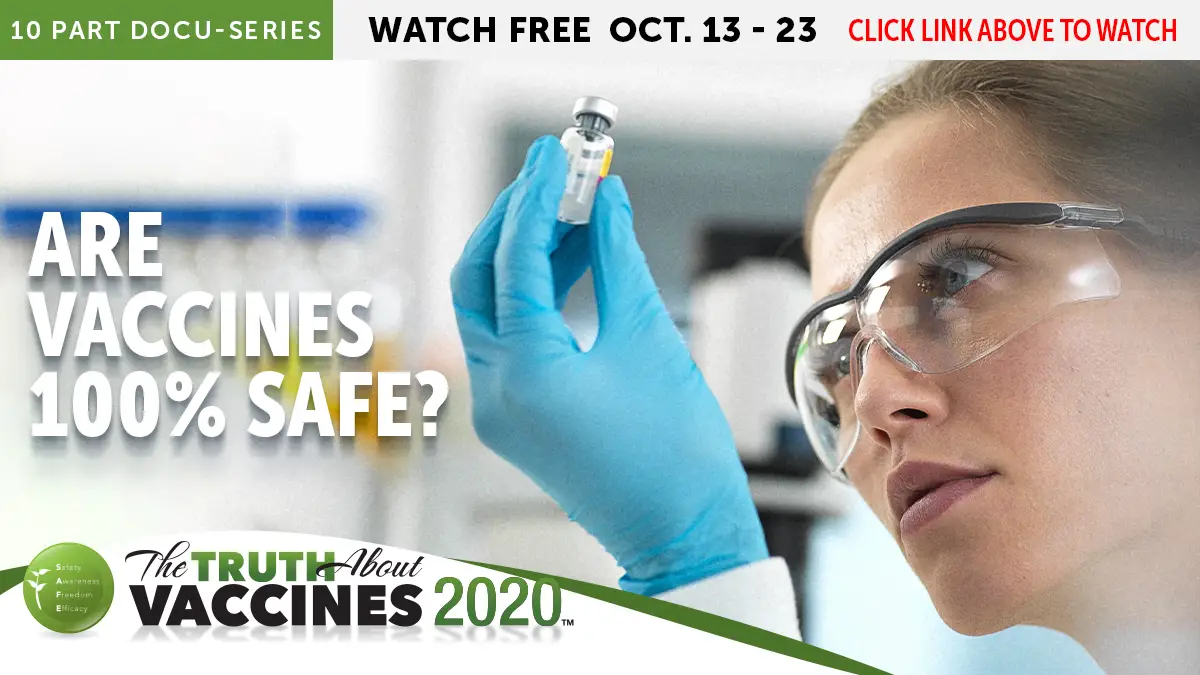 Musk also took aim at the man many feel has played a larger role in the coronavirus situation and push for vaccines than anyone else: former Microsoft founder Bill Gates.
Gates had previously said that Musk was not properly educated on vaccines and added that he hoped he would not "confuse areas he's not involved in too much."
But Musk refused to back down, and instead called out Gates on the podcast.
"Gates said something about me not knowing what I was doing," Musk told Swisher. "It's like, 'Hey, knucklehead, we actually make the vaccine machines for CureVac (a German pharmaceutical firm) that company you're invested in.'"
Are our kids receiving too many vaccines, and what type of harm could this be causing?? Get the other side of the story…The Truth About Vaccines returns October 13…
Sign up here to reserve your spot and watch this CRUCIAL docu-series for free!!
Comments
comments