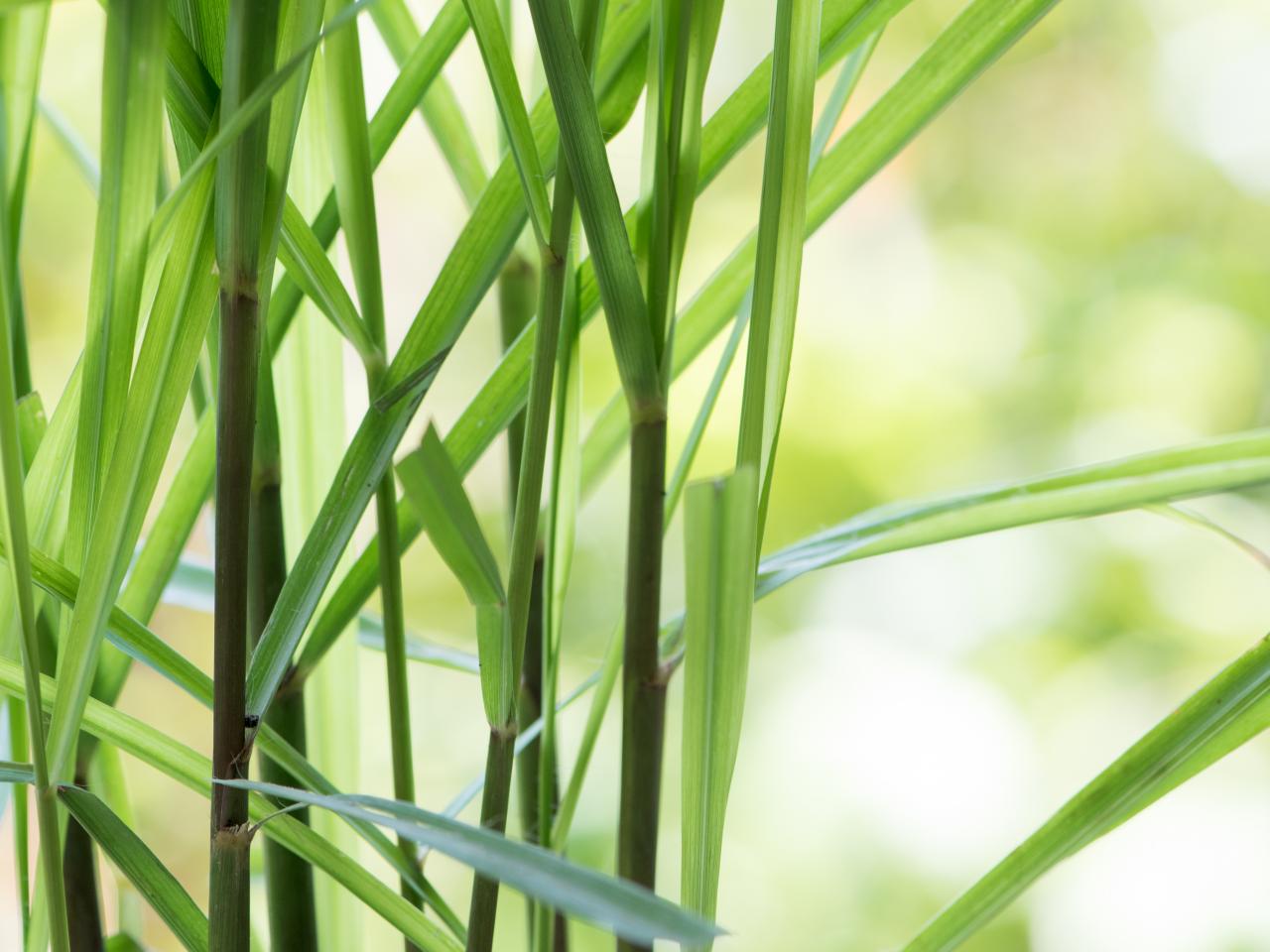 There is a grassy plant native to Asia that is incredibly common in the United States, despite the fact that most people have never seen the plant itself.
That plant is citronella, which has many similar properties to lemongrass.
Citronella is mostly used as an insect repellant, added to chemicals and backyard torches to keep away mosquitoes.
But this hardy grass is also used to make an essential oil, which has several beneficial properties.
Benefits of Citronella Essential Oil 
Among the benefits and uses of citronella essential oil are the following:
-Anti-parasitic
-Lifts mood, fights fatigue
-Promotes wound healing
-Used in perfumes as a non-toxic alternative to fragrance chemicals
-Can relieve anxious, nervous body-related fatigue by adding it to olive or coconut oil and massaging on any affected body parts
It is said that citronella may work even better as an insect repellant when vanillin is added to your candle or bug spray recipe.
When reapplied daily, citronella essential oil can keep fungal infections at bay.
The oil's anti-fungal and anti-inflammation properties may be useful for speeding up wound healing as well.
Inhaling citronella also may aid in weight loss, as evidenced by research conducted on rats in a laboratory setting.
What Effect Does Citronella Oil Have on the User?
A 2001 study investigated the effects of citronella oil inhalation along with the oils of lavender and rosemary.
The scientists found that for some people, the oil is uplifting, while for others, it was stimulating.
My Personal Experience With Citronella Essential Oil 
I personally find citronella to be both uplifting and stimulating.
Recently, a reader of this website sent me some citronella essential oil from DoTerra to use for the first time ever.
DoTerra is my favorite brand of essential oils because of how pure and potent their blends are, and the citronella oil was amazing.
I had only ever familiarized myself with this oil through torches in friends and family members' backyards, but the essential oil was an entirely different experience.

This is one of the best essential oils out there in my opinion if you're looking for something that will lift your mood and sterilize your living space against flying insects.
I like to rub it on my wrists and inhale the scent once or twice per day.
I also plan on adding it to a spray bottle to liven up my living space and keep insects at bay.
If you'd like to try an organic citronella essential oil, check out this link.
***
This is one of the most affordable essential oils out there and one of the fastest acting.
Thanks so much for reading and have a great day!
Sincerely,
Nick Meyer
AltHealthWorks.com Founder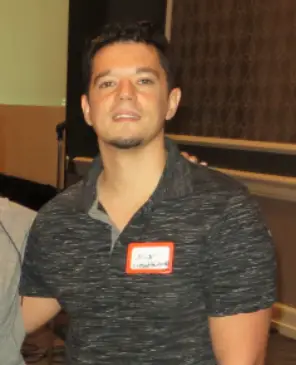 P.S. You can also find citronella in this incredible blend of 18 different herbs from around the world (click here to learn more)
It's called Radiate Immunity and it contains citronella, along with four incredibly rare herbs from the Amazon Rainforest
Click here or on the picture below to try it, and be sure to use code 'althealthworks' to receive your discount at checkout
Comments
comments